Justin Bieber Explains Why He And Hailey Baldwin Are Waiting To Have Kids
By Hayden Brooks
December 1, 2020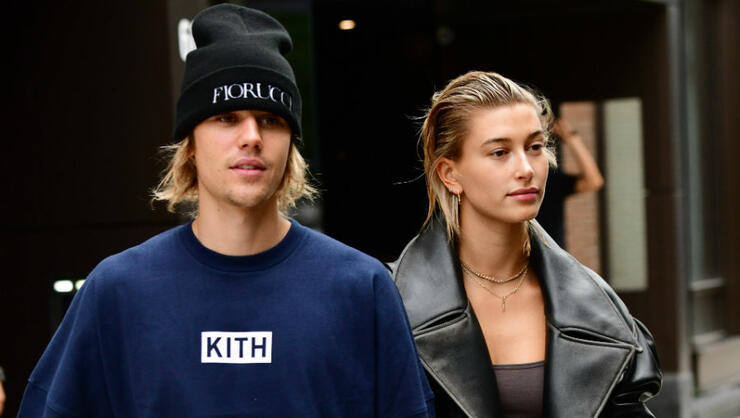 Justin Bieber has made it clear that he wants his wife Hailey Baldwin to decide on how many children the pair decide to have. Now, the pop titan has revealed why the idea of parenthood is in her lap.
During his latest appearance on The Ellen DeGeneres Show, the superstar, 26, kept it vague in regards to how many children he wants. Asked what the "hold up" is regarding their plans for parenthood, Bieber said there was no issue, but he wants to be considerate to Baldwin, 24, and her personal desires. "There's not really an issue, but I think Hailey still has some things she wants to accomplish as a woman," he said during the Tuesday (December 1) episode. "And I think she just is not ready yet, and I think that's OK."
"I was hoping that was the answer," DeGeneres replied to the pop star. "I know how much you love kids, and you're going to be such a great dad, but I think that's really important. ... She should wait until she's ready."
For Baldwin's 2019 interview with Vogue, the TV personality made it clear that she was interested in having children, but not until "at least a couple of years." Bieber, on the other hand, has been candid about wanting children when the time is right. "I want to start my own family, in due time," he said in an interview in February. "I want to enjoy being married for a little bit, go on tour, be married, enjoy traveling with just us, build more of our relationship. I think that it's definitely the next step, for sure."