Millie Bobby Brown Sheds Tears While Recalling 'Uncomfortable' Fan Incident
By Hayden Brooks
December 1, 2020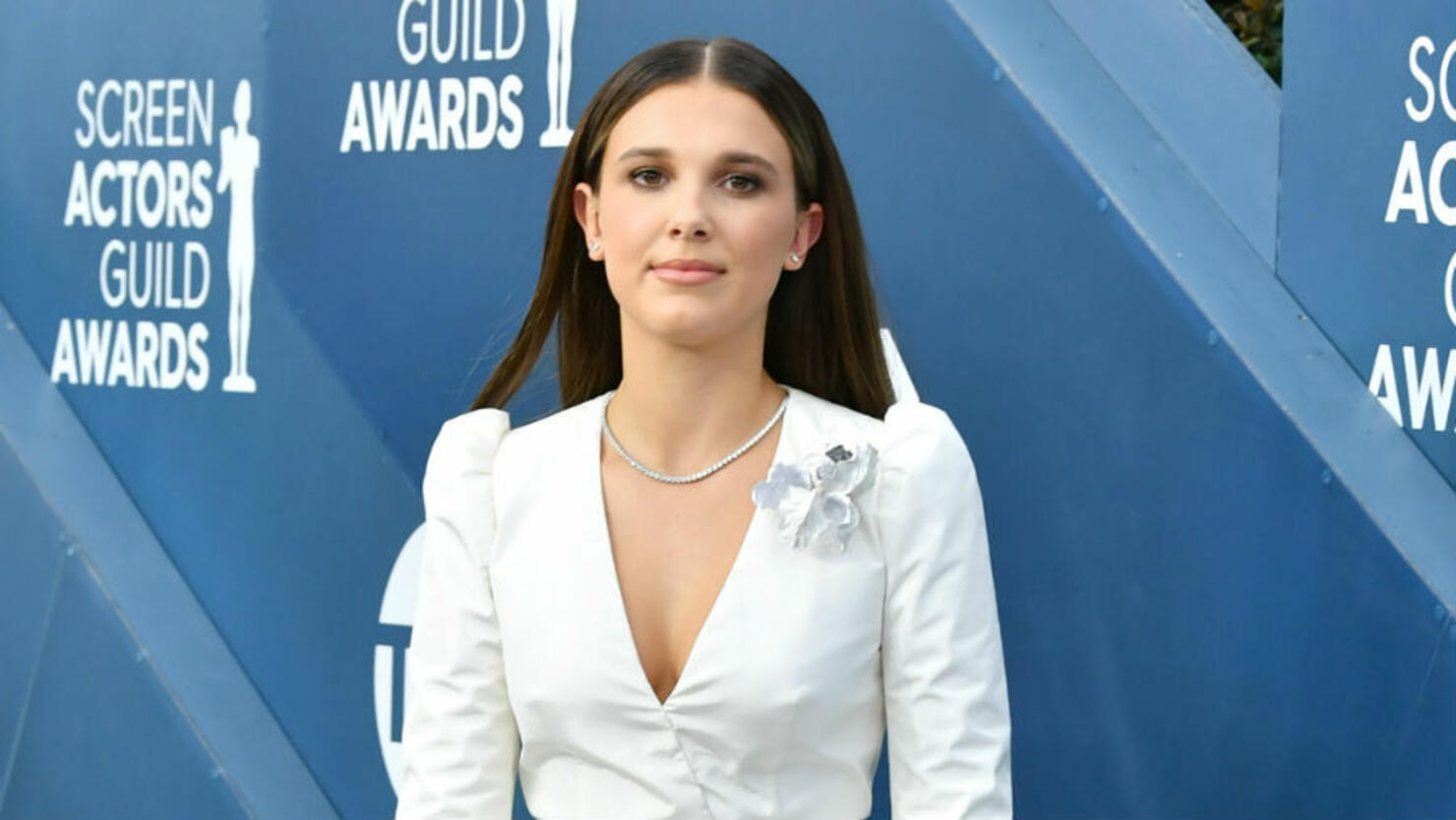 Millie Bobby Brown broke down in tears during a recent Instagram Story, where she recalled being harassed by a fan while Christmas shopping.
In since-deleted posts, the Stranger Things star, 16, detailed the recent encounter where she declined a fan's request to film her, resulting in the fan to film Brown anyways. "She said, 'Can I take a video of you?' I said, 'Um, no.' But why would anyone want to be taken a video of? Of me? It's not like of the both of us," she explained of the experience. "I don't need to justify it to anyone. If I don't want to be taken a video of, I don't have to be. I was paying and she walked past me and began to video me again. And I said, 'I'm a human being. Like, what more can I ask from you?'"
"I'm a human being," Brown continued, adding that it makes her upset when people "try to push the boundary." "I'm making this video to say, you have to show more respect for others. No matter who they are or what they do, show respect," she continued.
It's speculated that the incident is what prompted the teen actress to delete her TikTok account. However, Bobby Brown reassured fans that she was doing just fine after the emotional reveal. "I am totally fine now. But was emotional in the moment because I felt uncomfortable and disrespected," she followed-up in a written message.
Stranger Things' official Twitter account appeared to back her sentiments in their own post by on Monday. "Be kind to others. Find compassion. Wear a mask. All those things cost zero dollars and take zero energy," the statement read.
Be kind to others. Find compassion. Wear a mask.

All those things cost zero dollars and take zero energy.

— stranger writers (@strangerwriters) November 30, 2020