Report Warns Of COVID Testing Shortages In Half Of U.S. States
By Bill Galluccio
December 1, 2020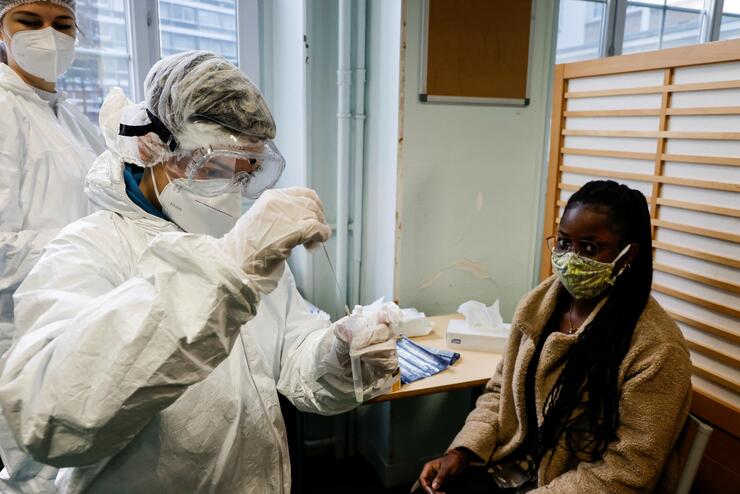 A new report from the nonpartisan Government Accountability Office, which was compiled in October and included data from 47 states and U.S. territories, found that many states are running low on supplies needed to conduct COVID-19 tests. In the past 30 days, 1/3 of the states surveyed reported shortages of rapid tests, reagents, and the tools required to conduct the tests.
According to the survey, half of the states are worried about running out of tests and testing supplies before the end of the year.
"When asked about testing supply availability at testing sites and laboratories for the 60 days following the survey, half the states (22) expected there would be shortages in rapid point-of-care tests, and 20 states expected there would be shortages in reagents," according to the GAO report.
The report also said that many states could have supply issues once a vaccine has been cleared for distribution by the Food and Drug Administration. Health officials in six states said they were concerned about a shortage of needles, while officials from three states said they were already seeing a needle shortage for the flu vaccine.
The report comes as the United States is seeing a continued surge in the number of new cases during the fall. Health experts are worried the pandemic is going to worsen in the winter.
"As we approach the end of 2020, the federal government must be agile to address the ongoing and evolving challenges and risks associated with the COVID-19 pandemic," the GAO said. "We will continue to monitor the federal government's response to the COVID-19 pandemic and identify any needed improvements."
Photo: Getty Images