Starbucks Will Give Healthcare Workers Free Coffee This Month
By Emily Lee
December 1, 2020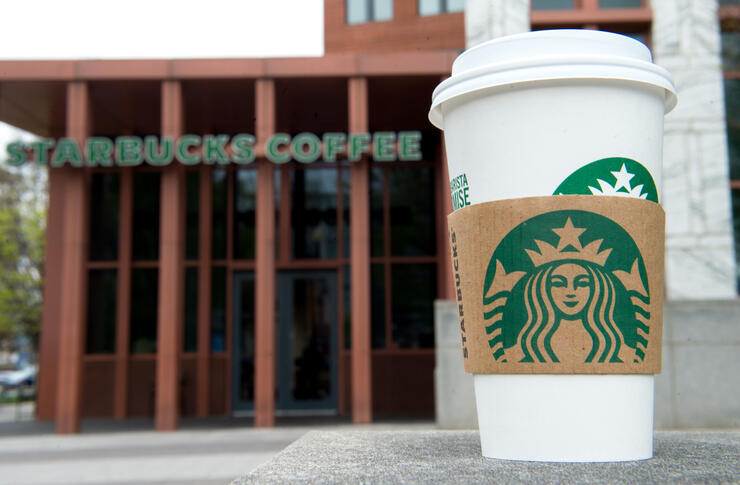 Starbucks recently announced plans to honor healthcare and frontline workers throughout the month of December. To show gratitude to those working tirelessly on the frontline of the ongoing pandemic, Starbucks will offer free coffee to essential workers over the new few weeks.
Healthcare workers will be able to claim a free tall-sized brewed coffee—hot or iced—at their local Starbucks. This special promotion is similar to one they ran at the start of the pandemic back in March. The coffee chain released a statement saying "any customer who identifies as a first responder or frontline worker supporting the health care industry" can obtain a free coffee.
"Our hope with this is to reignite the movement of gratitude and to show those on the front line how much they are appreciated," Virginia Tenpenny, Starbucks vice president of global social impact, told USA Today. "For us, we believe that one way we can do this is by offering a free cup of coffee."
"Hopefully other brands will join us in thinking about how can they use their platform to again show support," Tenpenny continued. "Little deposits in morale can really go a long way, just so that they feel the support from our community."
In addition to hospital staff, such as doctors and nurses, police officers, firefighters, paramedics, dentists, dental hygienists, mental health workers and medical researchers all qualify for a free coffee. In order to get your free coffee, bring along your work I.D. to show your Starbucks barista.
Photo: Getty