'Juno,' 'Umbrella Academy' Star Elliot Page Comes Out As Transgender
By Paris Close
December 1, 2020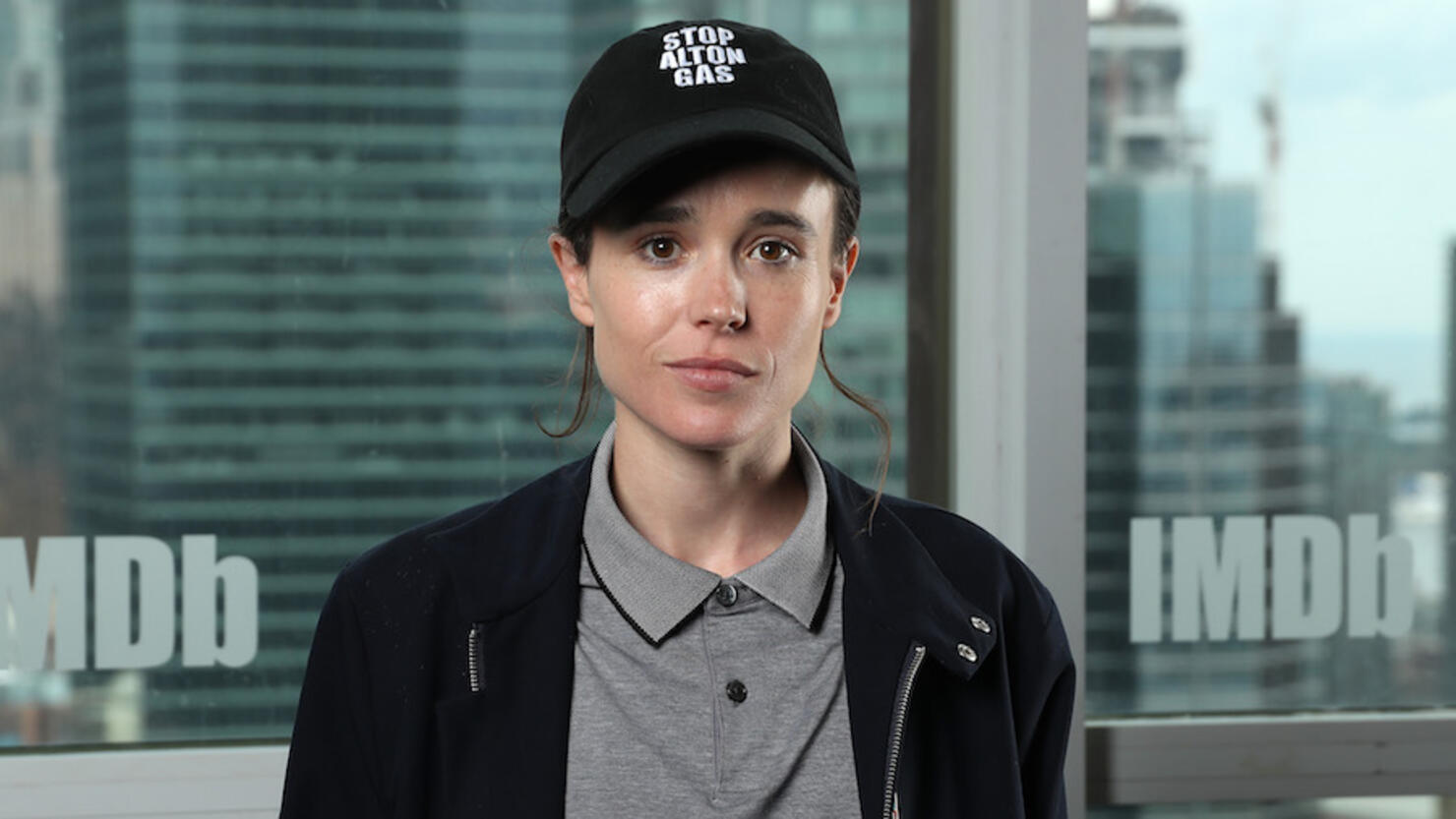 Elliot Page, formerly Ellen Page of Juno and Umbrella Academy fame, has come out as trans.
On Tuesday (December 1), the Oscar-nominated actor — whose personal pronouns are he/they — opened up about his new name and identity in an open-hearted letter.
"Hi friends, I want to share with you that I am trans, my pronouns are he/they and my name is Elliot," the 33-year-old began his heartfelt note on Instagram. "I feel lucky to be writing this. To be here. To have arrived at this place in my life. I feel overwhelming gratitude for the incredible people who have supported me along this journey. I can't begin to express how remarkable it feels to finally love who I am enough to pursue my authentic self."
"I've been endlessly inspired by so many in the trans community," he continued. "Thank you for your courage, your generosity and ceaselessly working to make this world a more inclusive and compassionate place. I will offer whatever support I can and continue to strive for a more loving and equal society."
In asking for "patience" during this time, Page admitted that although his "joy is real … it is also fragile."
"The truth is, despite feeling profoundly happy right not and knowing how much privilege I carry, I am also scared," he explained. "The discrimination towards trans people is rife, insidious and cruel, resulting in horrific consequences. … To all the trans people who deal with harassment, self-loathing, abuse, and the threat of violence every day: I see you, I love you, and I will do everything I can to change this world for the better."
Page's vulnerable coming-out message was received with affirming messages of love and support.
"Elliot rules! 🖤🖤🖤🖤🖤🖤" wrote Miley Cyrus.
Professional dancer Emma Portner commented, "Love you so much elliot," adding, "Shine on sweet E. Love you so much."
Read Elliot's full message below.