You Can Get Paid $5K To Bake Cookies During The Holidays
By Emily Lee
December 1, 2020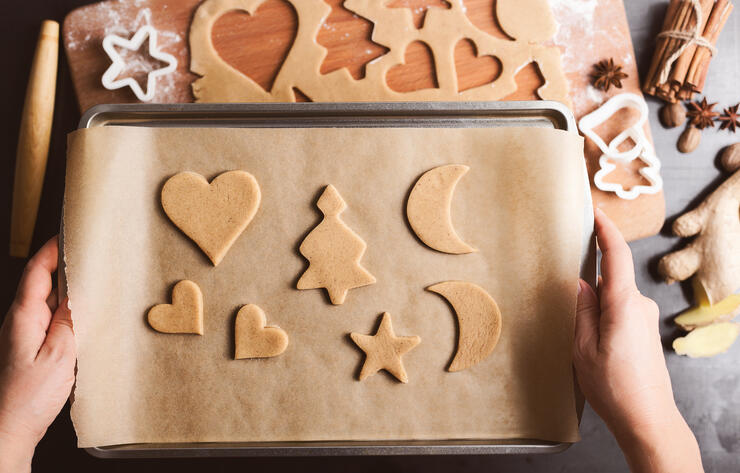 If baking cookies and other sweet treats is you favorite holiday tradition, this might just be the job for you. Reynolds Kitchen is looking to hire a Cookie Connoisseur to help them find a delicious new cookie recipe for the holiday season. The best part? The lucky baker chosen to be the Cookie Connoisseur will be paid $5K.
Interested applicants need to submit an original cookie recipe that uses an unexpected or wacky ingredient to careers@ReynoldsSweetGig.com. Each submission must include:
Age
City, state, and zip code of residence
Photo of the cookie
The cookie recipe with bulleted list of ingredients 
Explanation of why you deserve the job in 250 words or less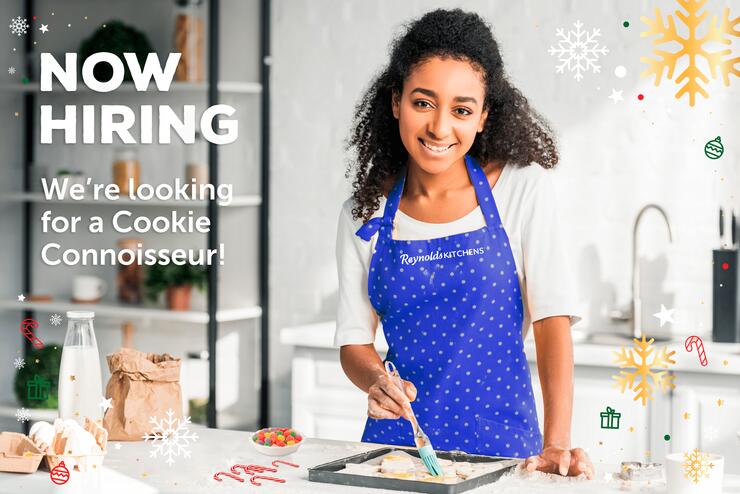 In addition to being paid $5K, the person chosen for the Cookie Connoisseur role will have their winning recipe included in the Reynolds Kitchens virtual Cookie Countdown to 2021 on Facebook and on ReynoldsKitchens.com. Once onboarded, the Cookie Connoisseur will be tasked with creating four more unique cookie recipes that will demonstrate their expertise as a cookie enthusiast.
Applications are open from now through December 8, so, make sure you grab your apron and get baking ASAP.
Photo: Getty/Reynolds Kitchen