Deaf Woman, 2 Children Rescued From 2-Alarm Fire In Boston
By Jason Hall
December 2, 2020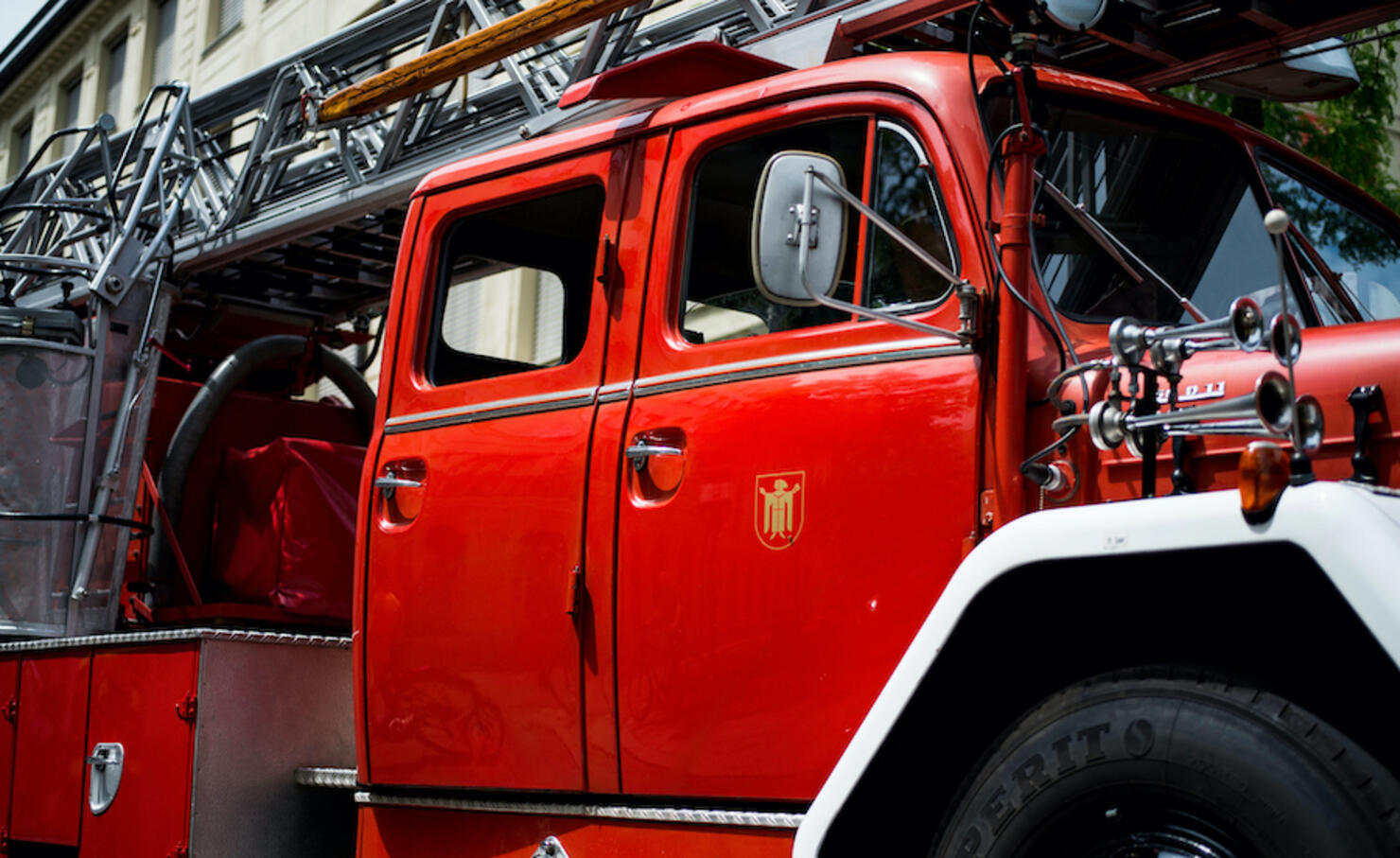 A deaf woman and her two children were reportedly rescued from a 2-alarm fire in Boston Wednesday morning.
The Boston Fire Department responded to a fire at a four-story brick apartment building on West Newton Street at around 8:05 a.m., NBC Boston reports. The department said heavy flames were present and knocked down within 30 minutes of arriving at the scene.
The woman and her two children were transported to Massachusetts General Hospital to be evaluated, Boston Fire Department officials told NBC Boston.
CBS Boston shared footage of firefighters carrying the children out of the fourth floor apartment in a video on Twitter Wednesday (December 2) morning.
Five other individuals, a cat, a dog and two turtles were also rescued and displaced from their apartments due to the fire. The department said there were no injuries but some other pets inside the building were unable to be rescued.
"Companies clearing up from 2nd alarm fire on W. Newton St, SE," the Boston Fire Department tweeted. "There will be 8 people (2 children), 2 turtles, a cat & a dog displaced. Not all pets made it. No firefighters injured."
The Boston Fire Department said it has not determined what caused the fire or where it started before spreading.
Photo: Getty Images