Former Arizona Politician Sentenced To Prison For 'Baby-Selling' Scheme
By Anna Gallegos
December 2, 2020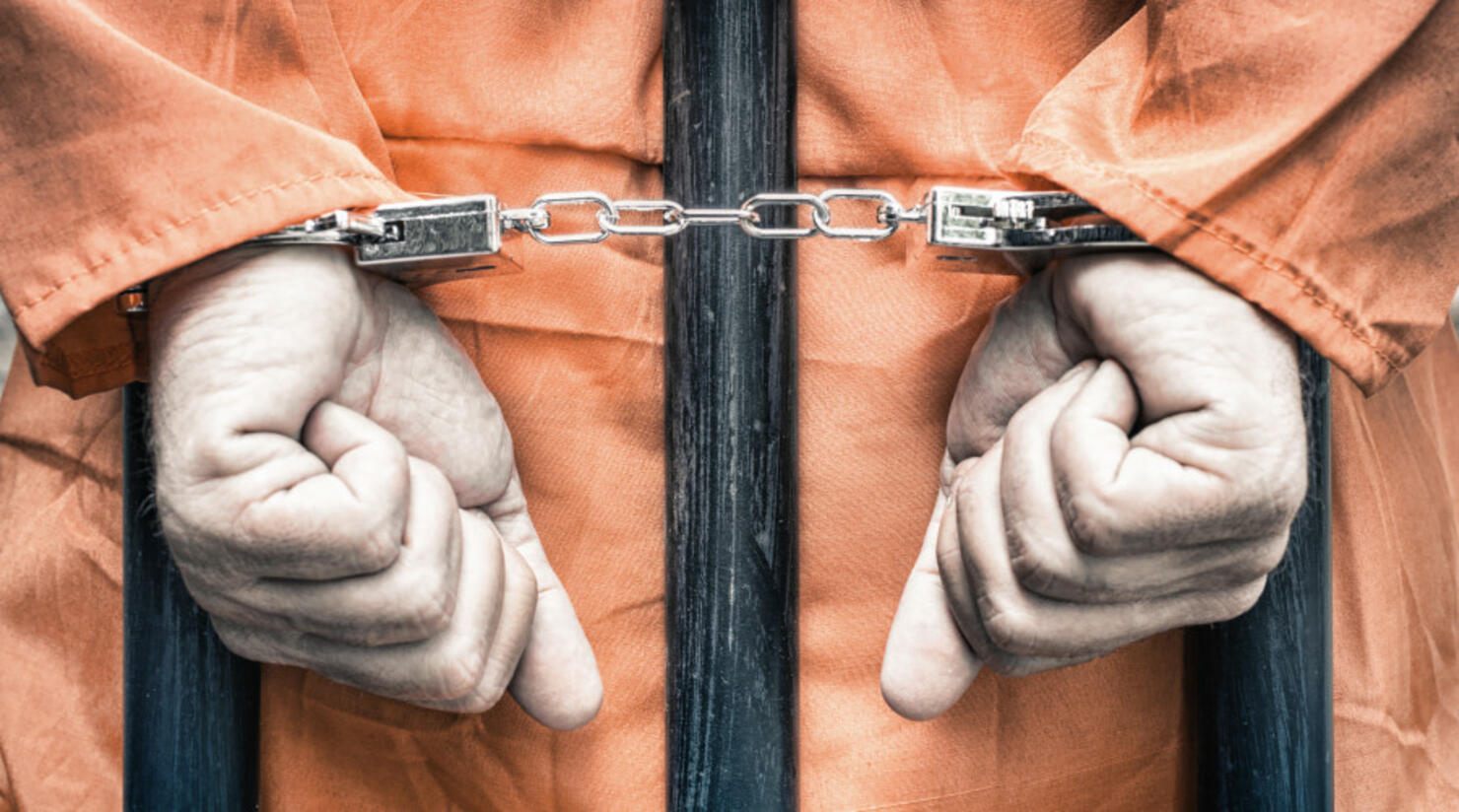 A federal judged sentenced a former Arizona politician to more than six years in prison for his role in a "baby-selling enterprise."
Paul Peterson, the former Maricopa County assessor, received a 74-month sentence for operating an illegal adoption scheme. He was also fined $100,000.
Peterson arraigned for women from the the Marshall Islands to give birth in the United States and adopted their newborns out to American couples. At least 70 adoptions happened in Utah, Arizona, and Arkansas, the Arizona Capital Times reported.
Peterson paid the mothers to travel to and live in one of the three states. He paid them $1,000 a month minus rent and utilities. He also helped the women from the Marshall Islands illegally sign up for Medicaid to cover the cost of the birth.
American couples paid Peterson $40,000 to adopt a child. Once the baby was born and the adoption completed, the mothers would be paid "postpartum money" and given a plane ticket back to the Marshall Islands or elsewhere, the Arizona Republic reported.
While in the U.S. the mothers lived in "deplorable, crowded homes," while Peterson lived in a gated Arizona community and drove luxury cars.
"He subverted what should be a joyous time for everyone into a baby-selling enterprise. The conduct Mr. Petersen engaged in violates public policy. We don't sell babies. That is the public policy of the United States of America," U.S. District Judge Timothy L. Brooks on Tuesday during sentencing.
Law enforcement found that Peterson violated a compact between the U.S. and the Marshall Islands that forbids travel to the U.S. for the purposes of adoption.
This is the first of three sentencing for Peterson. He will be sentenced in January in Phoenix for submitting false Medicaid applications and in Utah for human smuggling and other convictions.
Photo: Getty Images