This Flashback To Keith Whitley Will Give You The Shivers
By Lauryn Snapp
December 2, 2020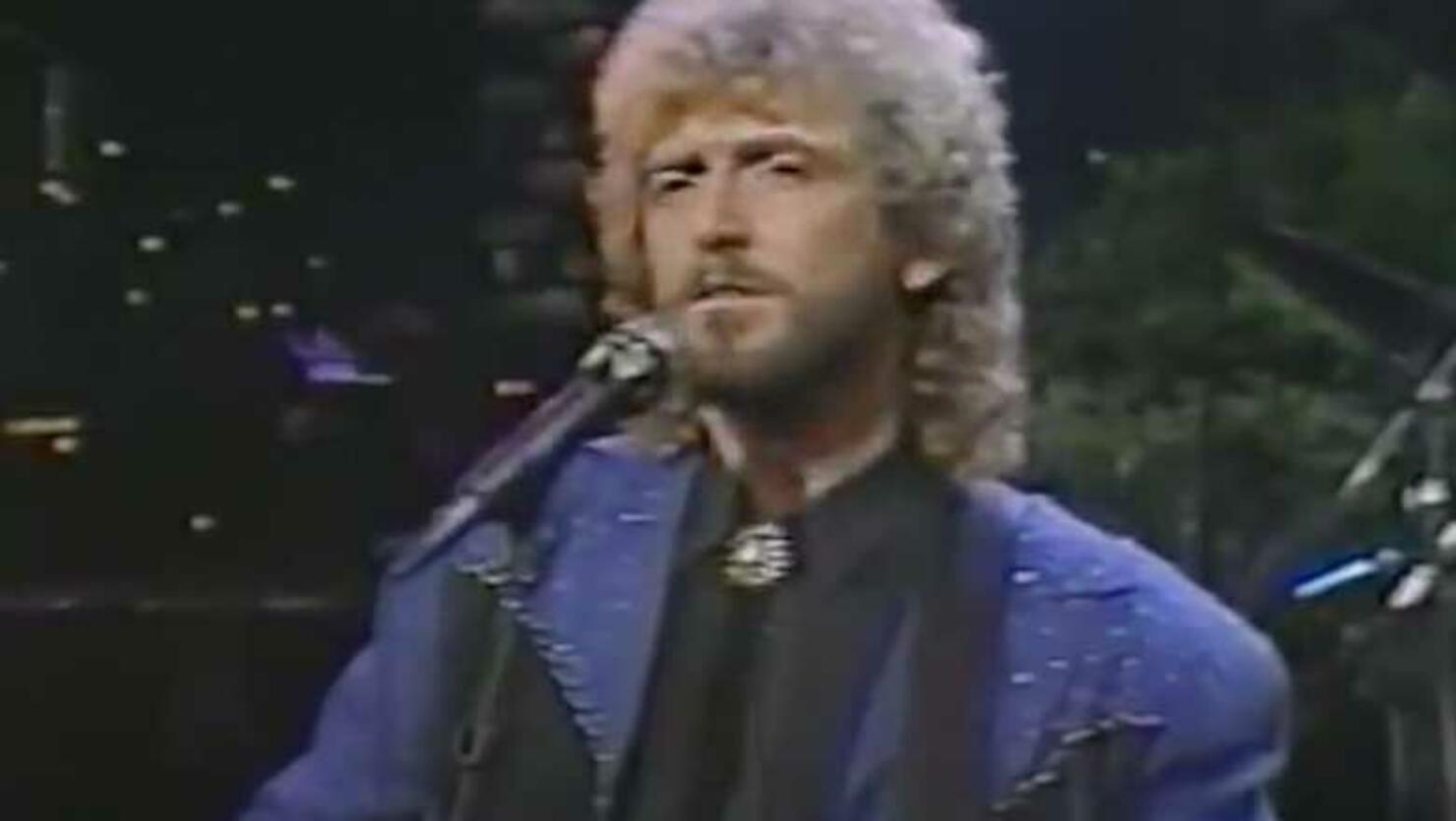 Keith Whitley is one of the best voices to ever grace country music.
The singer tragically passed away at age 33 due to alcohol poisoning, and the news of his untimely passing shook the country music world. Fortunately, his music lives on.
Give your ears a little treat with this flashback by clicking the link below and hear Keith flawlessly perform his smash hit, "Don't Close Your Eyes." The song ranked as Billboard's #1 country single for the entire year of 1988 and is still a sought-after tune for many artists to cover today. 
What's your favorite Keith Whitley song? Let Cody Alan know on Twitter or Instagram at @CodyAlan. 
Photo Credit: Getty Images.