ESPN, Dan Le Batard Announce Host Leaving Network In January 2021
By Jason Hall
December 3, 2020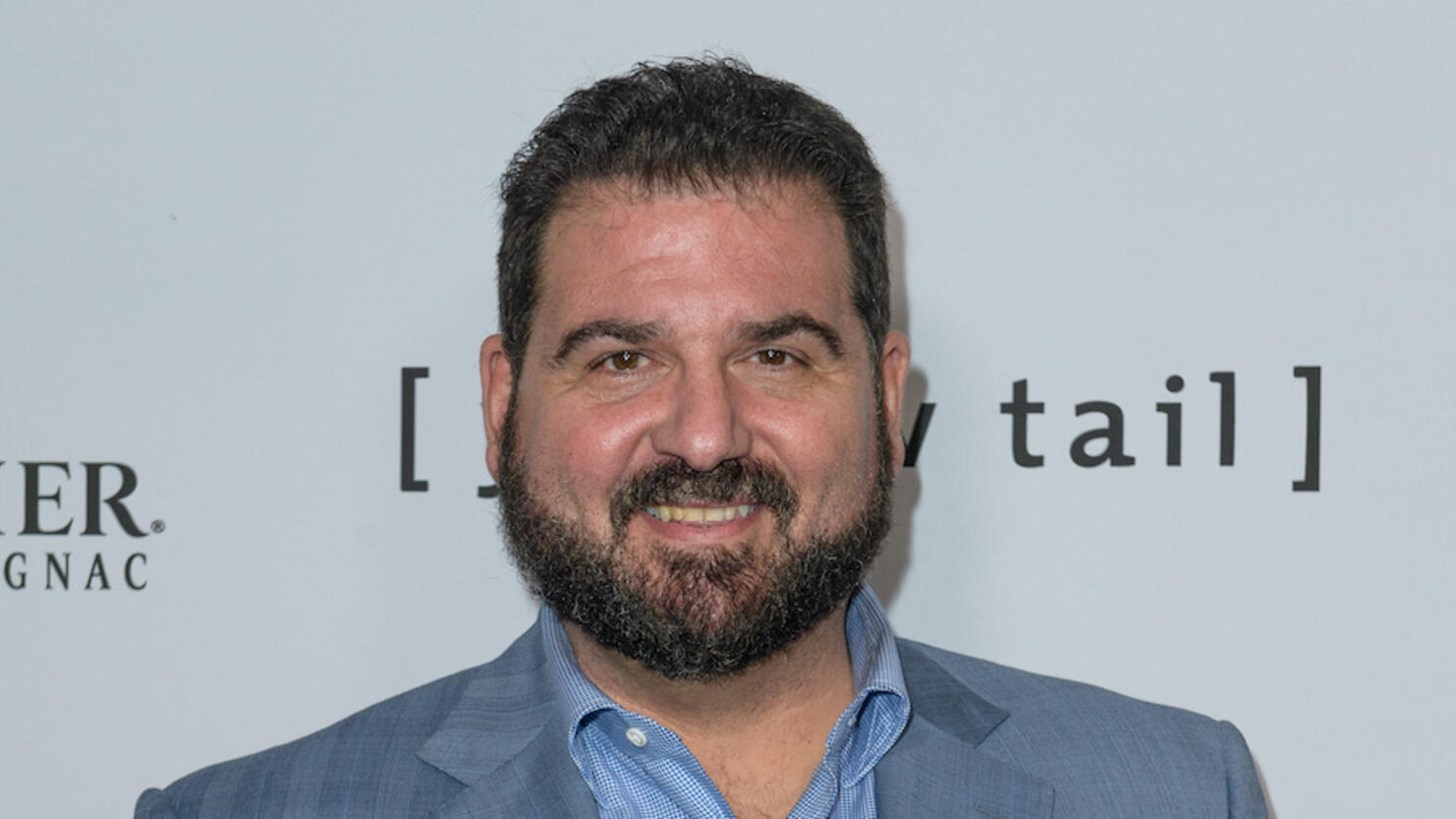 Sports radio and television host Dan Le Batard will reportedly leave ESPN next month to pursue a new opportunity.
ESPN confirmed Le Batard's departure in a press release on Thursday (December 3) afternoon. The Miami based radio hosts' final appearances on his radio program, 'The Dan Le Batard Show with Stugotz' and television show, 'Highly Questionable' are both scheduled for January 4.
"Gracias to ESPN for unleashing Papi and Stugotz upon an unsuspecting America, and for lending its substantive credibility to our careening clown car," Le Batard said in the press release. "Can't believe Stugotz finally achieved his dream of becoming a high-priced free agent."
"In short, thank you, Disney and ESPN, for a quarter century of absurd blessings," Le Batard added. "To our loyal army of concerned fans, and to everyone who walked along and played an instrument in our Marching Band to Nowhere, know that it is a very exciting time for us, not a sad one. And that you'll be hearing our laughter again soon enough."
'Highly Questionable' will remain on ESPN after Le Batard's departure with a contributing team consisting of several past co-hosts including Ellie Duncan, Dominique Foxworth, Israel Gutierrez, Bomani Jones, Mina Kimes, Katie Nolan, Sarah Spain, Pablo Torre and Clinton Yates, according to the press release. ESPN executive vice president and executive editor Norby Williamson said the departure was "mutually agreed that it was best for both sides to move on to new opportunities and we worked together closely to make that possible," via the press release.
ESPN Radio will move 'Greeny,' hosted by veteran ESPN on-air personality Mike Greenberg, into the 10:00 a.m. to 12:00 p.m. EST national time slot after the final episode of 'The Dan Le Batard Show with Stugotz,' according to the press release.
Photo: Getty Images