Listen To Josh Turner Crush This Alan Jackson Cover
By Lauryn Snapp
December 3, 2020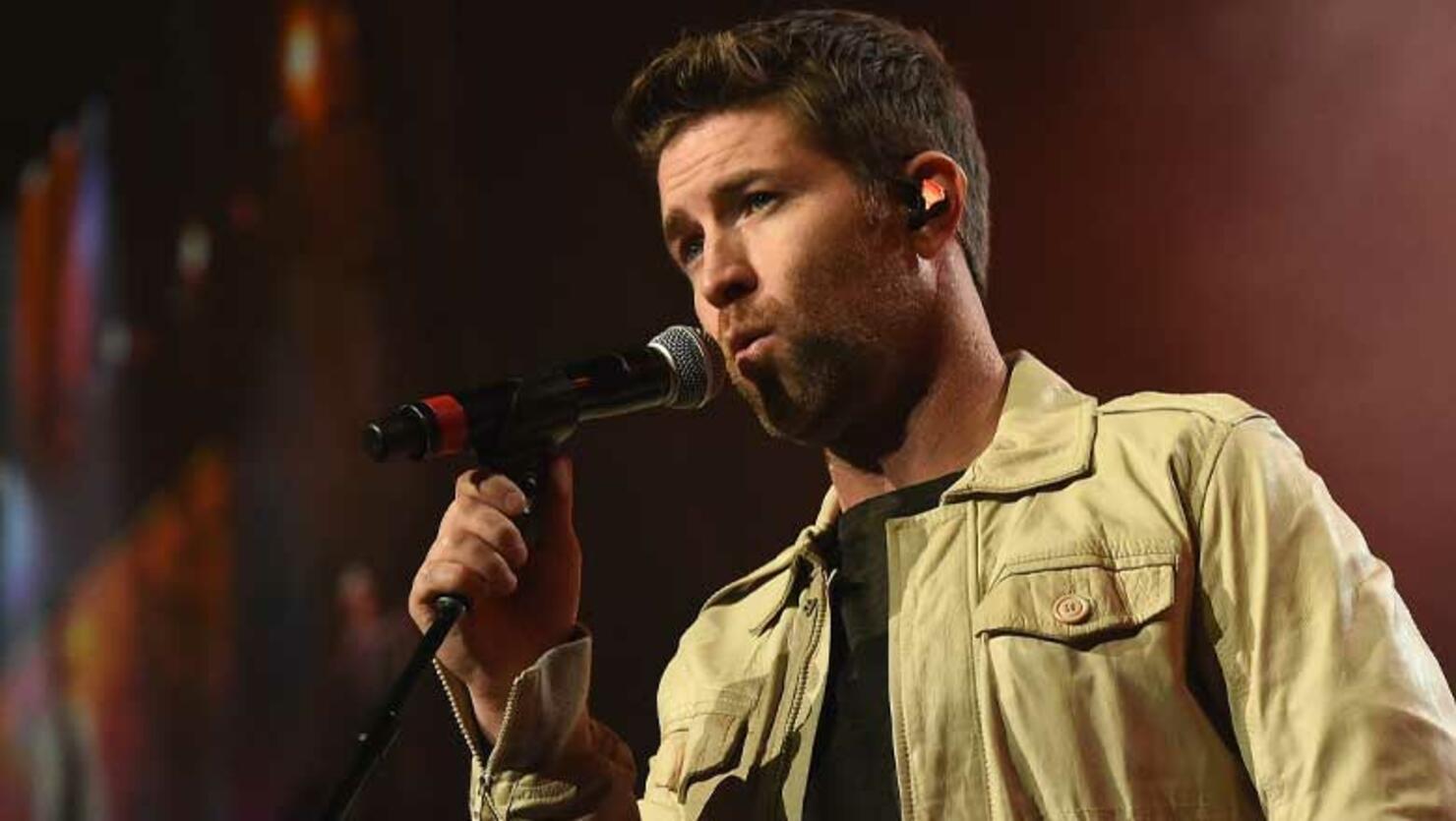 Josh Turner recently crushed it with his cover of "Midnight In Montgomery" during a live stream performance from AJ's Good Time Bar.
Don't believe us? Click the link below and listen to the "Long Black Train" singer's smooth timbered, deep baritone voice croon on this house favorite. It will leave you covered in goosebumps that are almost as haunting as the song itself.
Initially penned by Alan Jackson and Don Sampson, the eerie country hit was a tribute to the great Hank Williams and tells the story of a man who meets Hank's ghost in the Montgomery, AL graveyard where he is buried. The song peaked at number 3 on the country charts but is still a fan favorite and one of Jackson's most requested tunes. 
Josh Turner included "Midnight In Montgomery" on his newly released cover record, 'Country State of Mind.' This album marks Josh's eighth full-length project, and also includes hits like "I'm No Stranger To The Rain," "Forever And Ever, Amen," and "I've Got It Made."  
Do you enjoy country stories like these? Bookmark www.CMTCody.com and check back daily for exclusive interviews, trending topics, and the latest from country's hottest stars. Connect with Cody Alan on socials by following along on Twitter and Instagram @CodyAlan.
Photo Credit: Getty Images.