The Weeknd Tops iHeartRadio's Most-Played Artists of 2020 List
By Taylor Fields
December 3, 2020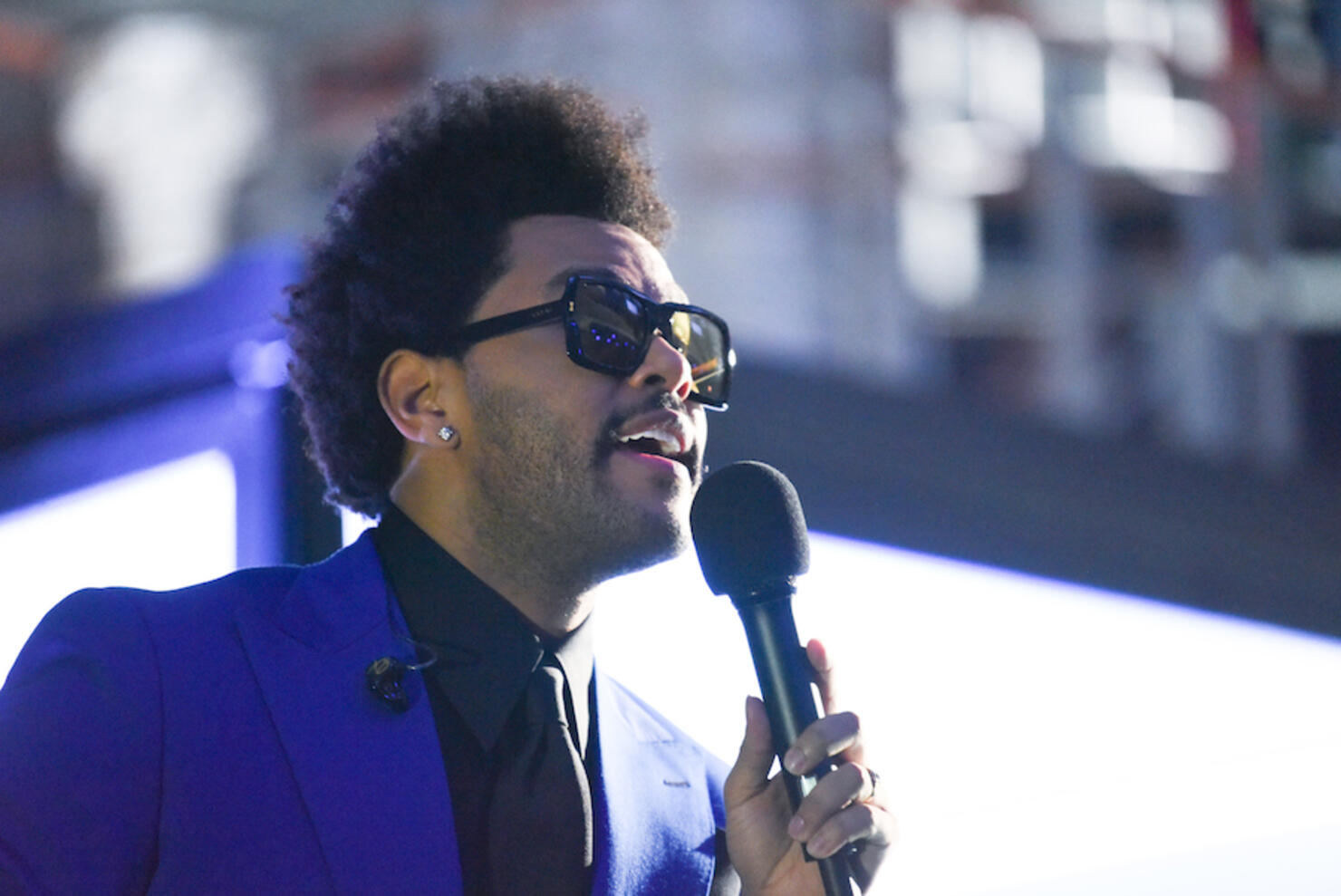 Although this year had many challenges, one thing that has remained a constant is music. Many of your favorite artists have delivered new songs, new albums and (socially distanced) virtual performances all throughout 2020, and iHeartRadio is revealing the most-played artists this year. The data is based on total audience spins and streams across iHeartRadio broadcast radio and digital stations nationwide in 2020.
Taking the top spot at no. 1 is none other than The Weeknd. The superstar, who will be headlining the upcoming Super Bowl Halftime Show, had a huge year after the release of his fourth album After Hours, which features his viral hit "Blinding Lights." The song also topped iHeartRadio's Most-Played Songs list, as well as Most-Played Pop Songs. Whether fans heard it on the radio, have streamed it, used it on TikTok, and/or watched the cinematic music video, there was no hiding from this song (but, why would you want to anyway?!). After Hours, which was released earlier this year in March, also included tracks like "In Your Eyes" and "Save Your Tears."
The Weeknd is set to perform during this year's iHeartRadio Jingle Ball Presented by Capital One, and fans can tune in on Thursday, December 10th at 9pm ET/6pm PT on The CW App and CWTV.com, as well as listen across 95 iHeartMedia CHR radio stations nationwide and the iHeartRadio App. The CW will also broadcast the event as an exclusive TV special on Monday, December 14th at 8pm ET/PT.
Following The Weeknd on the Top 10 Artists of 2020 on iHeartRadio are Post Malone, Dua Lipa, Harry Styles, Lewis Capaldi, Maroon 5, DaBaby, Doja Cat, Roddy Ricch and the Jonas Brothers.
Top 10 Artists of 2020
The Weeknd
Post Malone
Dua Lipa
Harry Styles
Lewis Capaldi
Maroon 5
DaBaby
Doja Cat
Roddy Ricch
Jonas Brothers