Wendy's Manager Arrested For Biting 17-Year-Old Employee
By Sarah Tate
December 3, 2020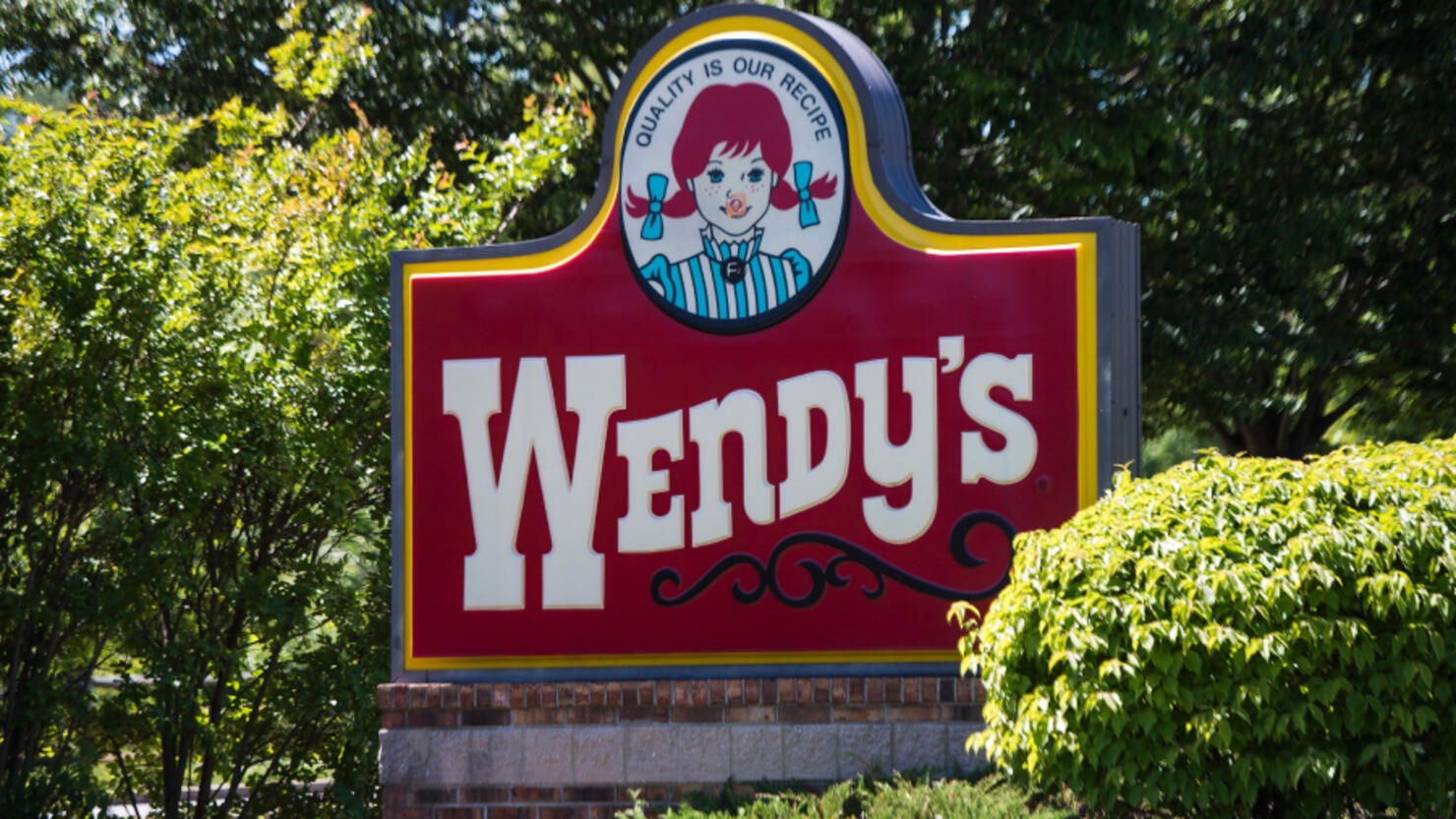 If you ask someone how old they were when they had their first job, they usually say it was when they were a teenager. It's a chance for them to gain experience that they can take to any career for the rest of their life. One teen in Tennessee, however, likely would want to trade away hers.
A 17-year-old worker at a Murfreesboro Wendy's received a shock when she said her manager bit her last month. According to a police report filed by the teen, the incident happened on Monday, November 23. Police said she accused the store's manager of biting her on the left shoulder while she was working her shift.
The 53-year-old manager claimed he was joking, telling an officer that the teen employee was "in the way of the fryer." The report said he admitted to growling and putting his mouth on her shoulder.
The manager was charged with simple assault for the incident and booked into jail before being released on a $1,000 bond, according to Rutherford County Sheriff's Office spokeswoman Lisa Marchesoni. He is set to appear in court later this month on December 14.
No injuries were reported and neither the teen nor the manager's identities have been released.
Photo: Getty Images