5 Best Places To Get Cookies In The Dallas Area
By Ginny Reese
December 4, 2020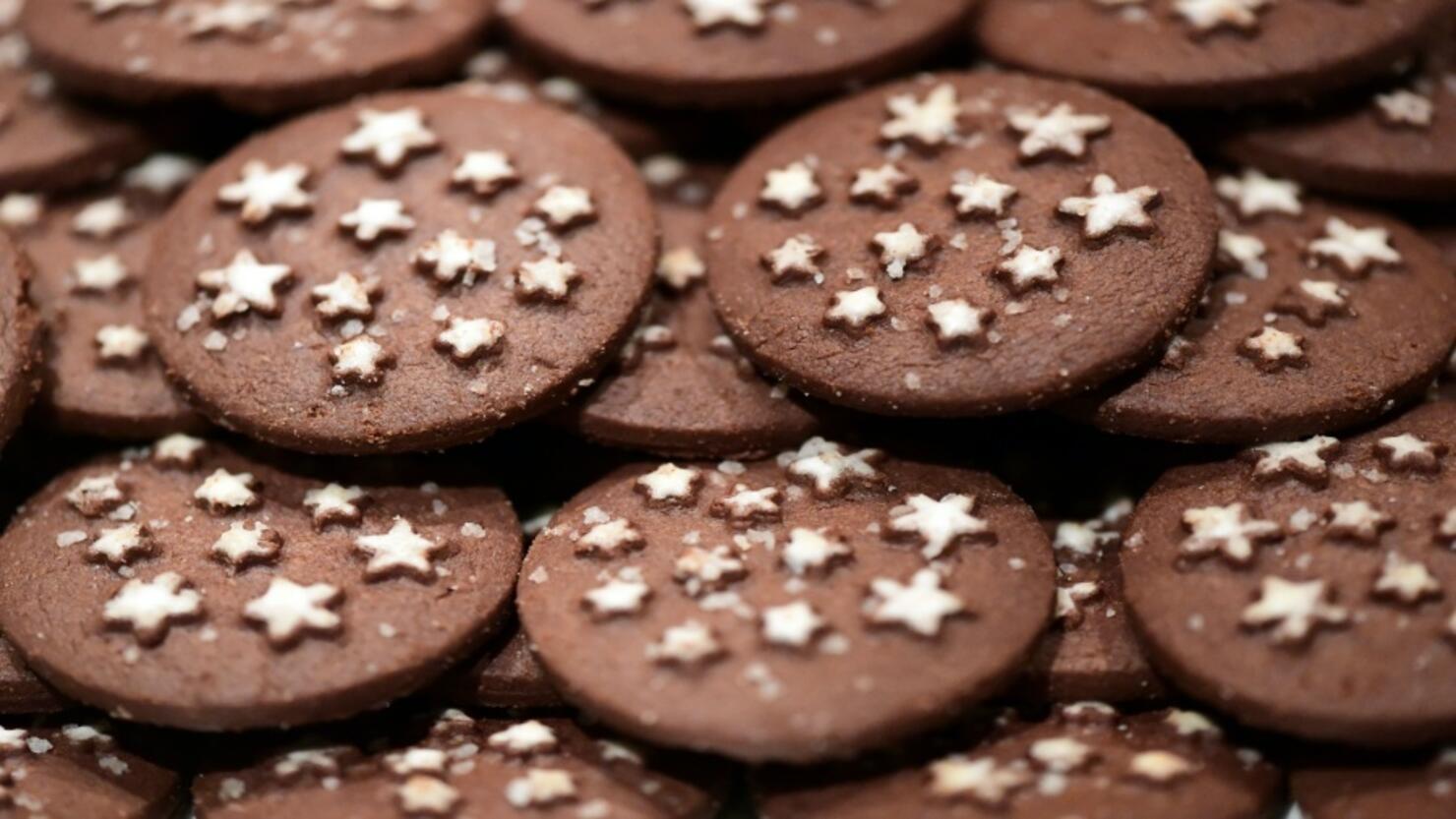 There are few problems that a good old-fashioned cookie can't solve.
Whether you're in to festive sugar cookies, chunky chocolate chips, or a fresh key lime delight, there is always a place in the area to grab one of the sweet treats.
Here are five great places in the Dallas area to get cookies:
Tiff's Treats
Tiff's has a stellar selection of warm, gooey fresh baked cookies. If you really want to step it up a notch, order a "Tiffwich", which is two fresh baked cookies with cold vanilla ice cream in the middle. You really can't go wrong with anything you choose.
JD's Chippery
This is the ultimate stop for all things cookies. Guests can order single cookies, cookie sandwiches, cookie cakes, cookies in specialty packing, and season cookie items. I hear they have the best snickerdoodles in town!
Kookie Haven
This place has fresh baked cookies in at least 15 different flavors and even offers vegan options. With flavors like Muddy Nutty Buddy, Ooh Lemon Baby, and Butter Toffee crunch, you know this place has to be good.
Cookie Society
This shop is seriously delicious and we aren't the only ones that think so. Oprah named Cookie Society as one of her "favorite things" for 2020. Cookie Society's cookies are baked-to-order and packaged by hand to ensure that they're always fresh. Do yourself a favor and order a dozen.
Cinnaholic Addison
While this place may be known for the cinnamon buns, don't sleep on the cookies! They have fresh chocolate chip cookies and delicious cinnadoodles (like snickerdoodles). The best part, however, is the amazing cookie dough with fresh toppings. I suggest the "Salted Elvis."