Gov. Lee Allows National Guard To Assist Hospitals With COVID-19 Response
By Sarah Tate
December 4, 2020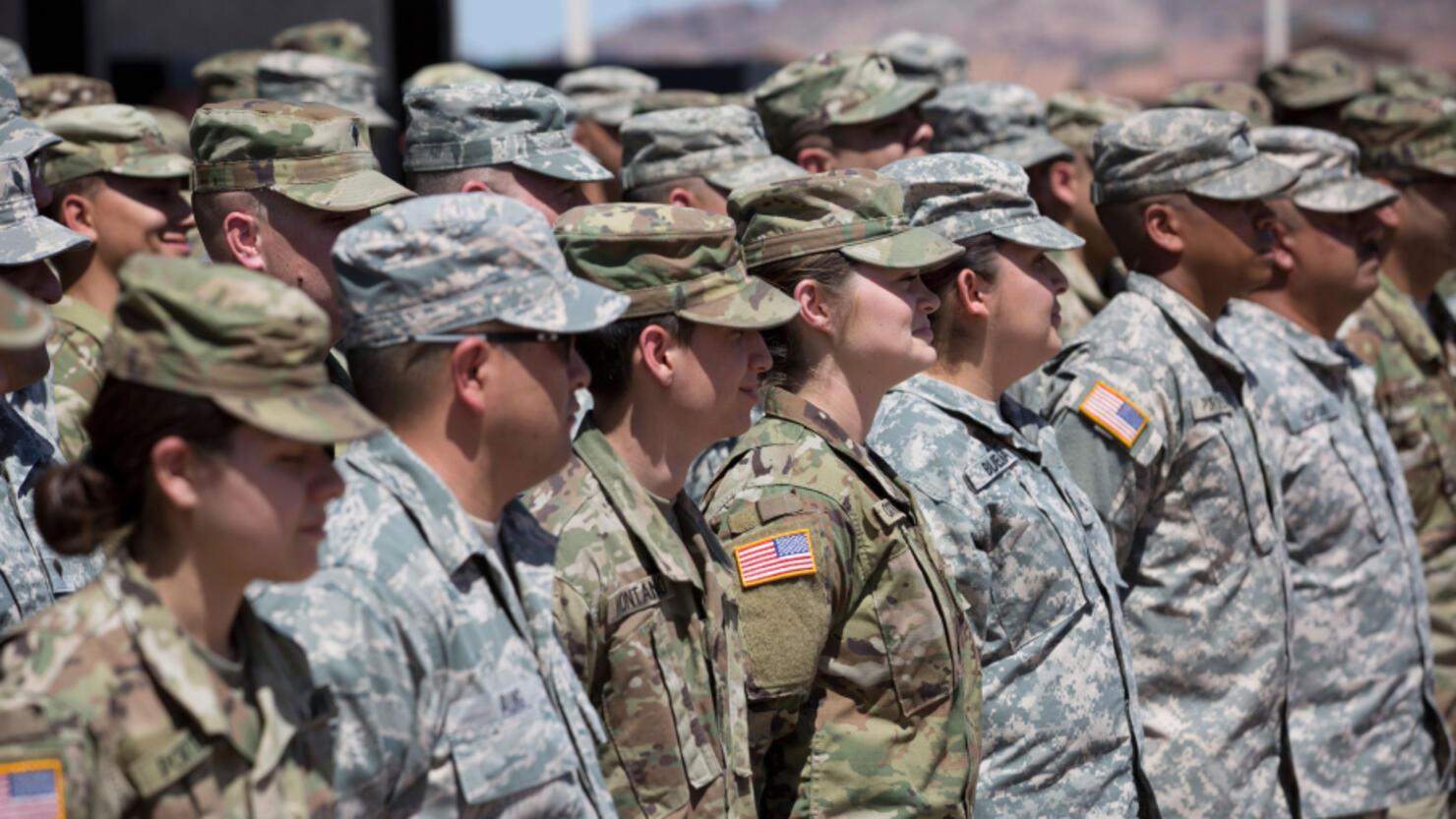 The National Guard is now authorized to assist Tennessee hospitals with their COVID-19 response. Gov. Bill Lee signed an executive order on Friday (December 4) allowing the change in the hopes of controlling the ongoing pandemic and rising case numbers across the state.
According to Executive Order No. 68, the Tennessee National Guard will be able to perform authorized diagnostic testing for COVID-19 in health care settings, such as hospitals and emergency departments, perform authorized nursing and other functions at alternate care sites, and operate public or privately owned ambulance service vehicles.
"The governor is committed to reducing regulatory barriers to help Tennessee hospitals manage capacity in response to the COVID-19 pandemic, and that's what today's executive order will help accomplish," Gov. Lee's office said in a statement on Friday. "This is in addition to $51 million from the Department of Health in hospital staffing assistance grants available to hospitals for them to hire additional workers."
State Senator Jeff Yarbro was confused by Lee's decision to activate the National Guard.
"In what sane universe is a crisis severe enough to call in the National Guard for overflowing hospitals, but not severe enough to issue a mask mandate," said Sen. Yarbro.
Tennessee saw its worst week of the pandemic in terms of coronavirus-related deaths. On Friday, the state reported 4,356 new cases and a single-day high of 95 deaths.
The full executive order can be found here.
Photo: Getty Images