Here's Where COVID-19 Vaccines Will Be Available In Denver
By Rebekah Gonzalez
December 4, 2020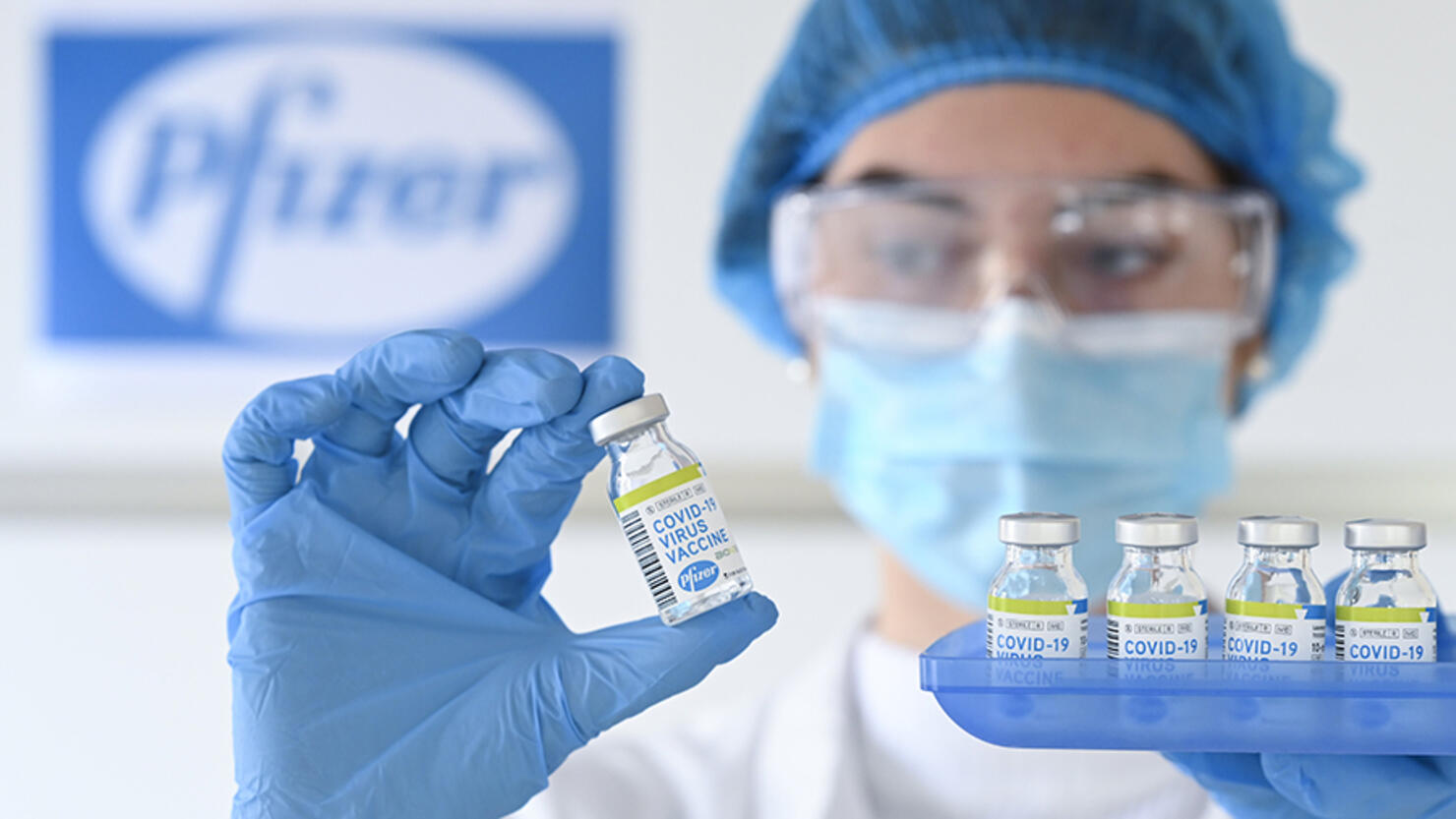 In just over a week, COVID-19 vaccines will be available in Colorado.
On Wednesday, December 3, the Colorado Department of Public Health and Environment (CDPHE) announced that it had chosen 16 locations statewide with ultra-cold freezers that are capable of storing Pfizer's COVID-19 vaccine.
Hospital administrators in Colorado then announced that the week of December 14 is the estimated time of arrival for the highly anticipated vaccine.
"We're getting a daily deluge of information," Jason Baluwet, director of pharmacy at Presbyterian/St. Luke's Medical Center, told FOX31. "As soon as we receive it, we'll start implementing a plan to administer it."
The exact locations of where the vaccine will be distributed are confidential due to security reasons, according to the CDHPE.
They did share which counties will distribute the vaccine. The list contains multiple Denver metro area counties:
Alamosa
Arapahoe
Denver
Eagle
El Paso
Gunnison
Jefferson
La Plata
Lincoln
Logan
Mesa
Pueblo
Otero
Routt
Weld
As the vaccine begins to roll out the health department stated that the list will grow.
"CDPHE continues to enroll Phase 1 providers all throughout Colorado in the COVID-19 Vaccination Program," the department said. "Approximately 200 vaccine provider locations will be enrolled in Phase 1."
However, Dr. Anthony Fauci estimates that the average healthy Coloradan will start to get vaccinated by mid to late April 2021.
Photo: Getty Images