Keyshia Cole Is Stepping Into The 'Verzuz' Ring
By Hayden Brooks
December 4, 2020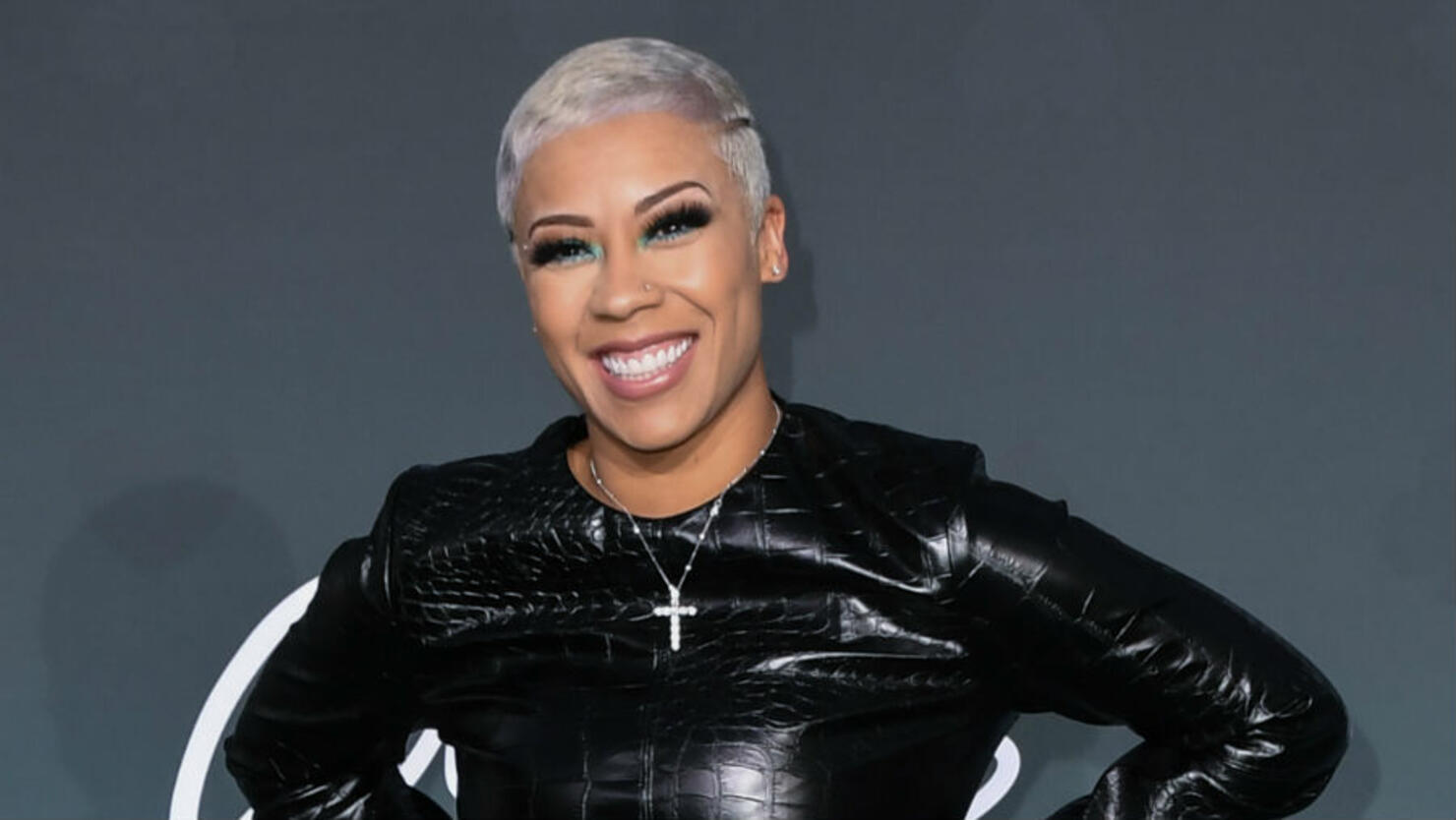 Keyshia Cole has been confirmed for an upcoming episode of Swizz Beatz and Timbaland's Verzuz series.
On Wednesday (December 2), the R&B staple took to Instagram to confirm her participation in an upcoming battle. In the post, Cole shared a simple car selfie, but it was the caption that caught everyone by surprise. "How are you guys LONG TIME NO HEAR!!! #Versuz BATTLE OTW," she wrote. In a follow-up message, she shared her excitement for the duel by responding to a fan's tweet. "Keyshia Cole #Verzuz battle gone be craaazy," one user wrote, to which she replied with "Facts."
No word on who Cole will face off against, but she did challenge Ashanti to a duel of R&B music in July, but the latter never responded to the pitch.
In addition to Cole, the Verzuz series appears to be locking in even more star power. After the record-breaking installment with Gucci Mane and Jeezy, Timbo and Swizz recently teased a potential match between Diddy and Dr. Dre. "Yo @THEREALSWIZZZ I think it's almost time !!!! @verzuzonline," Timbaland tweeted on Tuesday.