Lawmakers Hopeful They Can Reach A Deal On A New COVID-19 Stimulus Package
By Bill Galluccio
December 4, 2020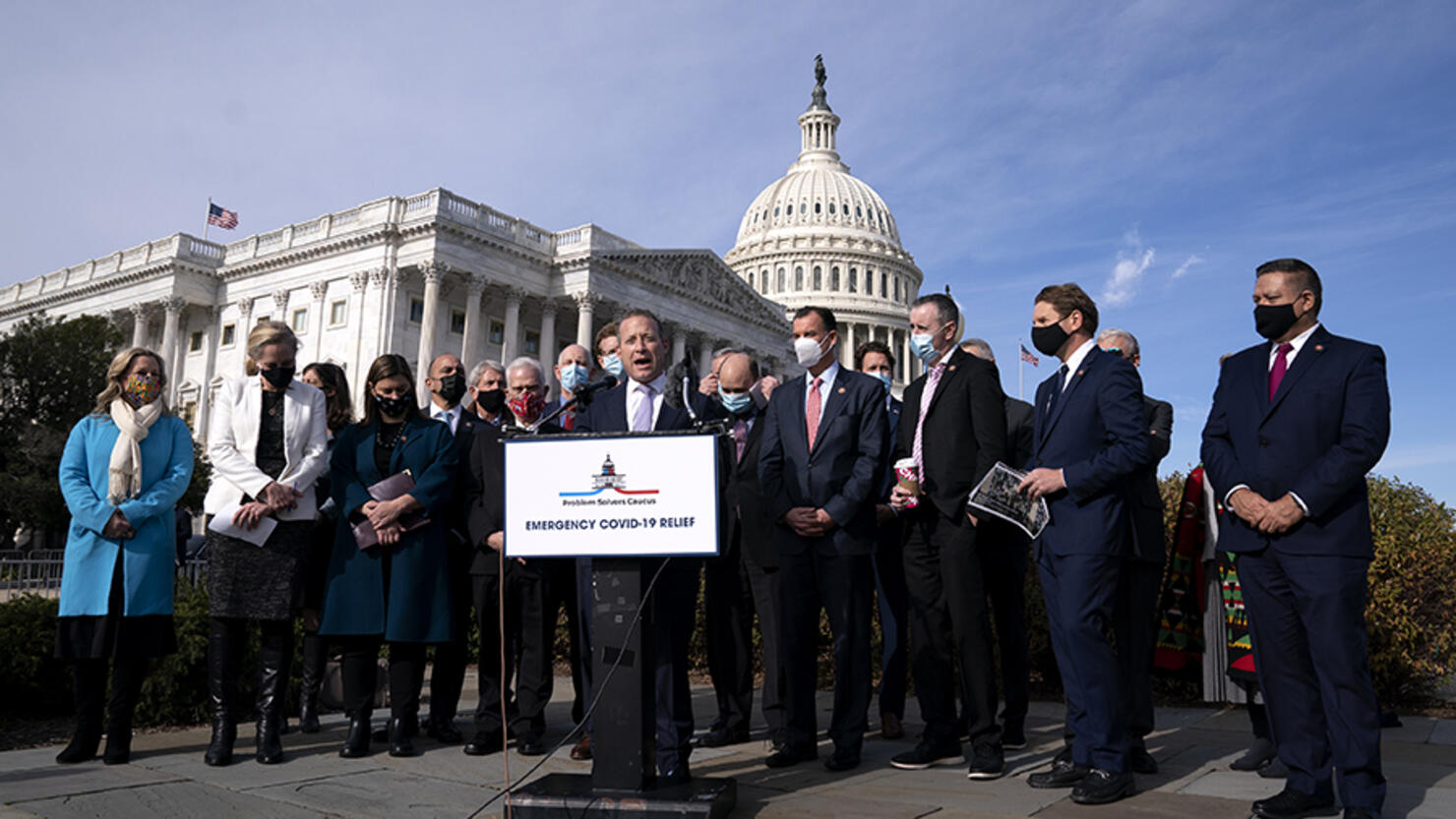 For the first time in a while, lawmakers appear optimistic that they will be able to pass another coronavirus relief bill before their next recess. House Speaker Nancy Pelosi and Senate Minority Leader Chuck Schumer said they would use a $908 billion bipartisan proposal as the starting point for negotiations between both parties.
The proposal is seen as a compromise between the Democrat's $2.2 trillion aid proposal and the Republican's $500 billion plan. It will provide an additional $300 billion in funding for small businesses through the Paycheck Protection Program and $180 billion to extend a $300 per week boost in unemployment benefits for four months. It will also include $240 billion for state and local governments. The proposal does not include a direct payment for Americans.
While both sides have disagreements over specific policies, the compromise bill does have support from several prominent Republicans.
"I've talked extensively to the president about this. The number is not the problem," South Carolina Senator Lindsey Graham said. "It's policy differences. I think the president's of the mindset a bill would be good for the country. He would like to see it happen, but it's got to have the right policy."
Senate Majority Leader Mitch McConnell said that he "had a good conversation" with Pelosi about the coronavirus relief bill and suggested it may be included in the omnibus spending bill, which must be passed to avoid a government shutdown.
"I think we're both interested in getting an outcome, both on the omnibus and on a coronavirus package," McConnell said.
Lawmakers are expected to work through the weekend to hammer out a compromise as McConnell has pressed them to have a proposal by Monday (December 7).
Photo: Getty Images