Jeremih Out Of Hospital, Breaks Silence After Near-Death COVID-19 Battle
By Regina Star
December 6, 2020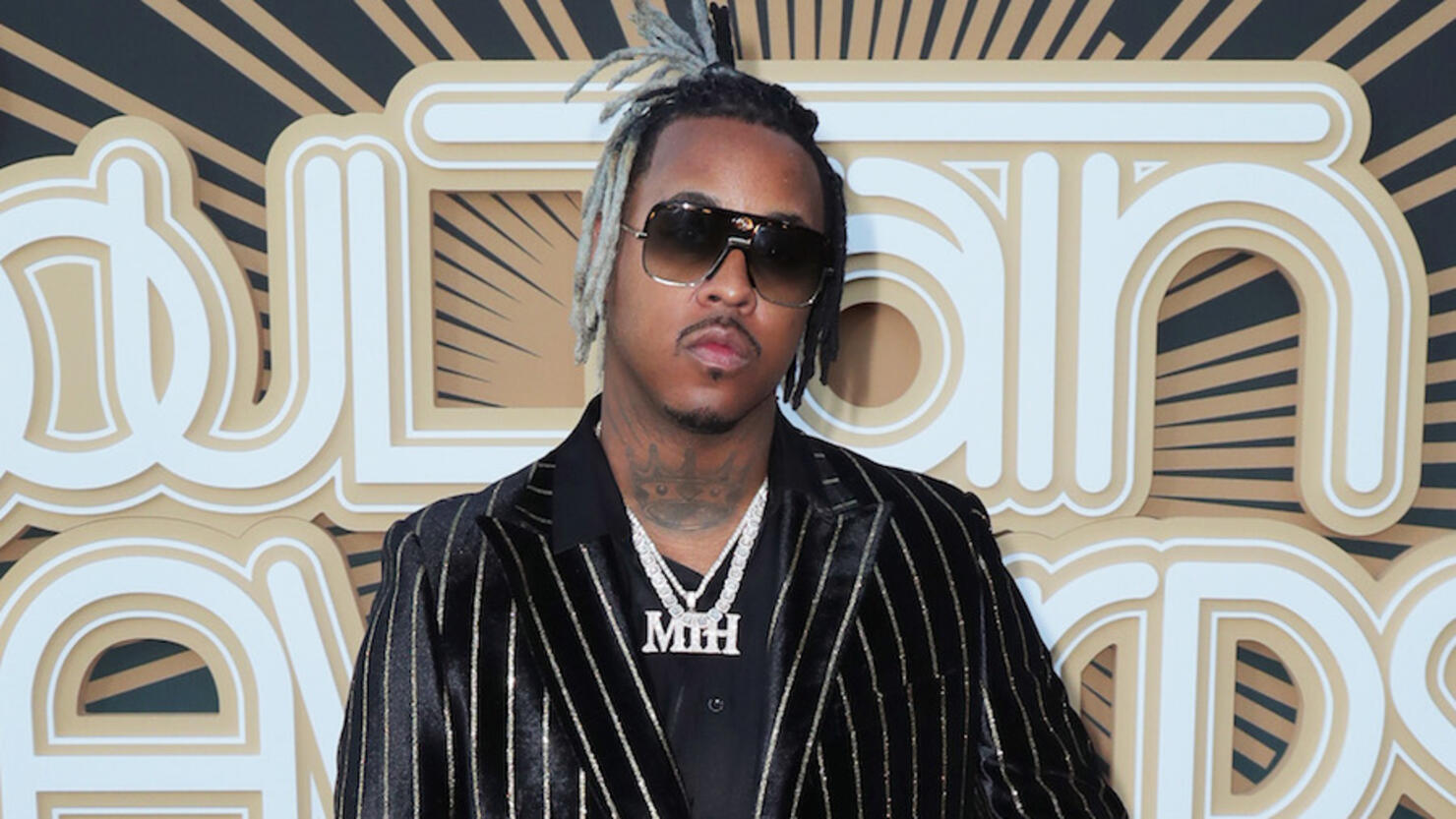 Jeremih has been released from the hospital after a life-threatening battle with coronavirus.
The "Birthday Sex" singer-songwriter, who had to be taken to the intensive care unit during his weeks-long fight with the novel virus, broke his silence to Billboard on Saturday (December 5).
"First and foremost, I would like to thank God and the incredible team of doctors and nurses at Northwestern Memorial Hospital for saving my life. I will be forever grateful," Jeremih told the outlet. "I would also like to thank my family and friends for all their prayers and well wishes. I'm overwhelmed with gratitude."
Reports of Jeremih's near-death brush with COVID-19 came in mid-November by way of his famous friends, who implored fans to send well-wishes and prayers for the singer's recovery.
"A special thanks to Chance The Rapper, 50 Cent and Diddy for their love and support," the 33-year-old added. "I would also like to thank all my fans and people around the world who prayed for me. I'm getting stronger every day, and look forward to spending time with my sons."
At the time when Jeremih's hospitalization was breaking news, TMZ reported that the R&B star was fighting for his life and had to be placed on a breathing ventilator. Although it was unclear when and how the "Planez" musician contracted the disease, the outlet indicated that Jeremih's health condition had "gotten worse" over time.
Thankfully, Jeremih was transferred out of the ICU just weeks later, as his family revealed that he would continue to spend his recovery time in a regular hospital room.
Jeremih joins a long list of celebrities who have contracted COVID-19, including Tom Hanks, Khloe Kardashian, Idris Elba, and others.
Photo: Getty Images