Episode 161: Why Is Lee Brice Calling Himself 'One Of The Lucky Ones?'
By Lauryn Snapp
December 7, 2020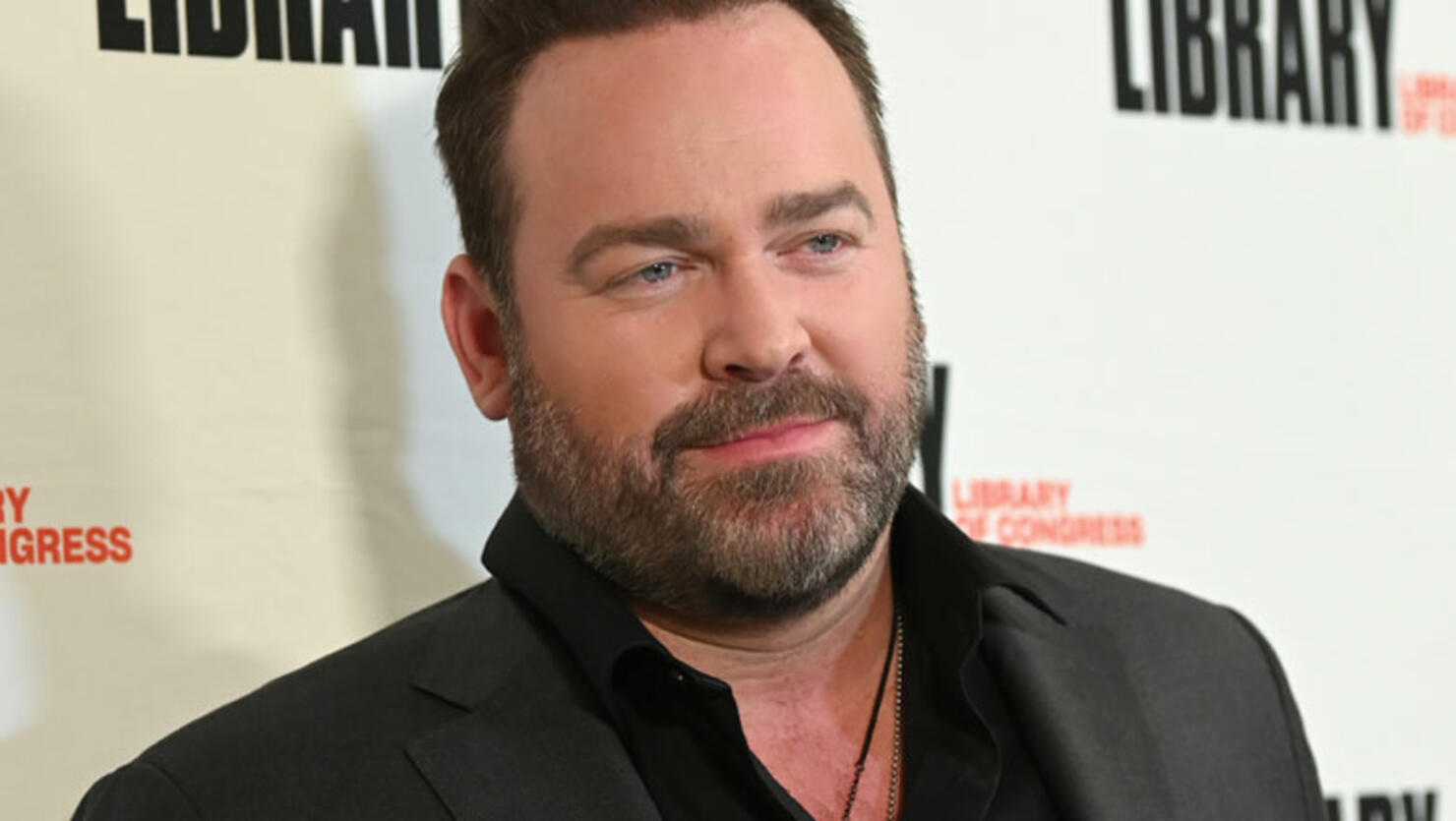 Do you think you know what it will be like to get older?
On this episode of the Cody Cast, Lee Brice drops in with Cody Alan to reveal the amusing woes he is currently facing, and Cody reacts with deep feelings. Lee also reveals what it was like to self-isolate in his barn after being diagnosed with COVID-19 and recounts the advice he gave Lady A's Charles Kelley after Charles stepped in to perform alongside Carly Pearce during the CMA Awards. Lee's 5th studio album, "Hey World," is available now. Listen to this episode of the Cody Cast podcast to get all of the album details and hear why "Memory I Don't Mess With" is taking on a new meaning for the singer.  
PLUS: Why is Cody advising Lee to never write a book?