Partner Content
The Quick And Easy Changes You Can Make To Support Your Employees' Wellb...
By sophie, ARN
December 7, 2020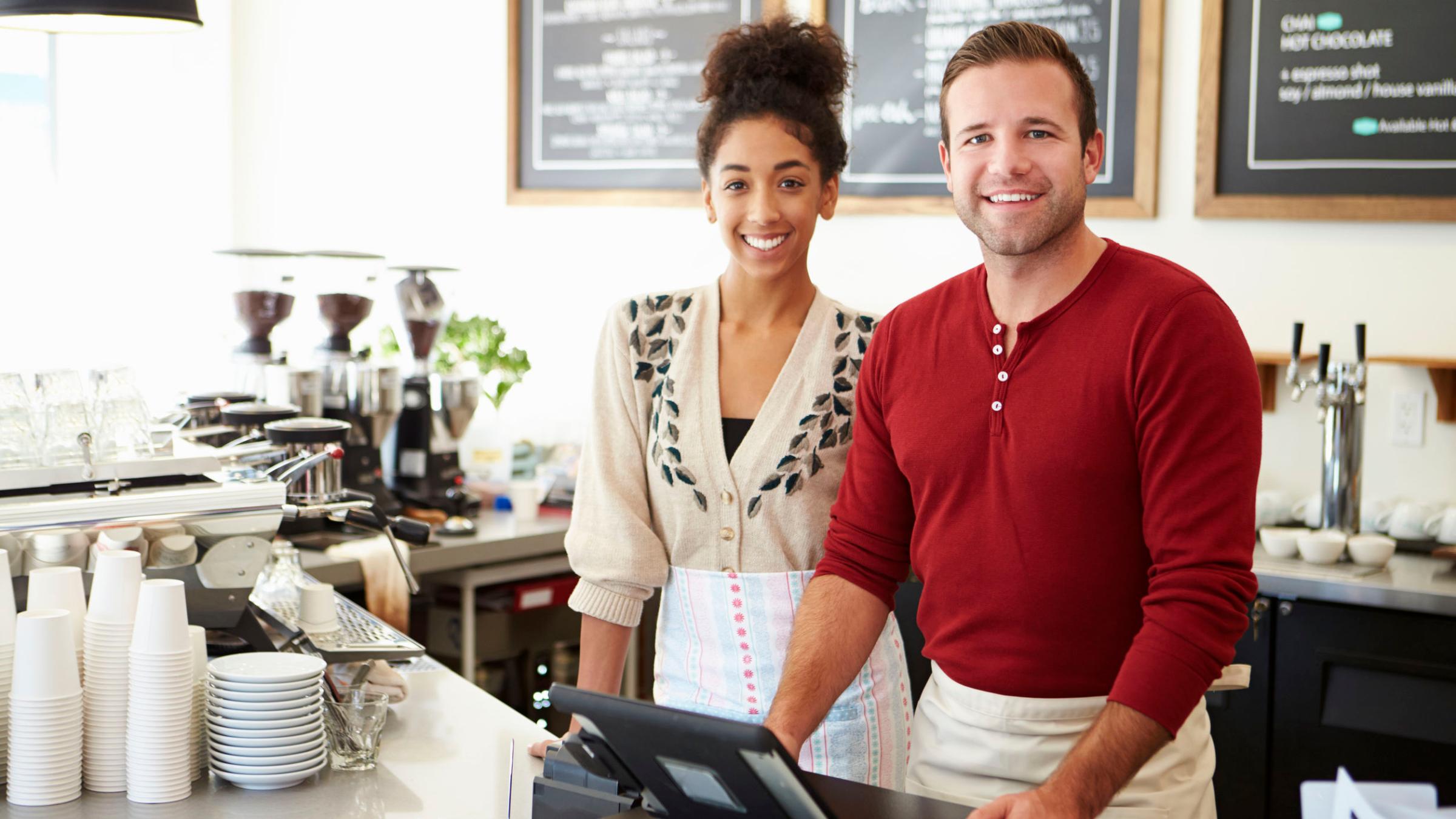 2020 has been a tough year for morale across the board, so, we spoke to people and performance expert, and renowned physiotherapist and wellbeing specialist – Sharon Richens on what are three lessons business owners can take into 2021.
Social interaction is important. Having positive social connections can help people improve and maintain good mental health. We are, by nature social beings and our connectedness with work colleagues and friends outside of work helps us manage stress. We know we are stronger together.
Be comfortable with change. Success in business requires a mindset of acceptance that change is inevitable. 2020 has seen a period of constant disruption and our need to pivot quickly to meet market demands. Business owners who believe that we will return to "business as usual" are at a huge disadvantage. COVID 19 will have some level of permanent consequence on the future of nearly every business, across many industries, and we need to remain flexible in our thinking about what is possible in our own business.
Harness collaboration – between other business owners and between your staff.
A collaborative mindset helps to solve problems as we learn from each other. As a business owner you can't be expected to have all the answers to your business challenges yourself. Share your thinking with others, particularly people who think differently than you do. Collaboration involves the sharing of your own ideas as well as learning from others.
Get your notepad at the ready and read our full Q&A below.
What are some changes businesses can make to improve their people performance?
Be prepared to have honest conversations with your staff about both what the business needs and their performance. Clearly articulate and explain to your staff " this is what the business needs " and then ask them " can you tell me how we will achieve this" and agree to keep one another updated with the success.
Support the mental wellbeing of your staff. Be genuine about your conversations with staff and be authentic when speaking to them and show that you care. Recognising that your people are your best asset and creating a genuine culture of care will improve productivity.
Allow your staff to "wobble" occasionally. When staff are encouraged to take appropriate risks and problem solve, yet are supported at the same time by their leader, they grow in confidence and ability. Staff need the space and opportunity to be innovative and try new things. Staff will improve their resilience and ability to deal with problems in the workplace with a positive mindset.
What are some of the things the most successful clients are doing to drive staff retention and performance?
Allow flexibility in the workforce when and where possible. Talk to you staff about what the business needs – and then ask your staff how they think they can deliver the work. Flexibility can be given as to where and when the work is done. For example, you can consider employees' start and finish times and ongoing working from home options, focusing on the output of work rather than the location of work and traditional working hours. Employees who are given some input and control over how the work is done will be happier, remain loyal to your business and be more productive. 2020 has shown us that work can be both flexible and yet still meet business needs.
Identify your employees' strengths. Understand the characteristics of your staff and ensure your people have the opportunity to work to their strengths within their roles. The best way for staff to grow and develop in the workforce is to identify how they most naturally think, feel and behave – identify their talents, and then build on those talents to create strengths. When staff know and use their strengths in their every day work, they are more engaged, perform better, and are less likely to leave. For example, staff may be creative and innovative by nature, or may respond well to detail and structure.
What are some of the common mistakes new business owners make when setting staff retention strategy?
Focusing on salaries. There is a need for salaries to be competitive and in line with market demand; however, it is wrong to assume that staff are only concerned about the money they get paid. Staff want to feel a connection to who they work for and what work they do. When staff feel a true and authentic understanding about the values of the business they work for and the leader(s) of the business, their commitment to the business increases.
Not investing in training and inductions. It's important to invest time and effort into your onboarding and induction processes for new staff. Ensure that you include training that is beyond the technical aspect of the role you want them to undertake. Inductions need to include exposure to as many parts of the business as possible, to develop an understanding of who the leader is, what do they stand for, who are they beyond their work. New employees will gain from understanding why you do what you do.
Avoiding performance reviews. Staff need to understand what the business needs and how they are tracking against the needs of the business. Leaders need to have brave conversations with staff about performance. Performance reviews are an opportunity for a conversation between a staff member and a leader and are valuable and helpful in establishing connections between the staff and the business. Staff performance will increase when they understand why they are doing what they are doing and how they are performing.
The Toyota WorkHorse Range makes hard work easy. Visit Toyota.com.au/toyota-workhorse-range to find out more.
This story originally appeared in ARN