These Louisiana Cities Are Some Of The Most Sinful In America
By Sarah Tate
December 7, 2020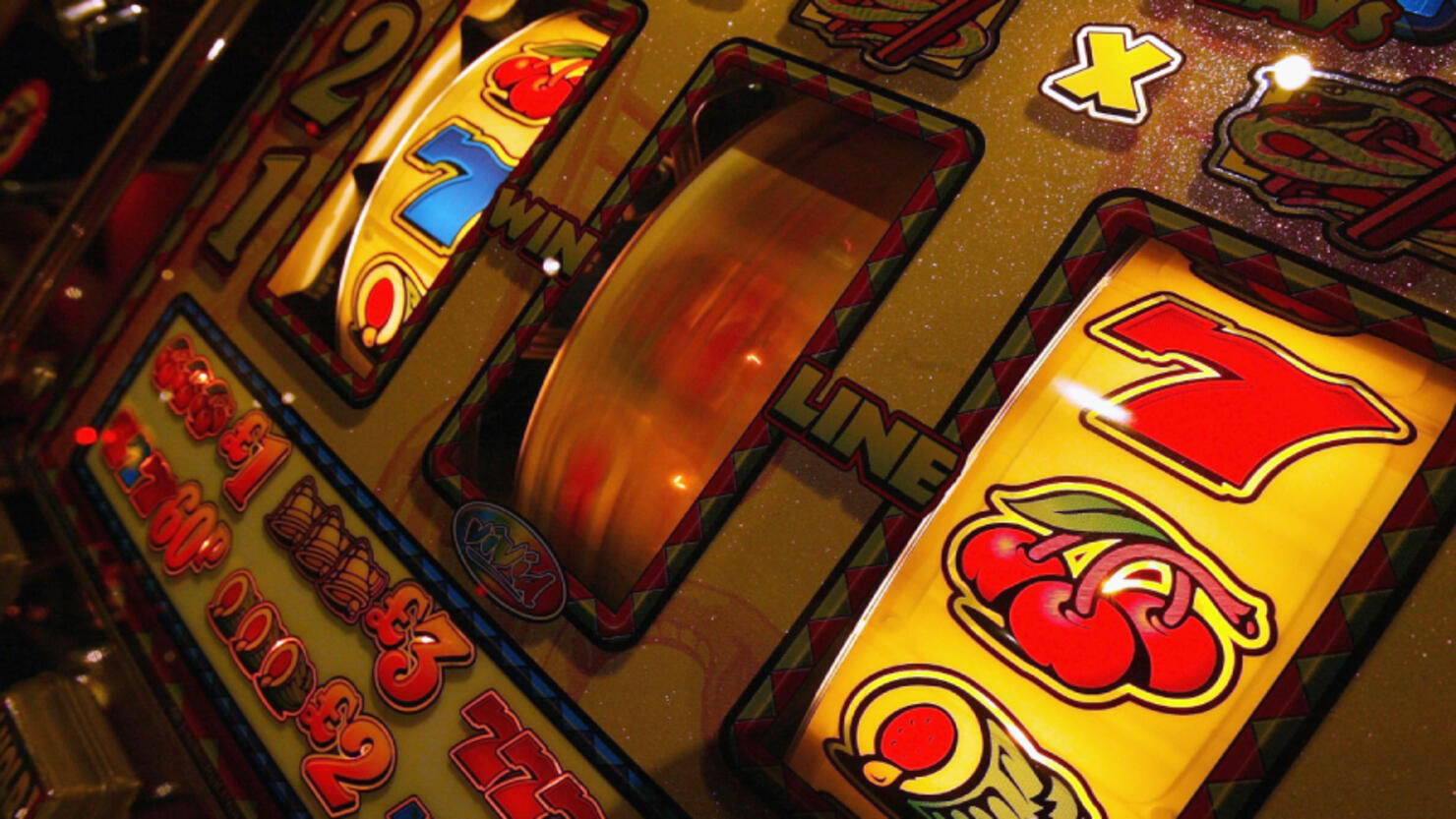 Las Vegas may be considered America's "Sin City," but a new study shows that other cities across the country are not so innocent after all.
Wallethub released a study on December 7 that ranked "2020's Most Sinful Cities in America." The study compared more than 180 cities across the country, using a variety of factors, to determine which are the most "sinful."
Not to be excluded, a few cities in Louisiana even made the list, with one destination just out of reach of the top 10.
Here are the Louisiana cities that have been chosen as some of the most sinful in the country:
New Orleans (14)
Baton Rouge (18)
Shreveport (32)
As expected, the original "Sin City" of Las Vegas took the top spot on the list. Los Angeles, St. Louis, Houston, and Atlanta rounded out the top 5.
To determine the list, Wallethub compared 182 cities across using seven factors: anger and hatred, jealousy, excesses and vices, greed, lust, vanity, and laziness.
The various factors were evaluated on 37 relevant metrics, including violent crimes and firearm deaths per capita, number of obese adults, drug overdose deaths, charitable donations, tanning salons, teen birth rate, high school drop out rate, and more.
Check out the full list of cities here.