WATCH: Bear Destroys Family's Santa Inflatable Christmas Display
By Jason Hall
December 7, 2020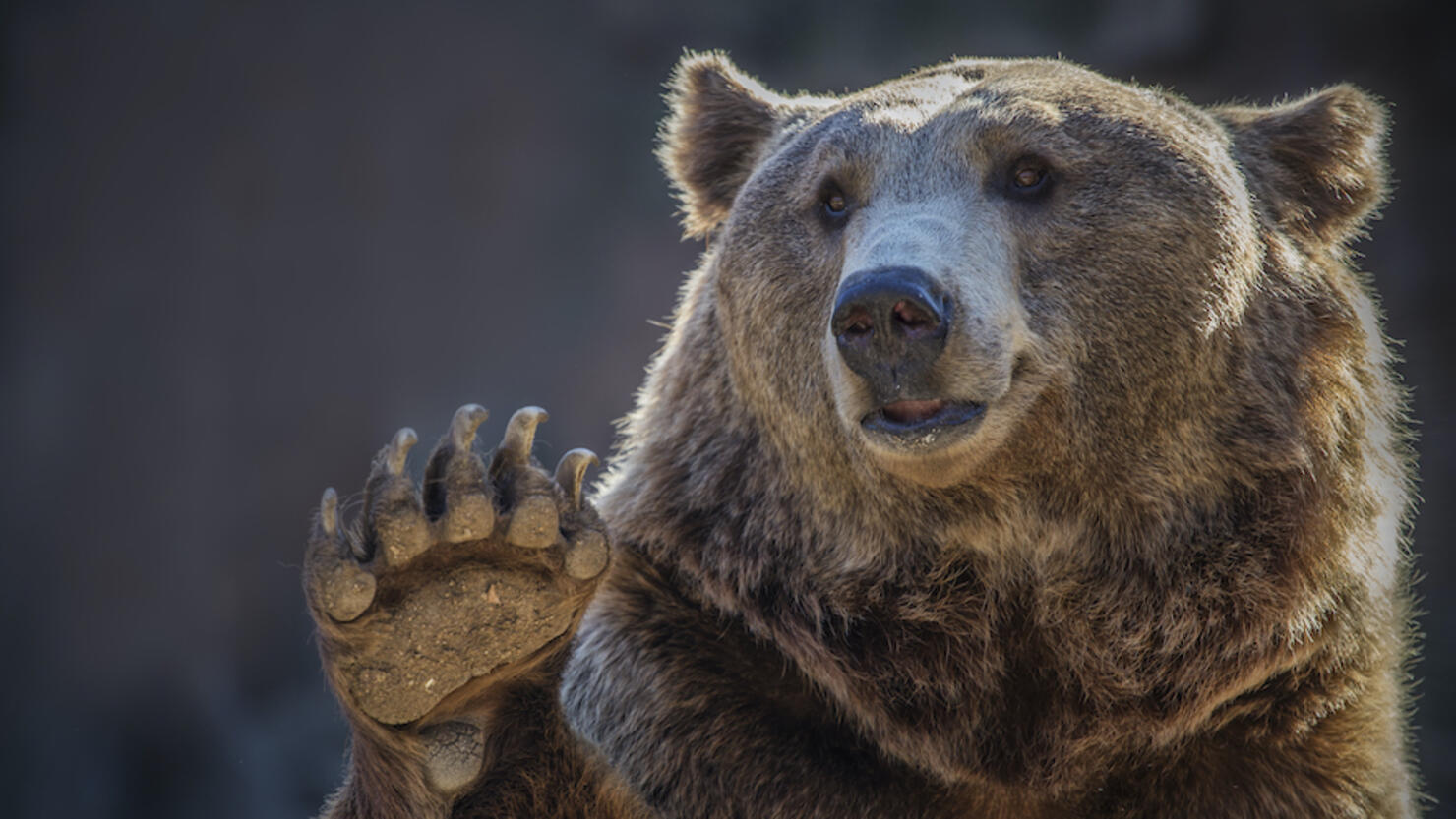 A bear was reportedly spotted destroying a Virginia family's Santa inflatable Christmas display and suspected to be the cause of several other similar incidents in the same neighborhood.
Melissa Ashby told FOX 5 DC that she and several neighbors had noticed their inflatable displays slashed recently. Ashby said she found her inflatable display of Santa inside a helicopter deflated and ruined Thursday morning and checked her surveillance camera, which showed a bear was responsible for the incident.
"Honestly, when he turned around and actually went after the front and went after it twice it was kind of scary," Ashby said via FOX 5 DC.
Fairfax County and Virginia wildlife officials told FOX 5 DC that several residents had reported bear sightings in the neighborhood last month. Experts told FOX 5 DC bears are "more curious than dangerous" and will be attracted to homes that have unsecured trash and birdseed present.
The Ashbys told FOX 5 DC that they suspected the same bear was responsible for getting into their trash several weeks ago. They're also concerned about whether their neighbors decorations -- which include a Star Wars inflatable, group of reindeer and Frosty the Snowman displays -- will be able to survive the holiday season.
Photo: Getty Images