What Has Gabby Barrett Stressed This Holiday Season?
By Lauryn Snapp
December 7, 2020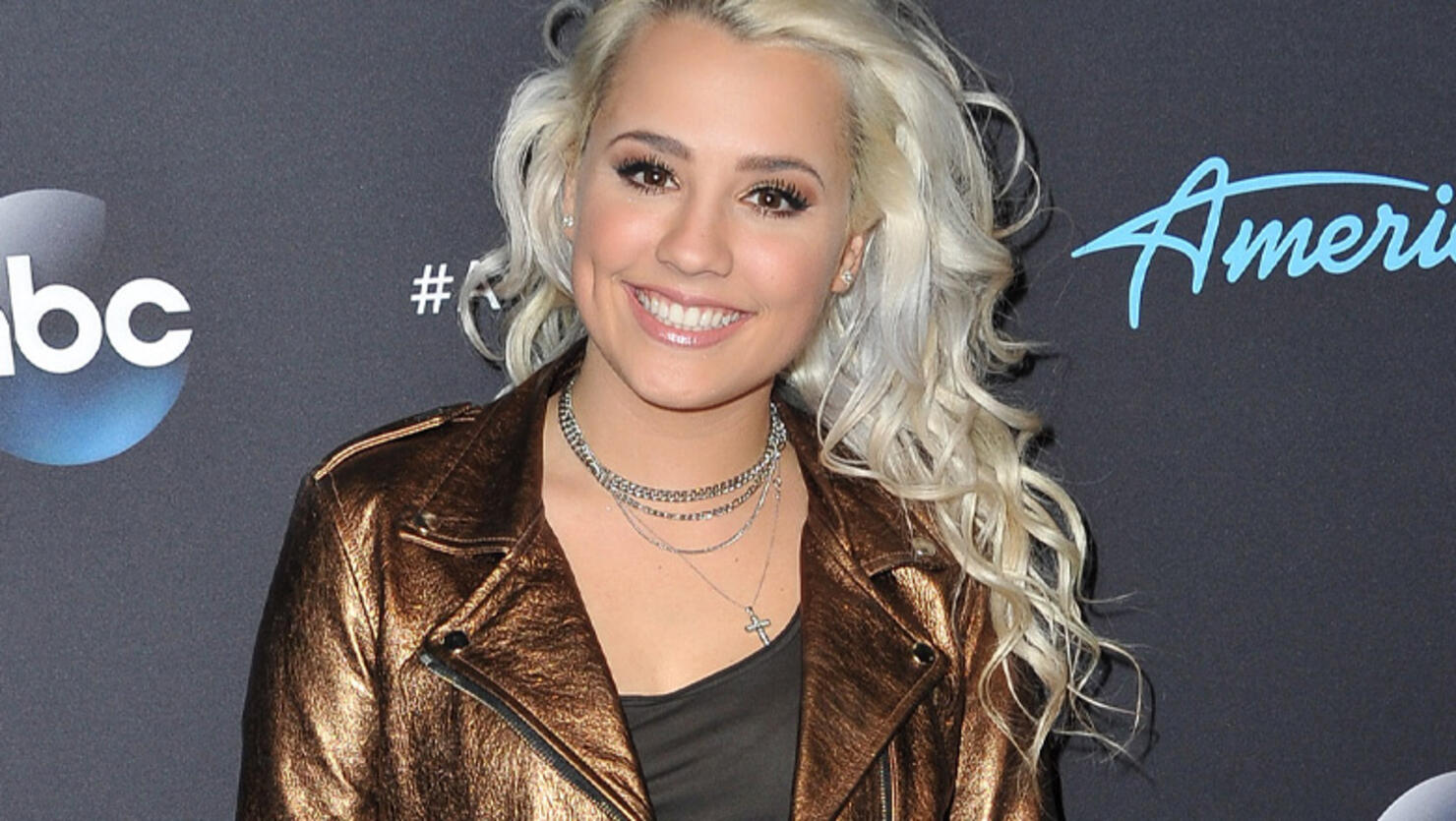 As one of eight children, Gabby Barrett has a big family, and with a family of that size, many Christmas gifts need wrapping.
In a recent interview with Cody Alan, Gabby shared what is stressing her out this holiday season.  
"It's eight, including me," laughs the country singer as she reveals the size of her family and shares her all-time favorite Christmas present.
"I begged my parents for a pair of Ugg boots when I was in late middle school," says the "I Hope" singer. "I didn't grow up in a wealthy family or anything like that, so I was like, "Mom! Please get these for me!" And I got them!"
Gabby aims to please with her gift-giving this year, but one thing is having her say bah-humbug.
"Wrapping paper is a little stressful. So, I may be doing all bags this year," laughs Gabby. "My mom was so good at wrapping gifts, and I just did not get that talent. So, a bag it is!"
While the holidays can be demanding for many reasons, here is a spoiler alert to anyone out there stressing over classic fashion statements. Gabby and Cody happily admit that while "Uggs" gained popularity in the early 2000's they are still rocking these soft, warm, super comfy boots in 2020. Catch Gabby as she drops in with Cody on CMT Radio Live every Wednesday throughout December.
. Cody wants to hear from you! What was your favorite holiday gift? Let him know by connecting on Twitter and Instagram @CodyAlan.
Photo Credit: Getty Images.