Chris Stapleton 'Starting Over' With Homeschooling
By Lauryn Snapp
December 8, 2020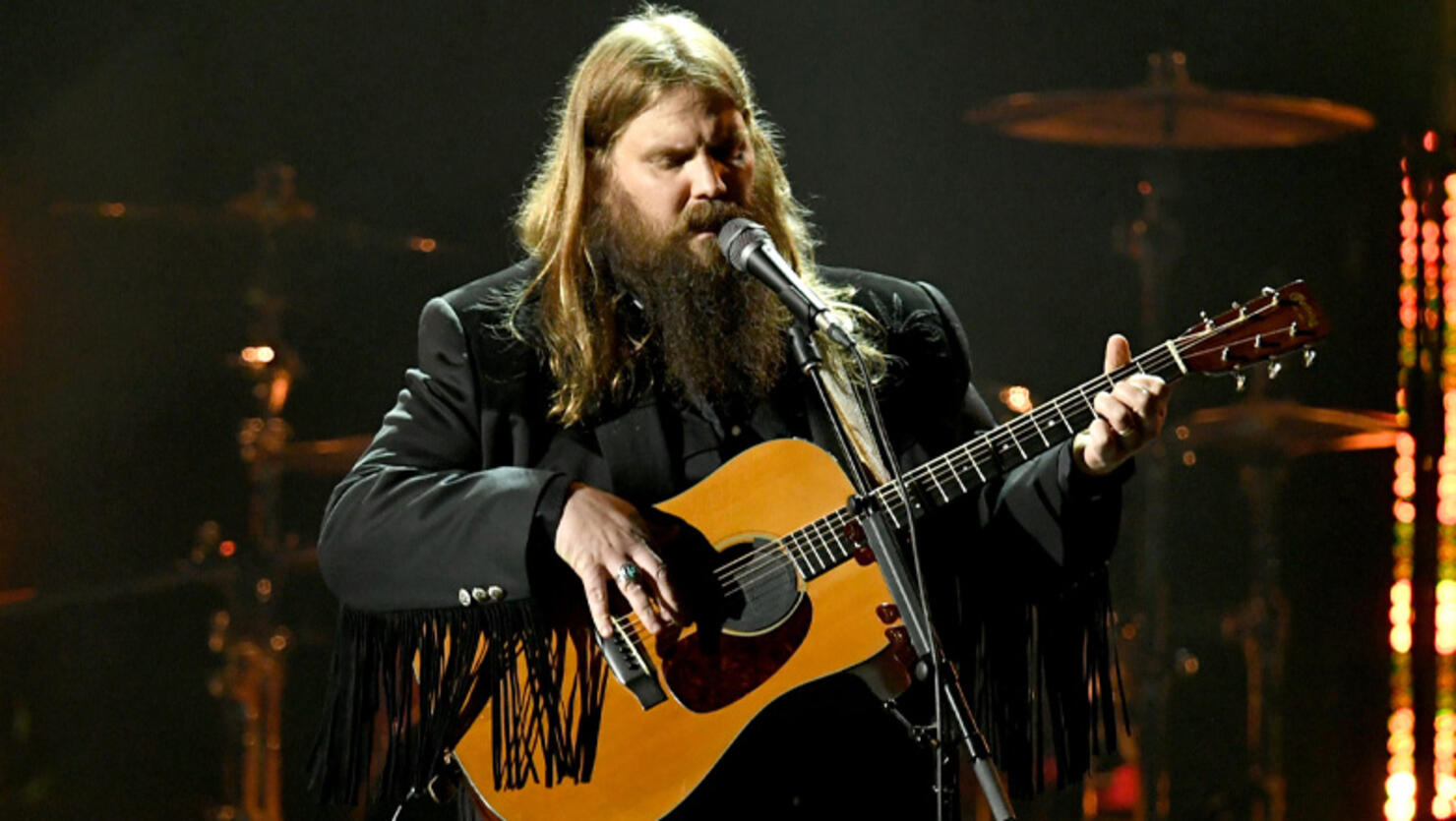 Leading up to 2020, "remote learning" meant something entirely different for Chris Stapleton and his family.
In years past, the close-knit family of 7 were fortunate to home school their two oldest children while touring the world together while keeping pace with Chris' busy show schedule.
In a recent interview with Cody Alan, the "Starting Over" singer shared how "homeschooling" isn't the hurdle that they have had to face this year due to COVID-19, but "remote learning" has been a whole new experience.
"In the past, when we have been on the road, we have homeschooled anyway so that the kids could travel with us and have some flexibility in that. So, the school thing hasn't changed a whole lot for us. The difference is being able to go," says Chris as he describes how a non-existent tour schedule has changed his family routine.
"My oldest children have been all over the world and have gone with us to many, many places. In a lot of ways, they got to do things that I didn't get to do because I had sound check," shares Chris. "If they were studying the Boston Tea Party, they would do it in Boston. You know? Kind of a different way of learning things and getting to see the world. They miss that, and I miss that for them."
Chris and his family have been keeping a low key profile at home this year, which, if we know anything about Chris and Morgane Stapleton means a lot of living room jam sessions and the sweetest harmony laden bed time lullabies a child can hear.
Watch the video and allow to Chris and Morgane to brighten your day with their rendition of "You Are My Sunshine."
Do you enjoy country stories like these? Bookmark www.CMTCody.com and check back daily for exclusive interviews, trending topics, and the latest from country's hottest stars. Connect with Cody Alan on socials by following along on Twitter and Instagram @CodyAlan.
Photo Credit: Getty Images.