Majority Of Recent NYC Coronavirus Cases Linked To Art Festival In Mexico
By Bill Galluccio
December 8, 2020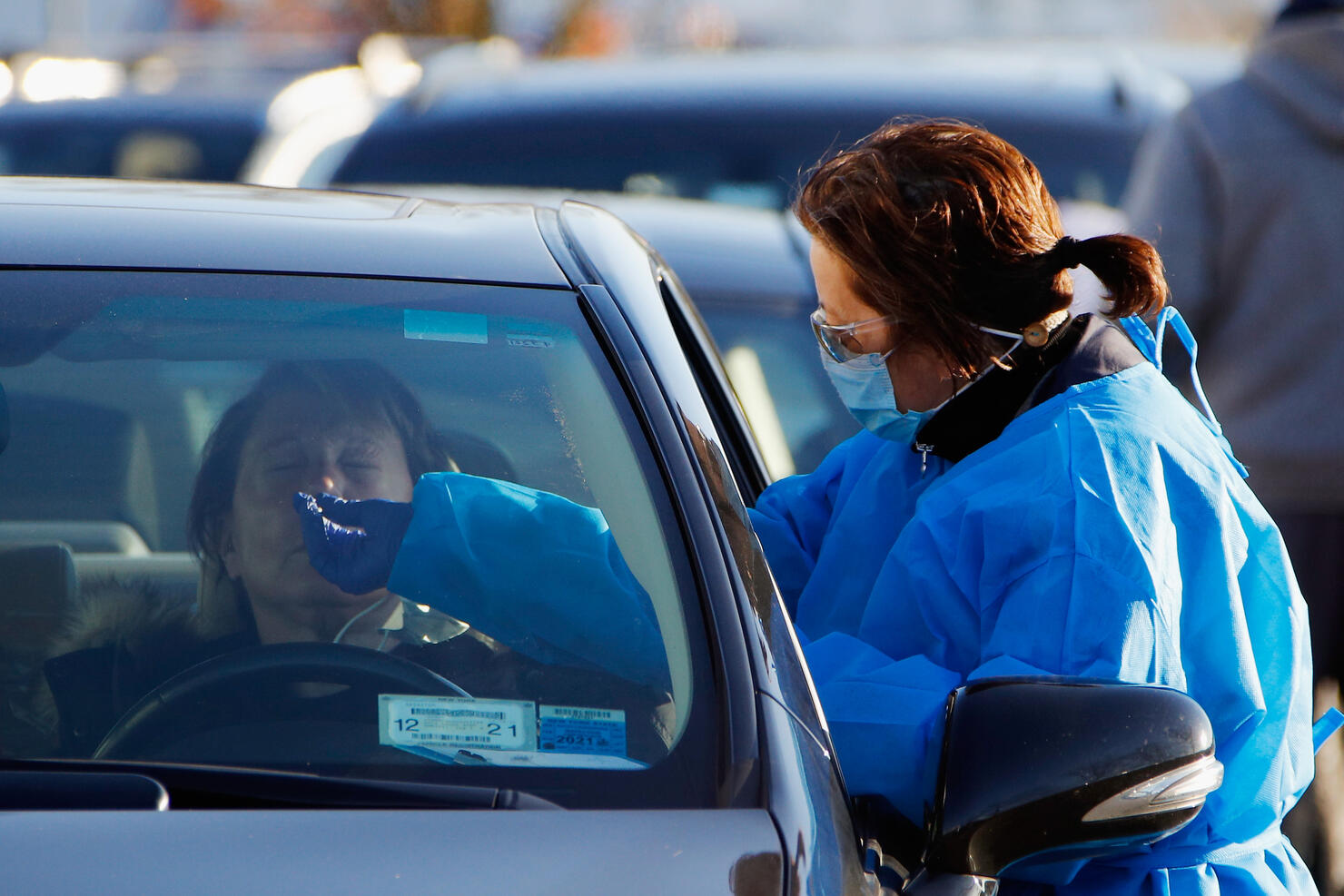 New York City has reported more than 36,000 new coronavirus cases over the past two weeks, and according to a coronavirus testing company, more than 60% of recent cases can be linked to Art With Me, a four-day festival in Mexico.
"I would say that 60-70 percent of my positives in the last couple weeks in New York City have been a direct result of either people coming back from Art With Me, or who have been directly exposed to someone who attended Art With Me. And I test in Miami as well, and my testers there tell me that a lot of their positives are people coming back from Art With Me," Checkmate Health Strategies founder Eleonora Walczak told the Daily Beast.
Attendees of the event, which was held from November 11-15, told the Daily Beast that most people did not wear masks or social distance. Hundreds of people crowded into hotels, dance halls, and underground caves to listen to music and dance.
One woman who contracted the virus during the festival said she "got more sick than I ever did in my entire life."
"I have nothing good to say about this event," the woman said. "All I will say is that there was not one mask, and I got more sick than I ever did in my entire life after that party."
Hospital officials in Tulum, where the festival was held, said they admitted "multiple people" with COVID-19. Most of the people they were treating were tourists from North and South America.
On November 30, a couple of weeks after the event, the Centers for Disease Control and Prevention issued a level four travel advisory, warning that "travelers should avoid all travel to Mexico," as the country struggled to contain the pandemic. As of Tuesday (December 8), Mexico has reported 1.18 million cases of COVID-19 and over 110,000 deaths.
Photo: Getty Images