Olivia Jade Says She Is 'Ashamed' Of Her Parents' College Admissions Scam
By Emily Lee
December 8, 2020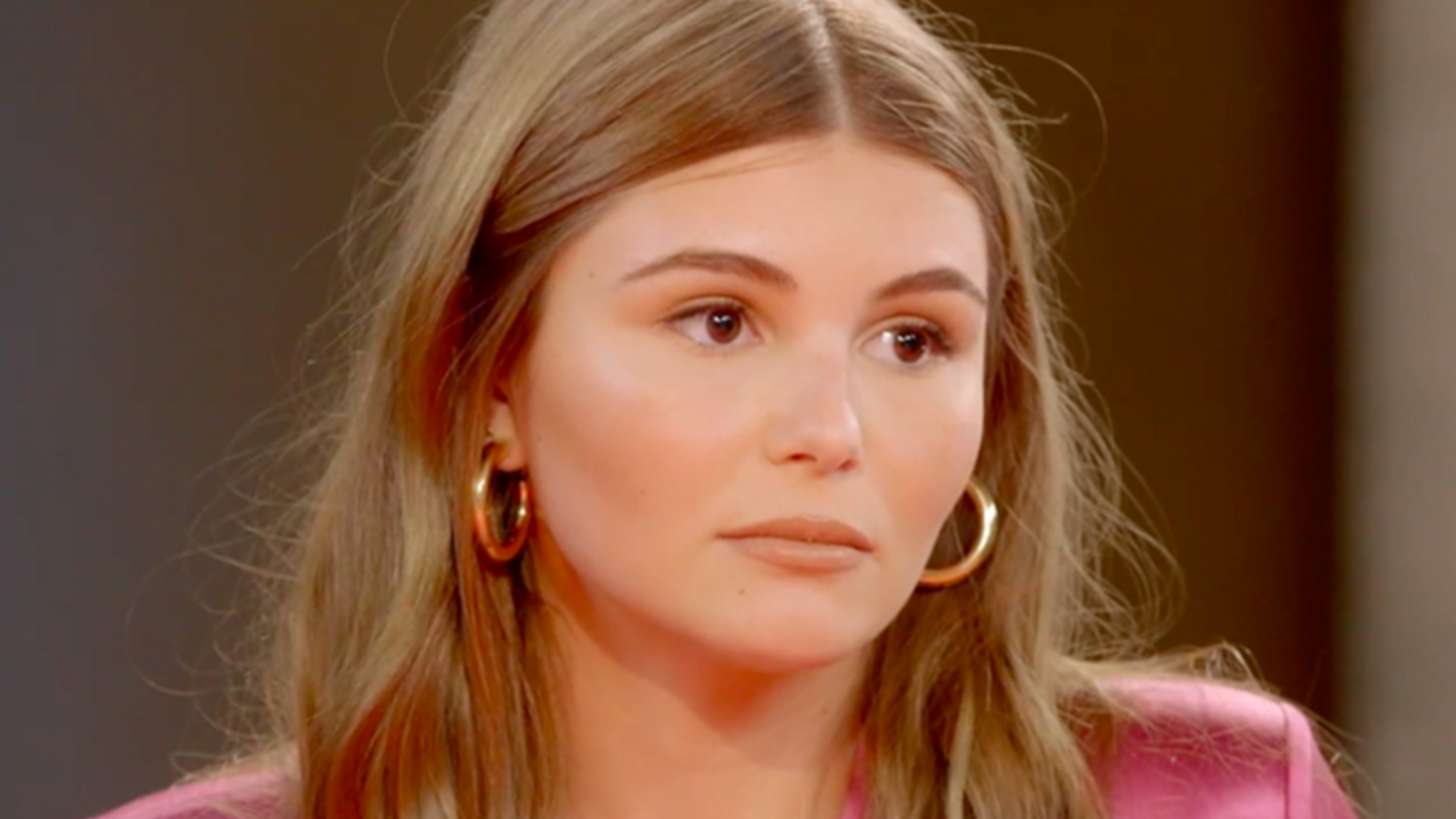 On Tuesday (December 8), Olivia Jade Gianulli joined Jada Pinkett Smith, Willow Smith and Adrienne Banfield-Norris on Red Table Talk to discuss her family's involvement in the college admissions scam. Her parents, Lori Loughlin and Mossimo Giannulli, are currently serving short prison sentences for paying their way to college acceptances for Olivia Jade and her sister Isabella.
"I felt so ashamed and embarrassed," she said. "Although I didn't really 100 percent understand what had just happened because there was a lot that, when I was applying, I was not fully aware of what was going on. When I got home [from spring break] I just felt so ashamed."
After news of her parents' involvement in the scandal went public, Olivia did not return to the University of Southern California because she was "too embarrassed." She had been accepted to the school as a rowing recruit despite having never participated in the sport."I shouldn't have been there in the first place, clearly," she added.
The 21-year-old YouTuber said she decided to address the scandal publicly for the first time so she can own her own mistakes, as well as accept how her privileged life blinded her to the reality of her actions. "A huge part of having privilege is not knowing you have privilege, so when it was happening it didn't feel wrong," she said. "It didn't feel like, 'That's not fair. A lot of people don't have that.' … I was in my own little bubble. Focusing on my comfortable world."
"It really can't be excused," she continued. "This has been a really eye-opening experience for me … and although there's a lot of negative around it and there's a lot of mistakes and wrongdoings, it's led me to have a completely different outlook on a lot of situations."
Olivia Jade did take a moment to defend herself, as well. Though she's previously stated she doesn't care about school, she told the Red Table Talk hosts: "I worked my ass off in high school. I wasn't slacking in high school. I don't want to discredit myself." She also added that she "put a lot of trust into a person who claimed their profession was college counseling."
The starlet says she feels like she deserves "a second chance to redeem myself, to show I've grown" by appearing on the show. Here's the full episode of Red Table Talk:
Olivia Jade Speaks Out

In this RTT exclusive interview Olivia Jade, the popular beauty influencer and youngest daughter of Full House Actress Lori Loughlin and designer Mossimo Giannulli, breaks her silence on the college admissions scandal that rocked the nation and landed her famous parents in prison.

Posted by Red Table Talk on Monday, December 7, 2020