Riley Green Stings Deep In New Heartbreak Song 'Because Of Me'
By Lauryn Snapp
December 8, 2020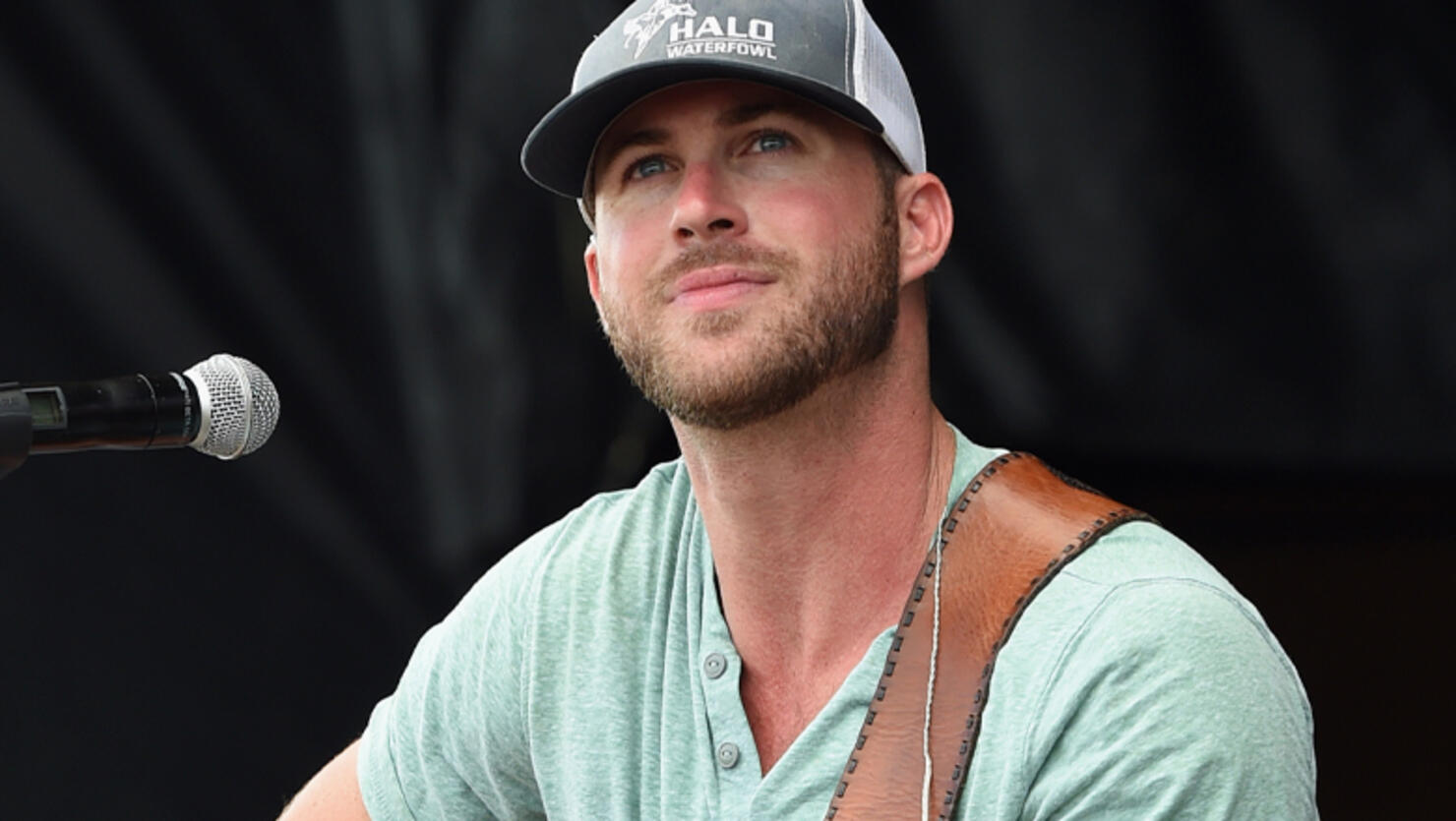 Riley Green doesn't miss.
Riley may have dropped his 'If It Wasn't For Trucks EP,' but the country singer isn't done cranking out new music.
Performing live from his home town, Riley has been sharing his new tunes with fans during his acoustic 'Golden Saw Series.' However, his latest performance is a real gut punch for anyone who has ever been through a heartbreak.
His fingerpicking guitar style and sorrow-laden sound create a masterpiece for anyone tormented by love lost.
Listen to "Because of Me" by clicking the link below.
RELATED: Why Is Riley Green Single?
Do you enjoy country stories like these? Bookmark www.CMTCody.com and check back daily for exclusive interviews, trending topics, and the latest from country's hottest stars. Connect with Cody Alan on socials by following along on Twitter and Instagram @CodyAlan.
Photo Credit: Getty Images.