Shawn Mendes & Camila Cabello 'Absolutely' Talk About Getting Engaged
By Hayden Brooks
December 8, 2020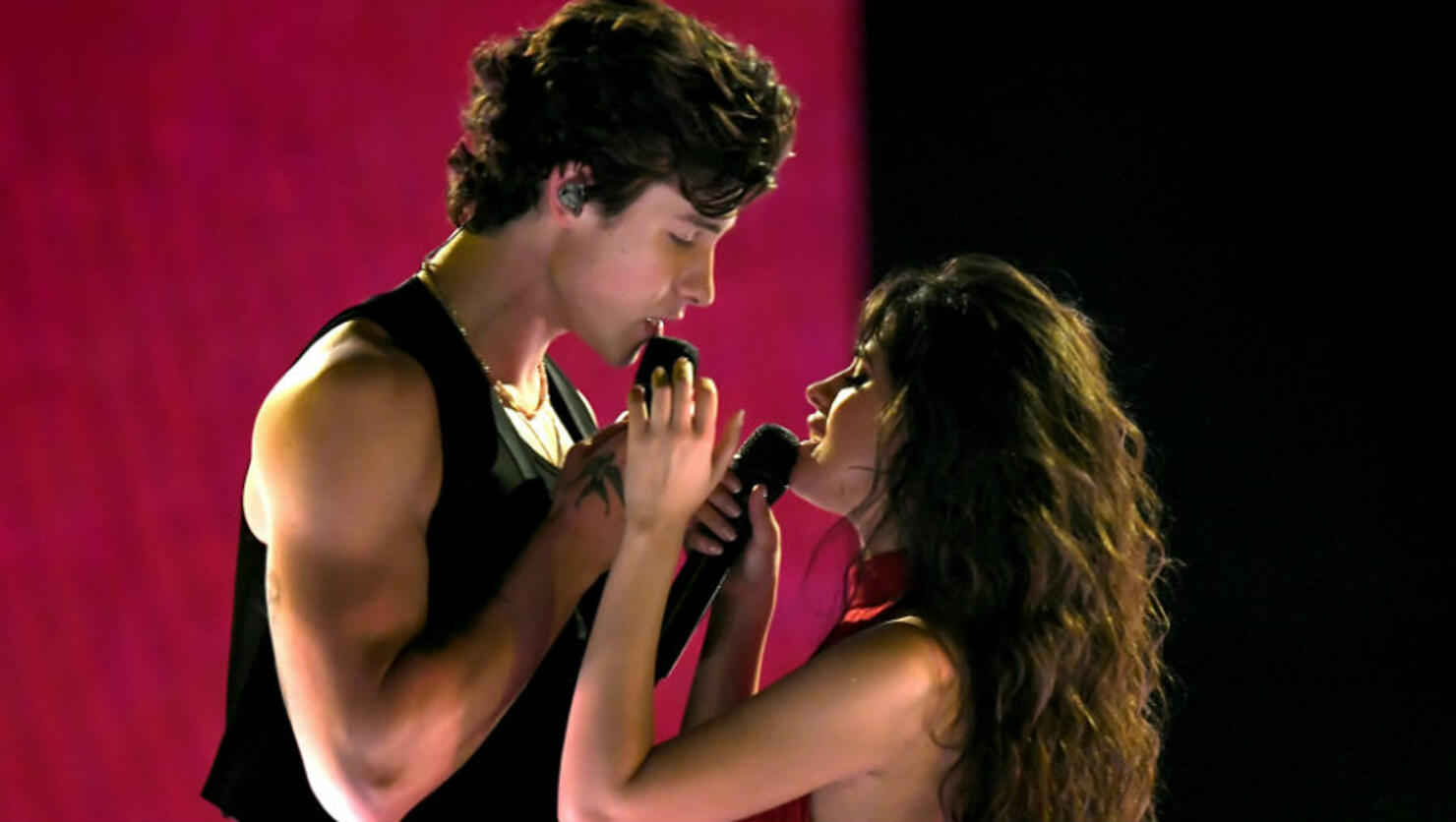 All things point to an engagement for Shawn Mendes and Camila Cabello.
In a recent interview with Entertainment Tonight, Mendes, 22, was asked about getting serious with the former Fifth Harmony bandmate, 23, admitting that the two have "absolutely" spoken about getting engaged. "I think for me it's always been if I'm not willing to talk about that stuff then I kind of check out a little bit, and I don't know, I really think when you know, you know," he explained. "She's been one of my best friends since I was, like, 15 years old. I don't know, at the same time, I know we are really young so I don't want to jump, like, insanely fast, but I think when you find your person, you feel and you know that you have found your person."
Mendes, who recently revealed that all of his songs are inspired by Cabello, went on to admit that the couple doesn't put "any rules or boundaries" on their art, so that prompts them to write about their romance. "I think we are both equally very mushy, and I think we are both extremely mushy people," he continued. "I think we are both super sensitive, which creates a lot of sensitivity in our relationship, but we are songwriters so we are constantly searching for the best topics in life and I don't know, I am pretty mushy."
Meanwhile, in a separate interview, it was revealed that his own father, Manuel Mendes, casually refers to the pop star as his "daughter-in-law." "My dad is never very serious about things, but he would always bug me and be like, 'How's my daughter-in-law doing?'" he recalled. "Obviously your parents don't know, but when you know you know. But I definitely went to them a lot about it."
If you want even more of Mendes and Cabello, take a look at the new video for the pair's holiday duet, "The Christmas Song," which appears on the new deluxe version of Mendes' new album, Wonder.