Canada Grants Approval For Pfizer's Coronavirus Vaccine
By Bill Galluccio
December 9, 2020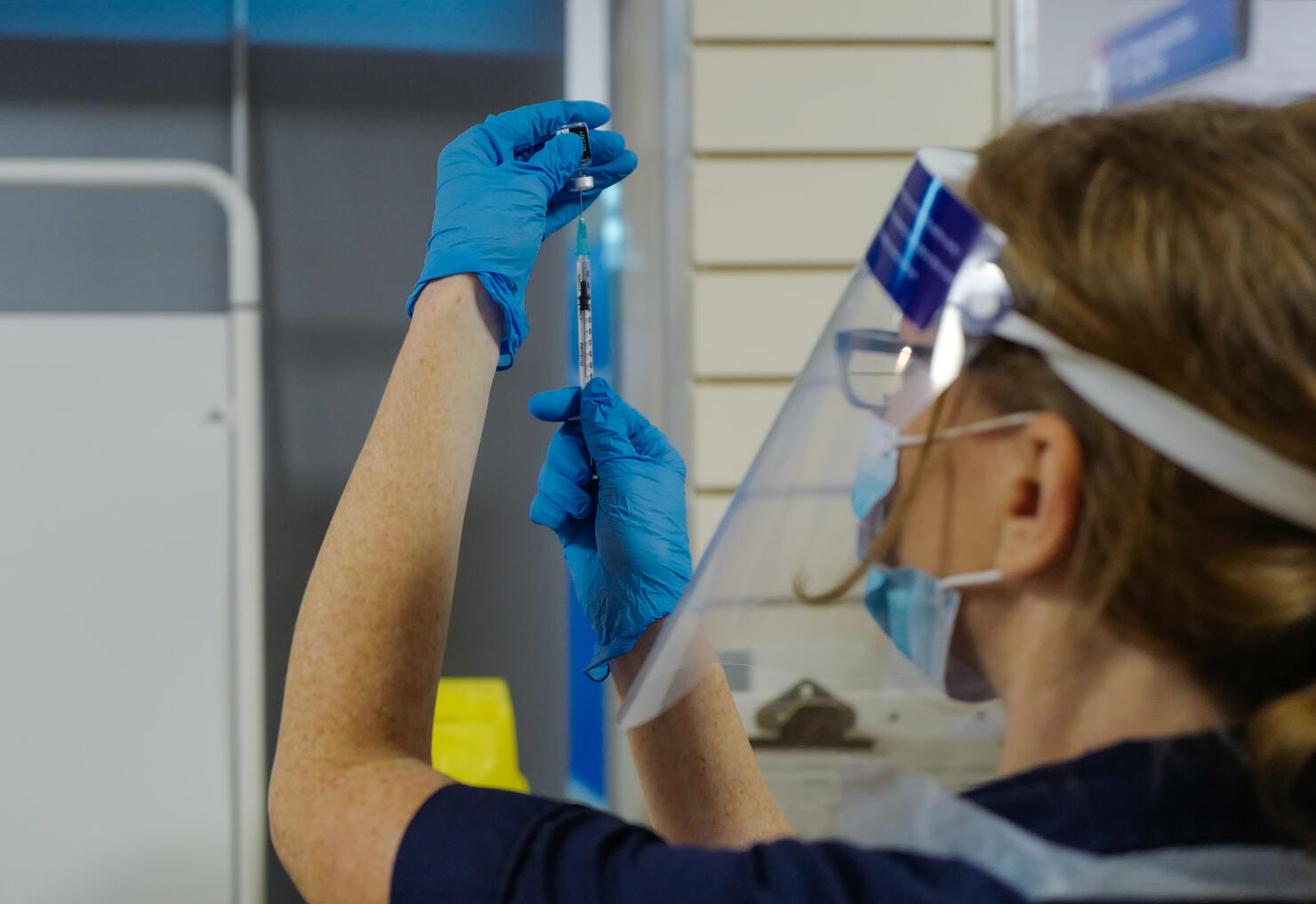 On Wednesday (December 9), health officials in Canada granted approval to Pfizer's coronavirus vaccine. Canada is the second country, following the United Kingdom, to approve the vaccine in recent days.
"Canadians can feel confident that the review process was rigorous and that we have strong monitoring systems in place. Health Canada and the Public Health Agency of Canada will closely monitor the safety of the vaccine once it is on the market and will not hesitate to take action if any safety concerns are identified," Health Canada said in a statement.
Health officials said they will begin distributing the vaccine next week. Residents and staff of long-term care facilities, front-line health care workers, and adults over the age of 70 will be given the vaccine first. The country expects to receive 249,000 doses by the end of the month and an additional four million by next March.
"We are proud to announce that Health Canada has granted Authorization under Interim Order for the emergency use of Pfizer and BioNTech's COVID-19 vaccine. This is a historic step forward in our efforts to reduce the number of Canadians suffering from this devastating virus," Pfizer Canada said on Twitter.
The U.S. Food and Drug Administration is expected to approve Pfizer's vaccine during a meeting on Thursday (December 10). The agency released a report ahead of the meeting, which said data from the clinical trial shows that the vaccine is safe, effective, and likely meets the requirements for emergency use authorization.
Photo: Getty Images