These North Carolina Cities Are Among The Best To Celebrate New Year's
By Sarah Tate
December 9, 2020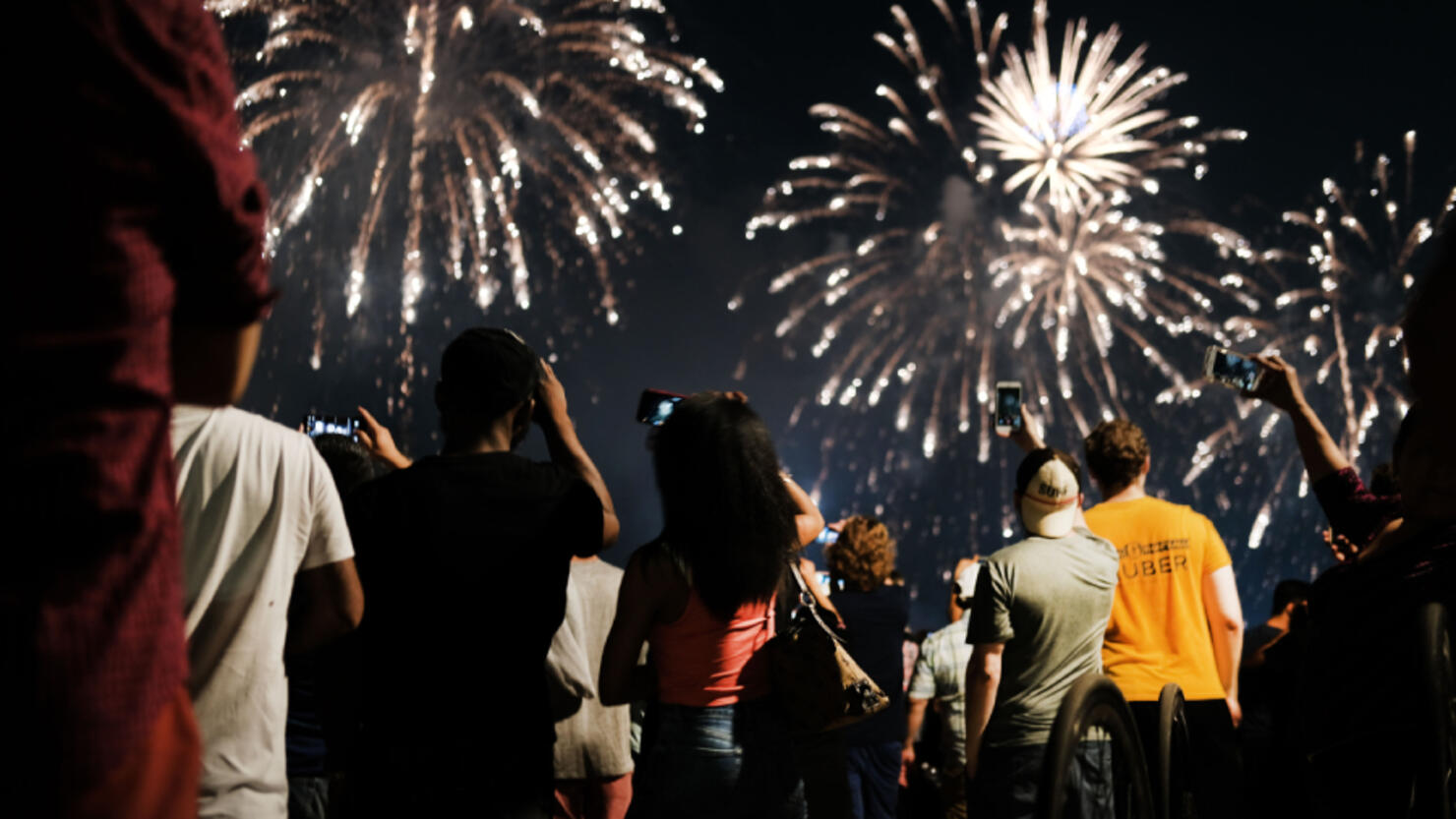 As the abnormally long year that is 2020 draws to a close, many people are planning how and where to celebrate ringing in 2021. While partygoers enjoy gathering in droves, packing into crowded streets and bars, the pandemic has made the traditional celebrations too risky.
A new study by Wallethub, however, compiled a list of cities across the country to determine the best place to safely celebrate New Year's. Surprisingly, New York City was near the end of the list, and the top spot was taken by Virginia Beach.
North Carolina had several cities make the list, with one coming just short of the top 10. Other popular states for celebrating the new year include California and Texas.
The North Carolina cities that made the list include:
Raleigh (11)
Greensboro (21)
Durham (33)
Charlotte (57)
Winston-Salem (67)
The cities rounding out the top 5, behind Virginia Beach, are Honolulu, Hawaii; Plano, Texas; Fremont, California; and Irvine, California.
To determine the list, Wallethub compared 100 cities across the country using two factors: safety and accessibility, and entertainment and food. These factors were then evaluated using 15 relevant metrics, such as average COVID-19 cases, traffic congestion, walkability, neighborhood security, legality of fireworks, Google search interest, and more.
Check out the full list of cities here.
Photo: Getty Images