Chance The Rapper Drops Christmas Bars On New Song 'The Return'
By Regina Star
December 10, 2020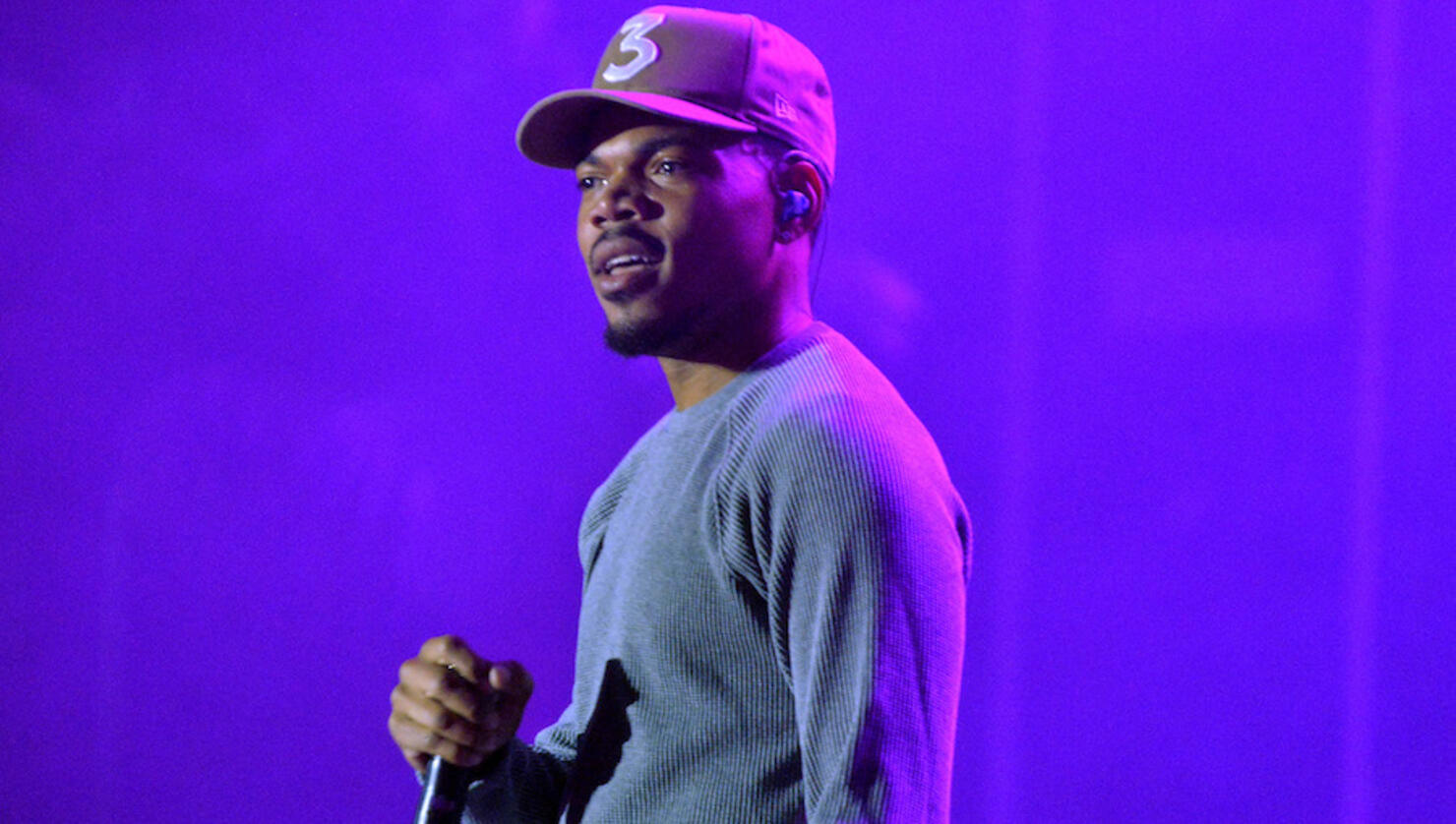 Chance The Rapper is celebrating Christmas with a brand-new song.
On Thursday (December 10), the Chicago rapper dropped a fresh and festive track titled "The Return," a too-cool anthem for the winter holiday.
Produced by Darius Scott, Beat Butcha & Smoko Ono, Chance's new record finds him serving up nonstop rhymes about the joys of Christmas time over a chill bass and piano production. Chance also accompanied the tune with a two-minute music video that features the emcee baking gingerbread cookies, preparing hot cocoa, and chilling in front of the fireplace.
"Yo, it's the return of the Gifted Gifter/ The secret Santa grab bag sifter/ The Grinch, sleigh hangin' off the ledge deadlifter/ The best thrifter, the tear-jerker/ The Santa's little helper employee of the year worker/ The smile bringer, the joy inside the child lingers," the 27-year-old raps on the joint.
"The Return" features on Chance's upcoming mixtape with fellow Chicagoan and R&B singer Jeremih, titled Merry Christmas Lil' Mama: The Gift That Keeps On Giving (due out December 11). The project, which Chance teased earlier this week with a snow-filled countdown teaser, includes 12 tracks, including guest appearances by Hannibal Buress and Valee.
Chance and Jeremih's joint effort comes after the latter's scary brush with COVID-19 in November. Chance was among the first of Jeremih's friends to ask fans to pray for the "Birthday Sex" star's recovery while he was battling the novel virus in the hospital. Thankfully, Jeremih has since returned home and looks to be in better health.
Photo: Getty Images