Doja Cat Brings The Holiday Cheer With Sizzling Jingle Ball Performance
By Peyton Blakemore
December 11, 2020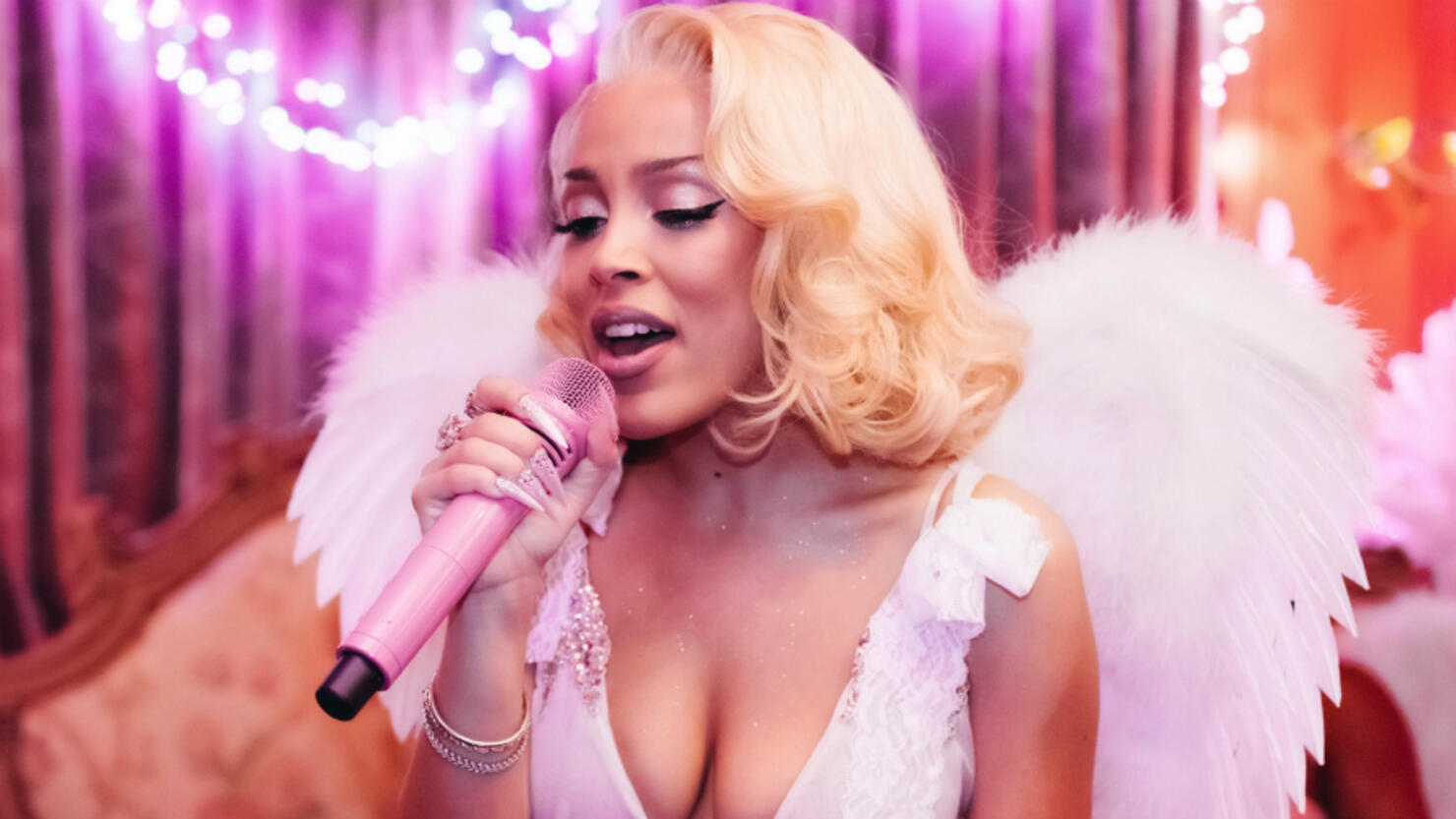 If you weren't already in the holiday spirit, Doja Cat's sizzling performance at the 2020 iHeartRadio Jingle Ball, presented by Capital One, will definitely bring you all the holiday cheer!
On Thursday (December 10), the "Baby, I'm Jealous" singer invited viewers inside her holiday suite at the Madonna Inn as she sang a beautiful rendition of "Santa Baby." While wearing a super chic pink robe in the all-pink suite, Doja belted out the beloved Christmas track and graced us with her killer dance moves.
After asking Santa to "hurry down the chimney tonight," Doja switched things up for the second half of her set, changing into light pink lingerie, fitted with angel wings, to perform a few of her hits.
For "Juicy," Doja, of course, turned up her sexy as she sang about her enviable curves. She then concluded her performance with a holiday gift exchange of sorts where she and her dancers opened up gifts as she performed "Say So."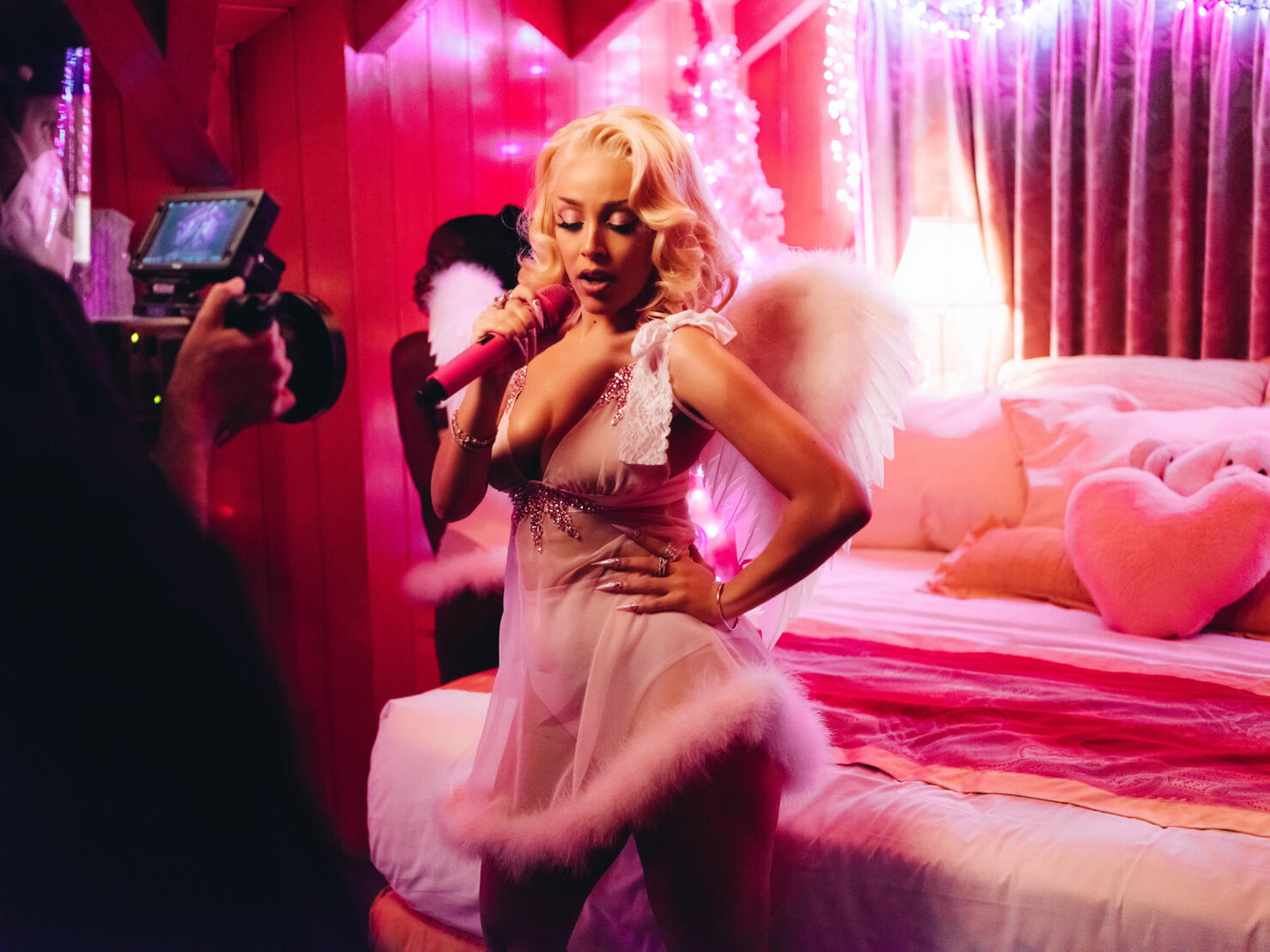 Speaking of the holidays, before hitting the iHeartRadio Jingle Ball stage, Doja stopped by the Jingle Ball Mercedes-Benz Interview Lounge (virtually, of course) and spoke about her own holiday traditions.
"I haven't made any traditions of my own," she admitted before noting that her family has a few; one being her mom's sweet potato casserole. "My mom makes a really good sweet potato, pineapple, and marshmallow casserole thing — it's the best thing in the world," Doja gushed.
She also shared how she's been getting in the holiday spirit, saying, "I've been decorating my house. I put snow in the window sill and put all kinds of stuff all over my house, so I'm having a good time."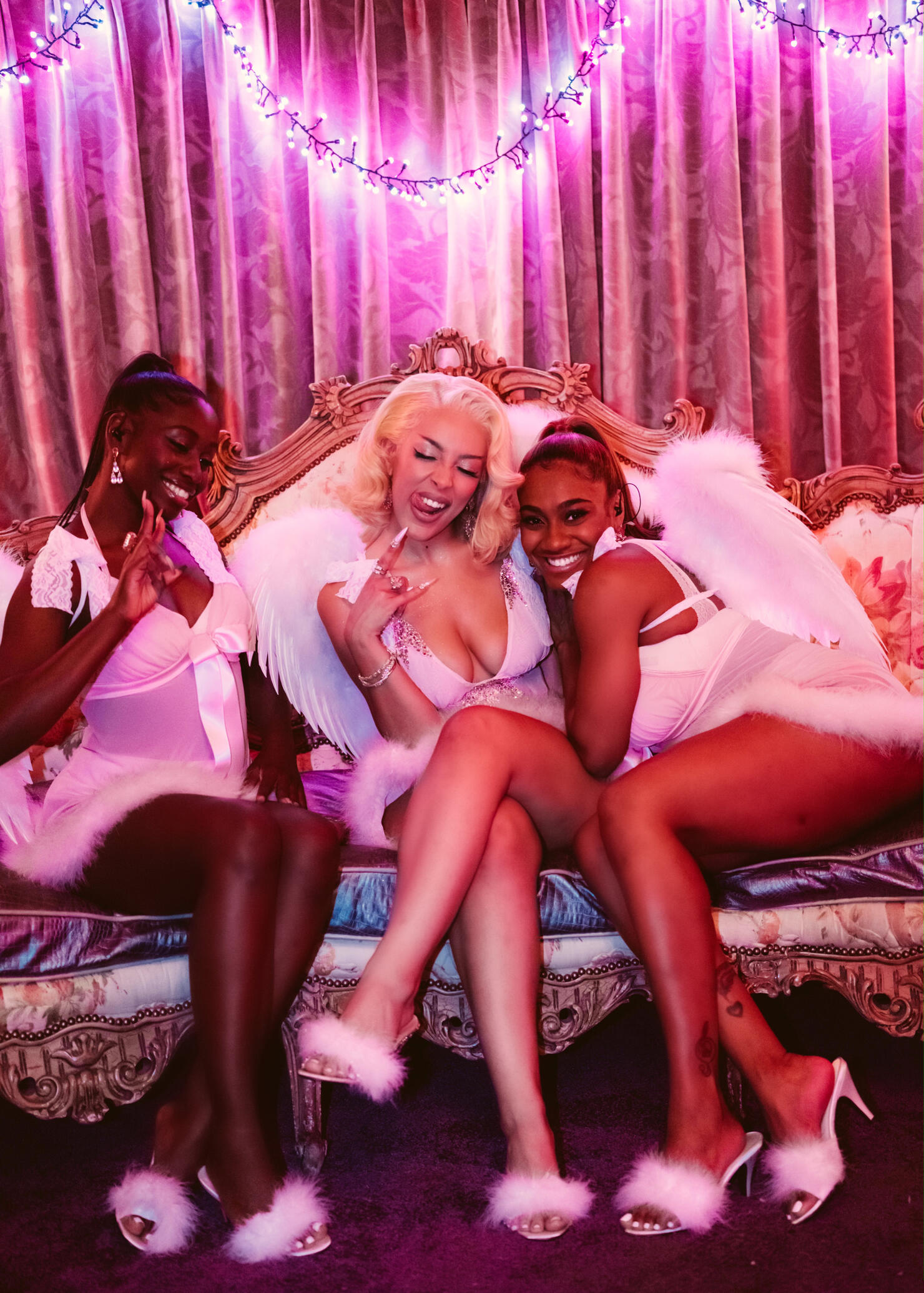 In case you missed anything, or you just want to relive this year's iHeartRadio Jingle Ball presented by Capital One, The CW will broadcast the event as an exclusive TV special on Monday, December 14th at 8pm ET/PT.
Photo: Jamal Peters for iHeartRadio