Jason Aldean Teaches His Son Memphis Pick-Up Lines That 'Work Every Time'
By Lauryn Snapp
December 10, 2020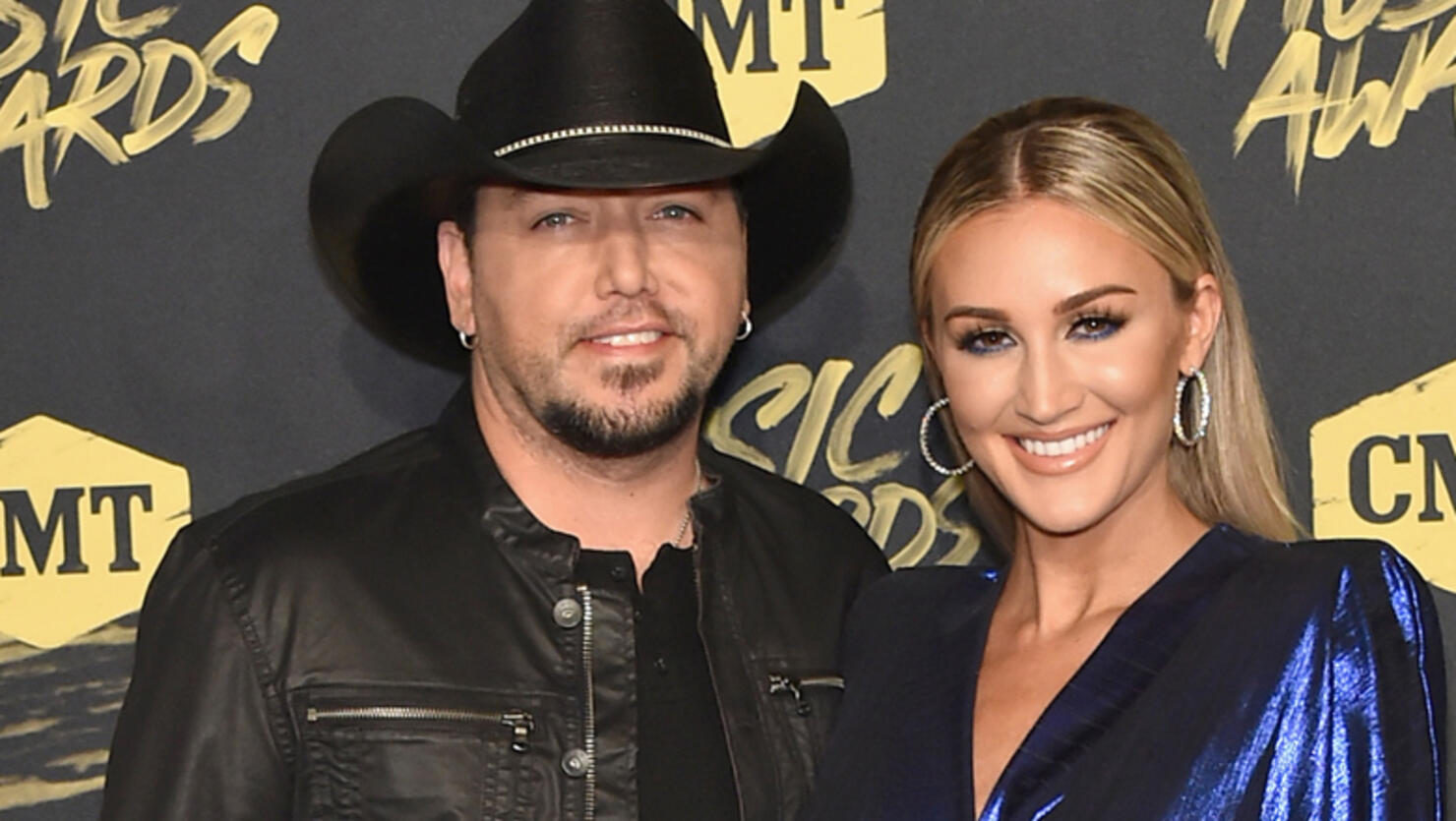 Jason Aldean's son Memphis is a real ladies man.
As it turns out, it's not only pretty blue peepers that Jason is passing down. The "Got What I Got" singer is also teaching his son how to deliver swoon-worthy pick-up lines.
Jason recently took to social media to share a clip of Memphis getting a real education that Jason says he will "thank him" for later.
The country superstar captioned the cute clip saying, "50% of the time," these pickup lines work "EVERY TIME."
Jason then recited a few pick-up lines for Memphis to recite with his toy phone in hand.
"You must be a beaver girl, cause dam," Jason said before Memphis repeated it.
"They call me ranch, cause I be dressing," Jason told his son before he hilariously repeated it.
Watch this cutie in action by clicking the video below.
Do you enjoy country stories like these? Bookmark www.CMTCody.com and check back daily for exclusive interviews, trending topics, and the latest from country's hottest stars. Connect with Cody Alan on socials by following along on Twitter and Instagram @CodyAlan.
Photo Credit: Getty Images.