Kim Kardashian Is 'Exhausted' With Troubled Marriage To Kanye West: Report
By Paris Close
December 10, 2020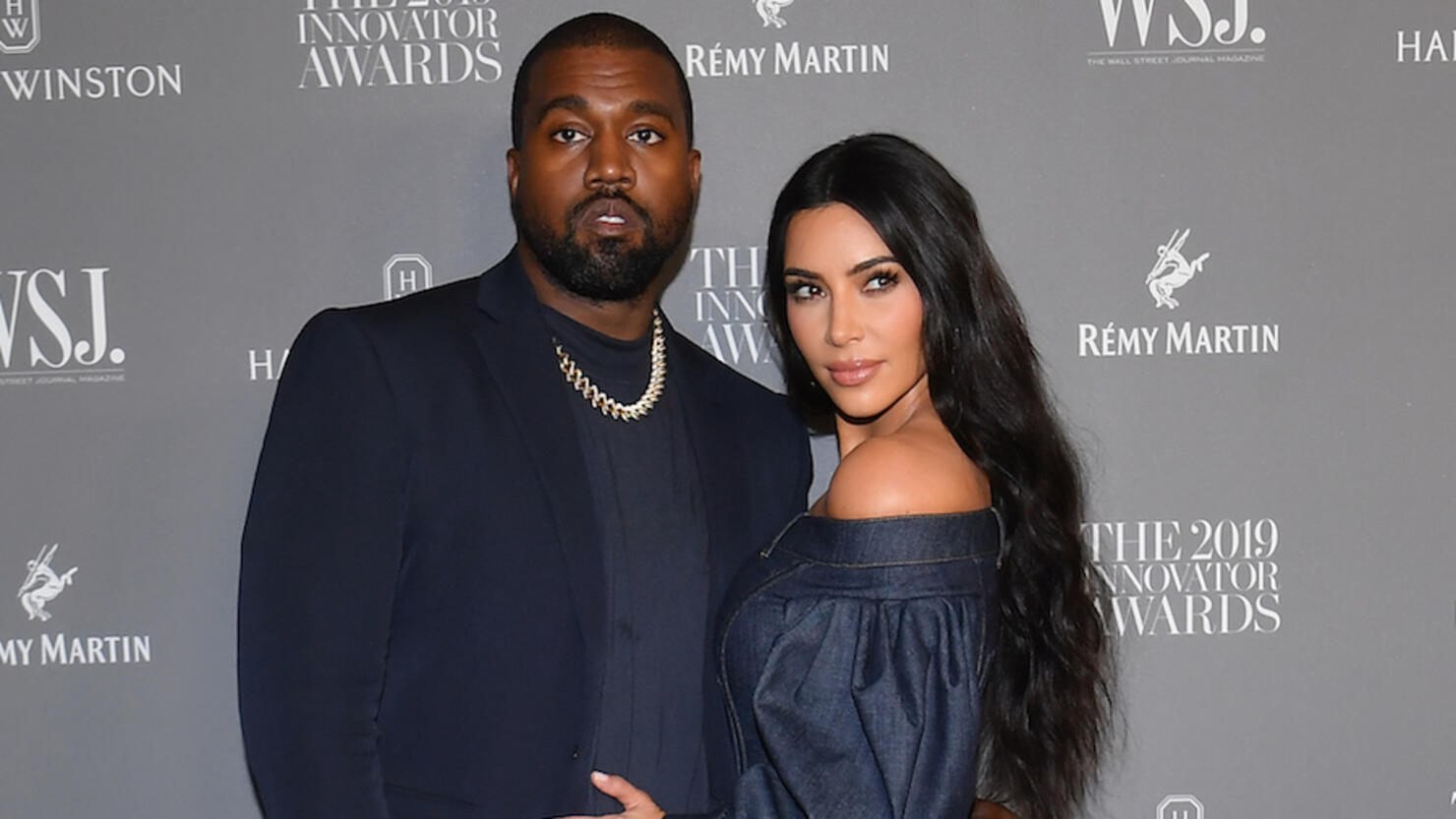 Kim Kardashian and Kanye West are "still having difficulties" amid their ongoing marriage woes.
Things still aren't so great between the couple, who has been "doing their best" to save their troubled marriage after a turbulent year, Entertainment Tonight has learned.
"Kim is exhausted from continually trying but keeps their vows in mind when making any pertinent decisions. And Kanye is working on his psychological health and mental state," an insider told the outlet. "The family and Kanye are still in contact and everyone wants the best for Kanye, Kim, their kids, and the rest of the family."
Apparently, Kim thinks the "Power" musician "needs to work on himself before he can work on the well-being of anyone else."
The insider added, "Kim's family will support her in any decision she makes, but she feels that the most important thing to recognize before making any choice is realizing what's best for the kids, herself, Kanye and the rest of the family, essentially in that order."
In October, ET learned that Kimye was "in a great place," as the stars had been spending time together with their four children: daughters North and Chicago, and sons Saint and Psalm.
Last we reported, however, Kim is allegedly biding her time to dissolve her union to West, whose struggles with bipolar and controversial anti-abortion outburst have supposedly put a strain on their marriage. "Kim has the whole divorce planned out," an insider told Page Six in September, "but she's waiting for him to get through his latest episode."
Photo: Getty Images