Lee Brice Details His Annual Christmas Camping Trip
By Lauryn Snapp
December 10, 2020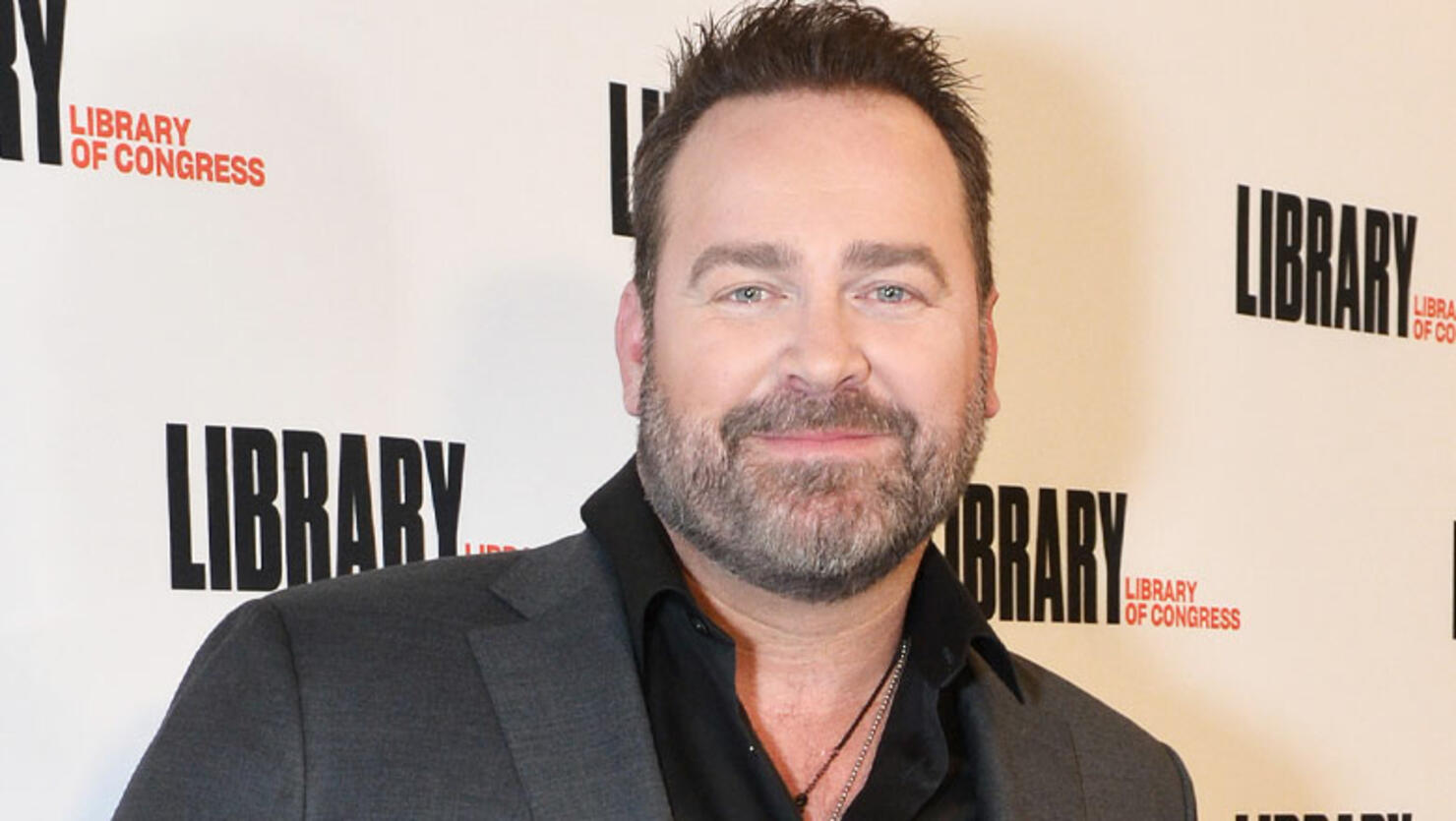 Holidays are built on traditions.
For many families, these traditions include gathering around a Christmas tree or enjoying quality time together over hearty meals and laughter.
For Lee Brice and his family, it looks more like Coleman tents and propane tanks.
In a recent interview with Cody Alan, the "I Hope Your Happy Now" singer shared details behind his upcoming annual Christmas camping trip.
"I have been doing an annual camping trip for over 20 years now," reveals Lee. "The day after Christmas, we will all go camping. I'll take Ryker for the first time this year."
Lee's 7-year-old son Ryker is just as excited for camping as he is to give Santa his wish list, which includes mostly remote-controlled cars, trucks, and helicopters.  
"We will ride the river up in Waccamaw, like up in North Myrtle Beach, we go way deep in the swap and disappear for 5 days, and it is awesome!" says Lee. "You know, reset."
"No snakes or gators?" questions Cody.  
"No! Not when it's cold. Of course, I say that but, two years ago, it was like 82, and we were camping, and I'm going, "This sucks!" laughs Lee. "We were sweating out there by a fire. Normally we hope for cold weather because we can burn the fire and put heaters in our tents. We kind of do it old man style by putting heaters in our tent and a cot. I'll let the kids sleep by the fire if they really want to."
RELATED: Episode 161: Why Is Lee Brice Calling Himself 'One Of The Lucky Ones?'
Does your family have any odd holiday traditions that you are looking forward to enjoying? Cody Alan wants to hear from you! Connect on Instagram or Twitter at @CodyAlan.
Photo Credit: Getty Images.