Tim Tebow To Speak During 'Light The World' Virtual Event
By Blake Taylor
December 11, 2020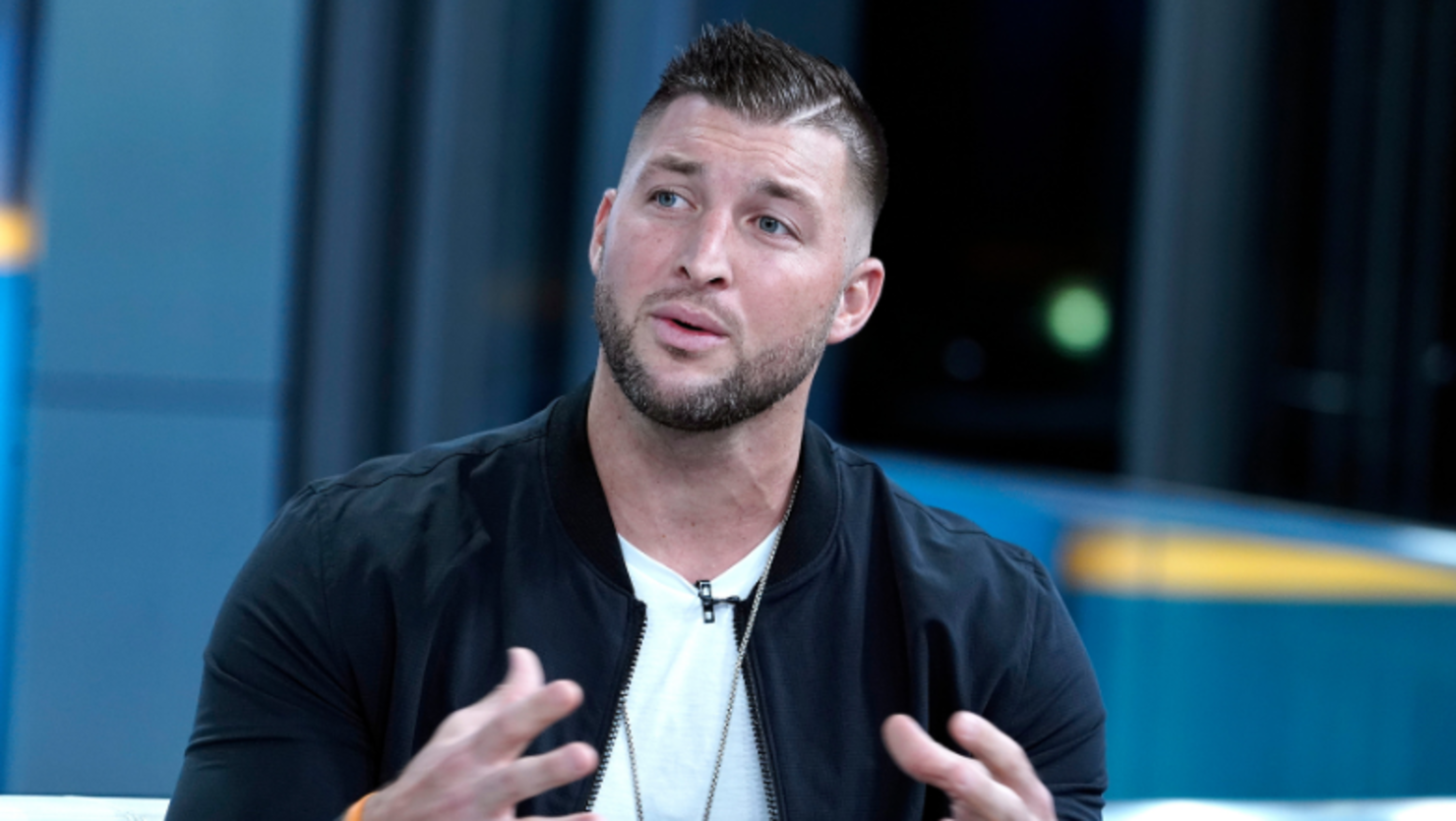 Tim Tebow is teaming up with The BLESS Foundation, for a global virtual event, Light the World, on December 13, 2020.
The one-hour event will feature a live missional conversation with the former NFL player followed by a rapid-fire audience participation Q & A segment. Additionally, there will be special performances by The African Children's Choir, Shane & Shane and singer-songwriter, Drew Womack.
According to the foundation's website, Light the World "offers an opportunity for all to learn about the problem of Gospel poverty and our mission partners' vital work amidst dire global conditions, exacerbated by COVID-19."
Those who wish to attend the free virtual event can register here. Upon registration, you will be directed to the BLESS Foundation BrandLive event page and sent a confirmation email.
BLESS encourages those attending to share the event with friends and family worldwide. "Together, we can provide access to the Gospel and sustainable resources to those most marginalized and least evangelized," a press release says.
Light the World will stream live on December 13 starting at 7 PM CST. Be sure to get your name on the guest list now!