Clorox Says Product Shortages Could Last Until Mid-2021
By Bill Galluccio
December 11, 2020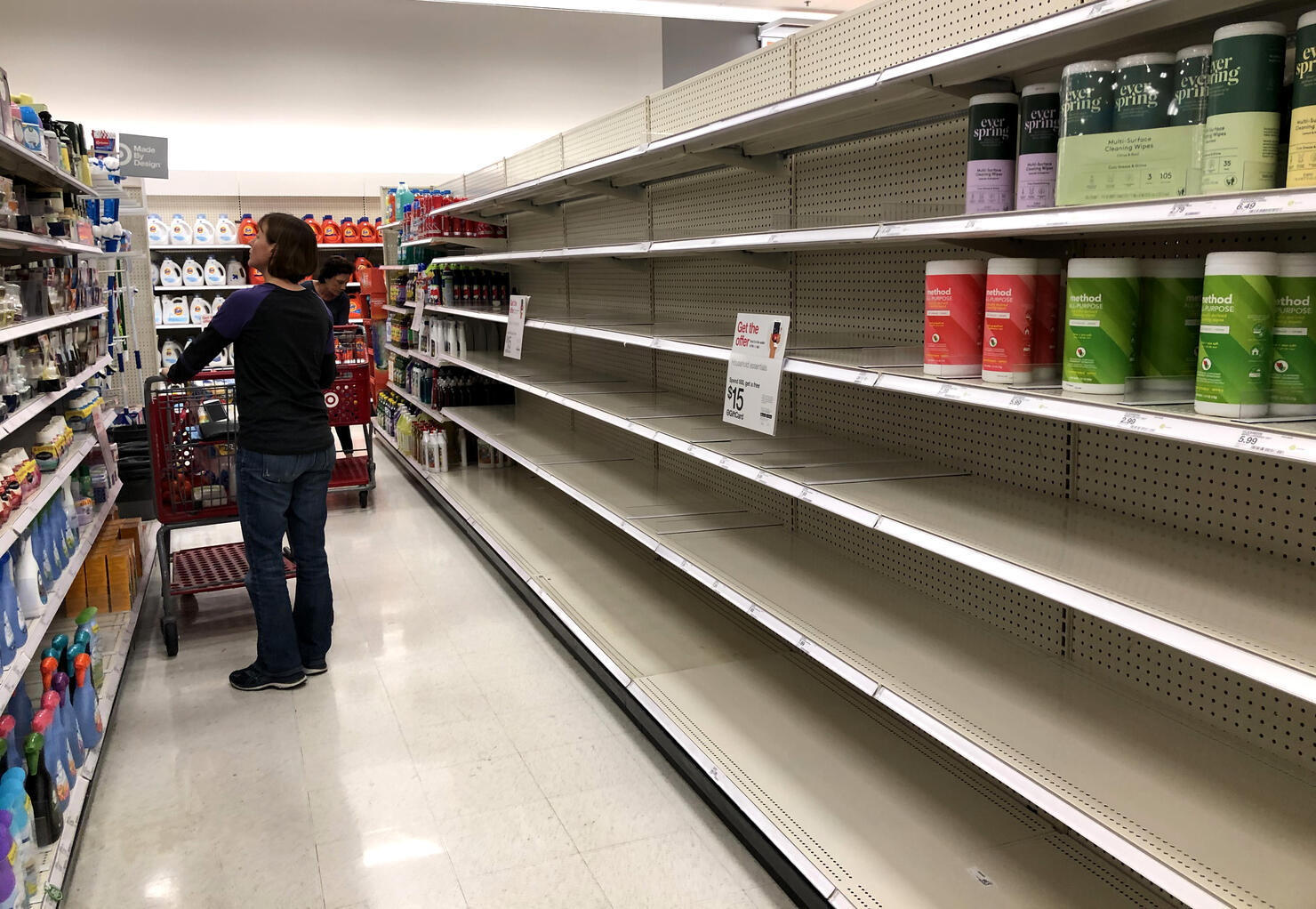 Cleaning and disinfecting products remain in short supply as the number of coronavirus cases continues to soar around the world. Clorox Co. has ramped up production of its Clorox disinfecting wipes but can't keep up with demand, which has increased by 500% since the start of the global pandemic.
The company has hired 2,000 people and partnered with ten outside manufacturing companies in order to churn out one million packages of wipes per day. Despite the increase in production, grocery stores are struggling to keep cleaning products in stock.
"Nearly one million packages of Clorox wipes are being shipped to stores every day," Naomi Greer, a Clorox spokeswoman, told Bloomberg in an email. "As soon as they're on the shelf, people scoop them up."
Clorox is planning to increase production by another 500,000 packages per day by February but does not expect to see supplies return to normal until the middle of next year.
"We are producing more wipes than ever, but the demand is staying in incredible high levels," Clorox Chief Operating Officer Eric Reynolds said during an interview on NBC Nightly News. "People are suffering, Covid is surging, but everything we know right now – we probably won't be back in the type of in-stock positions, or you know, what people are used to going to the store, until mid-2021."
If you cannot find disinfecting wipes in the store, the Centers for Disease Control and Prevention suggests using hydrogen peroxide or just soap and water to clean surfaces.
Photo: Getty Images