Lil Wayne Pleads Guilty To Federal Gun Charge, Faces 10 Years In Prison
By Regina Star
December 12, 2020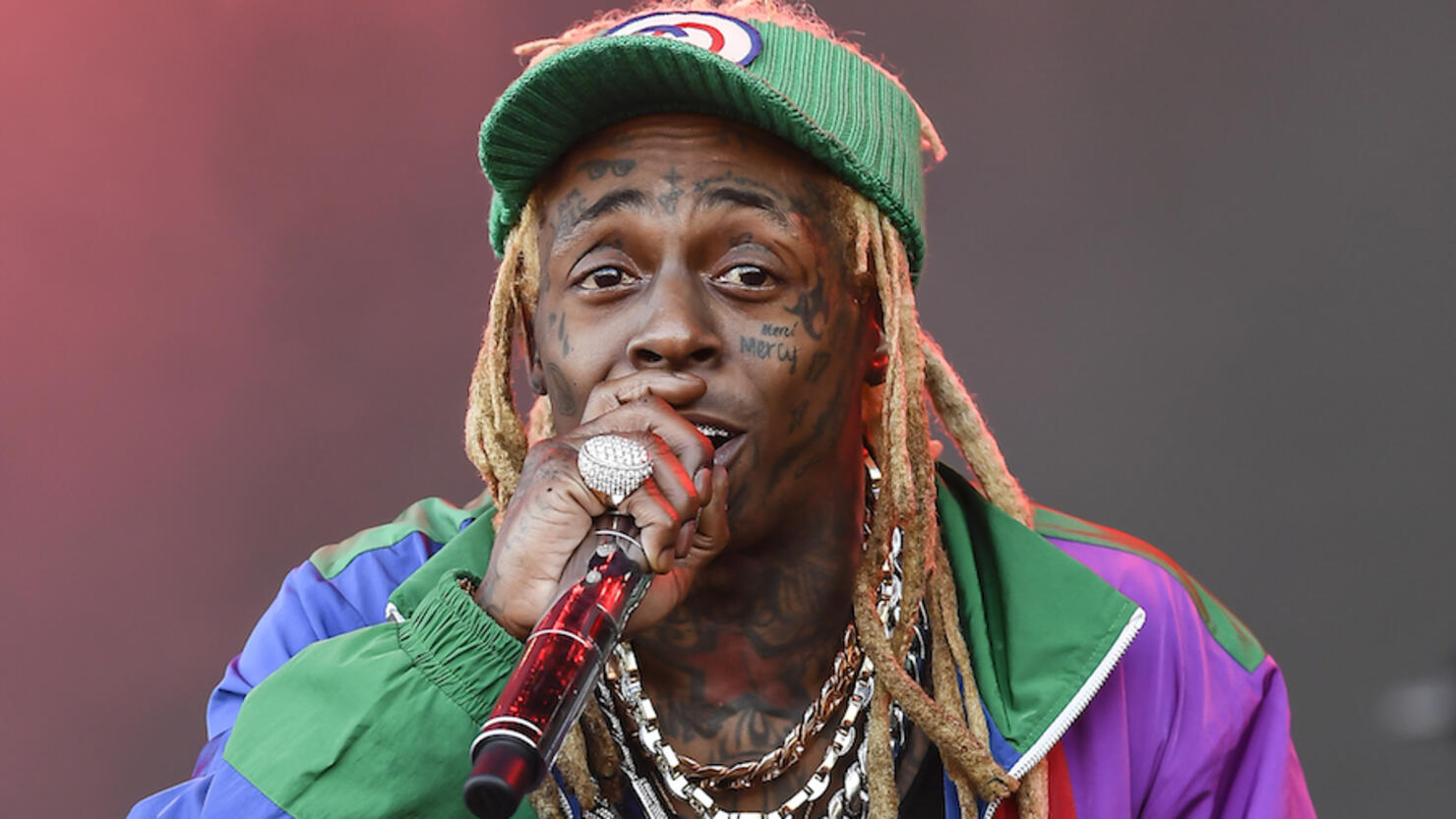 Lil Wayne faces up to 10 years in federal prison after pleading guilty to illegal gun possession on Friday (December 11), according to prosecutors.
The 38-year-old rapper, whose real name is Dwayne Carter, entered the plea in Miami federal court, CNN has learned per a release from the U.S. Attorney's Office for the Southern District of Florida.
Last month, Wayne — who was previously convicted of a felony gun charge in New York in 2009 — was hit with one charge of criminal possession of a firearm and ammunition. The charges result from a December 2019 incident in which federal agents allegedly found a loaded gold-plated handgun carried in Weezy's luggage on a private flight. The "Lollipop" star, who reportedly told officers he had a gun in his bag, was arrested upon arriving from California at Miami-Opa Locka Executive Airport.
As his attorney Howard Srebnick noted in November, Wayne was "cleared" to leave the airport despite agents allegedly finding the gun in the musician's luggage.
Wayne never "fired … brandished … or threatened to use" the firearm that was discovered, Srebnick noted to TMZ at the time. "There is no allegation that he is a dangerous person. The charge is that because he was convicted of a felony in the past, he is prohibited from possessing a firearm."
CNN reports a sentencing hearing is scheduled for January 28, 2021.
In October 2009, Weezy pled guilty to a felony charge in a deal with New York prosecutors. This stemmed from a 2007 incident when the star was arrested after a .40-caliber pistol was found on his tour bus outside NYC's Beacon Theater. Ultimately, Wayne took a plea agreement that resulted in him serving eight months of his one-year prison sentence before he was released.
Photo: Getty Images