George Clooney Was Hospitalized After 30-Pound Weight Loss For New Movie
By Hayden Brooks
December 14, 2020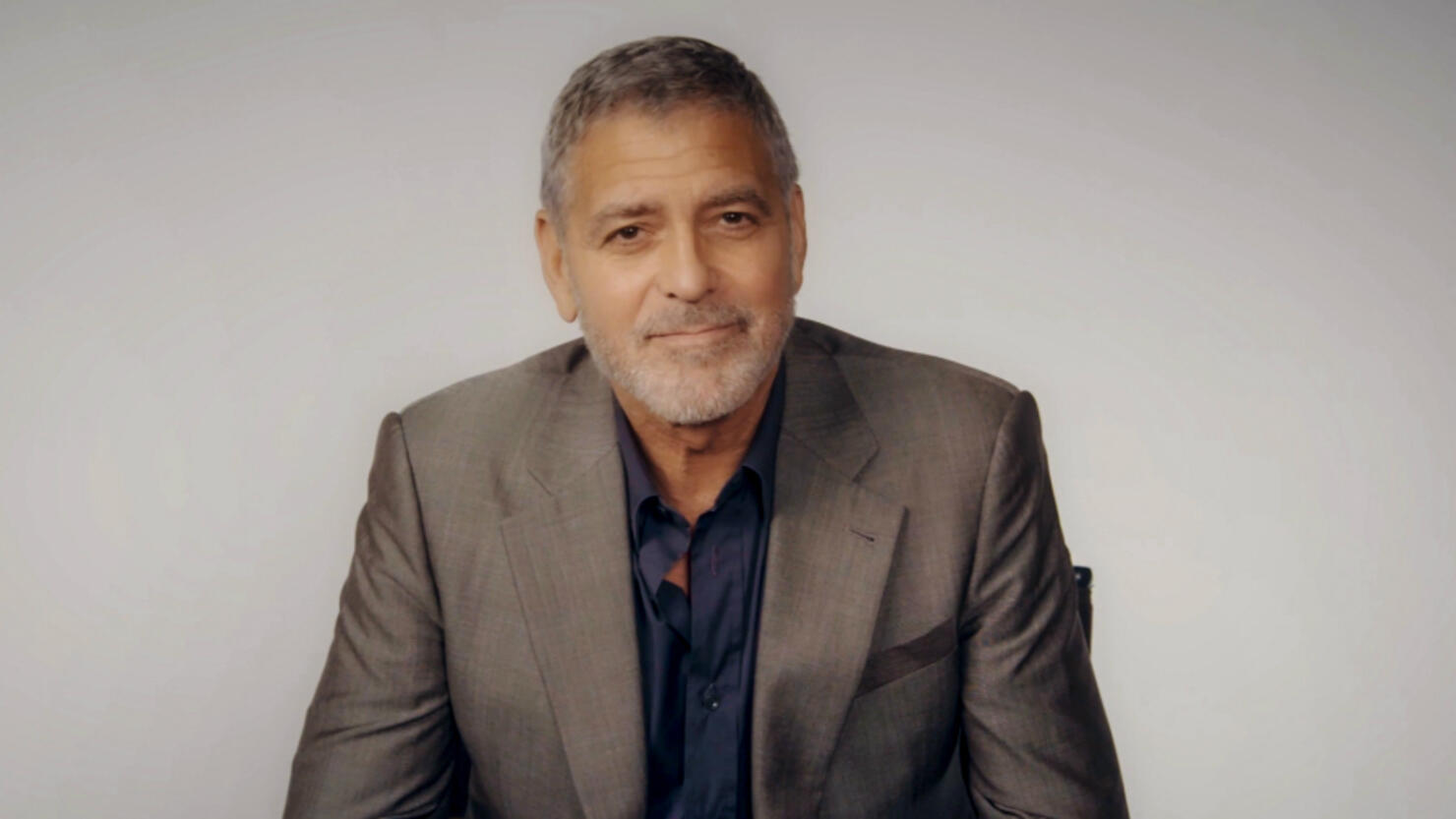 George Clooney was hospitalized just four days before the filming of his Netflix film, The Midnight Sky.
Speaking with the U.K.'s The Mirror, the Hollywood titan, 59, the actor opened up about losing 30 pounds for the role, prompting him to enter the hospital and be diagnosed with pancreatitis. "I think I was trying too hard to lose the weight quickly and probably wasn't taking care of myself," Clooney told the celebrity gossip outlet of his preparation for the role of the gaunt scientist with cancer. "It took a few weeks to get better and as a director, it's not so easy because you need energy. We were out on this glacier in Finland, which made it a lot harder to work. But it certainly helped with the character."
Per the Mayo Clinic, pancreatitis is the inflammation of the pancreas that causes severe abdominal pain, nausea and vomiting. It can also cause serious complications like infection and kidney failure.
Clooney went on to emphasize the grand production of The Midnight Sky, saying, "This is bigger than anything I've done before and it was like herding cats to get it done. But, you know, it was fun." The upcoming film also stars Felicity Jones and David Oyelowo, and will be released on Netflix on December 23.