After 22 Years, Two Best Friends Graduate College Together
By Sarah Tate
December 15, 2020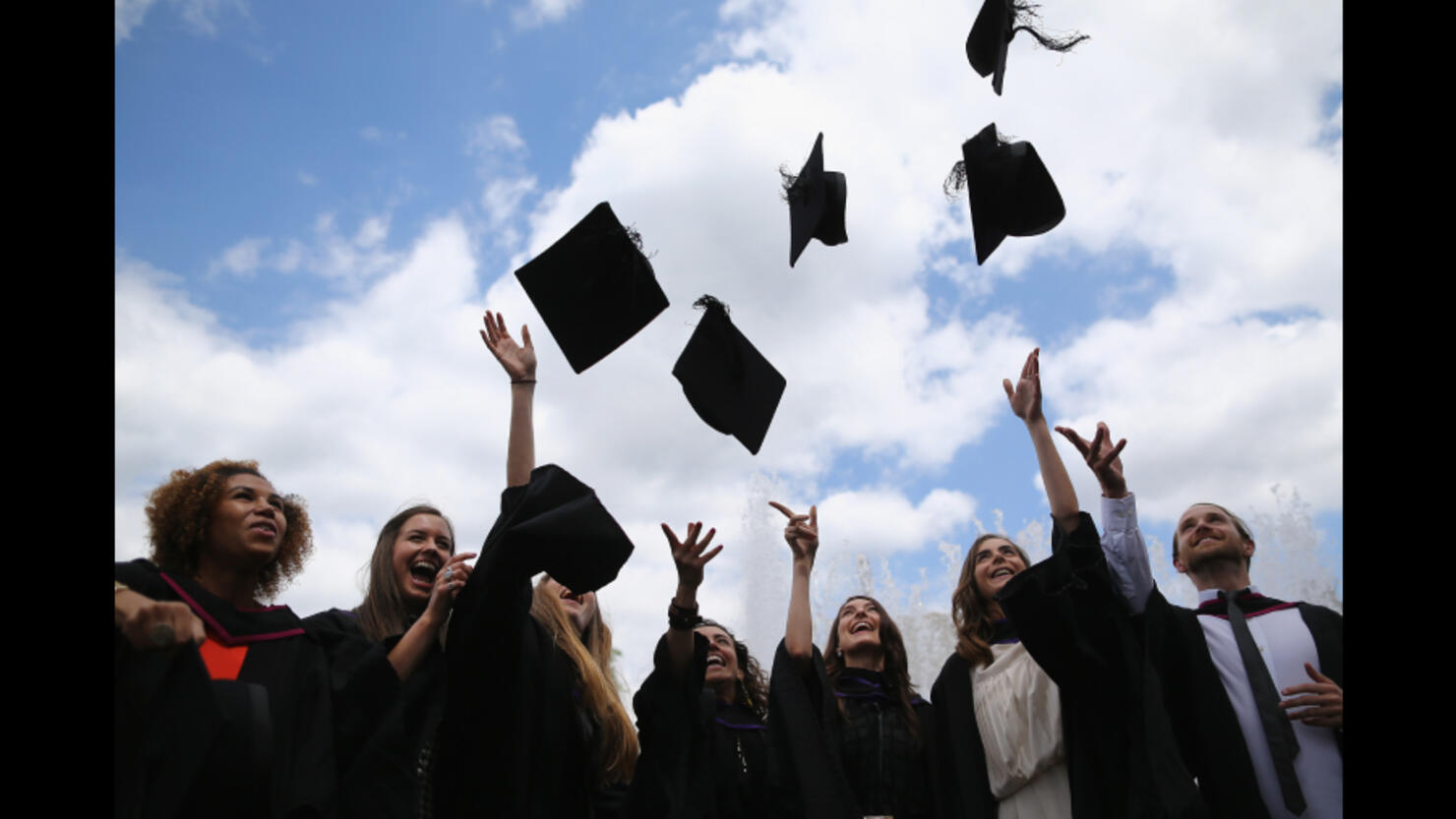 Elementary school, junior high, high school, and now college. Shanna Muncy and Diana Reich, best friends from Cookeville, Tennessee, have been through it all. After initially beginning their college careers over two decades ago, they have finally earned their degrees.
Muncy and Reich became friends in the '80s when they both attended Jere Whitson Elementary School.
"Shanna and I have been friends since we were little," said Reich. "We have the type of friendship where we don't have to talk every day. We can be talking and go two or three months and not see each other and then pick up that same conversation."
After graduating from Cookeville High School, they attended the local Tennessee Tech University. As time went on, both ended up takin a break from school to have families. Years later, they both returned to the classroom.
"We graduated elementary, junior high and high school together. We even took some classes together our freshman year," said Muncy. "It's been a journey that has taken 22 years to get here. It's exciting to finally get to this point."
As of Saturday (December 12), they can add graduating college together as well. Reich plans on using her degree in human resources at a local nursing home, while Muncy will use her interdisciplinary studies degree in her job at the university.
"I finally have that piece of paper," said Reich. "Sometimes it's good to take a break and think about life and keep going. We kept pushing through, and we made it."
Photo: Getty Images