Burglar Killed By Closing Window While Breaking Into Florida Home
By Bill Galluccio
December 15, 2020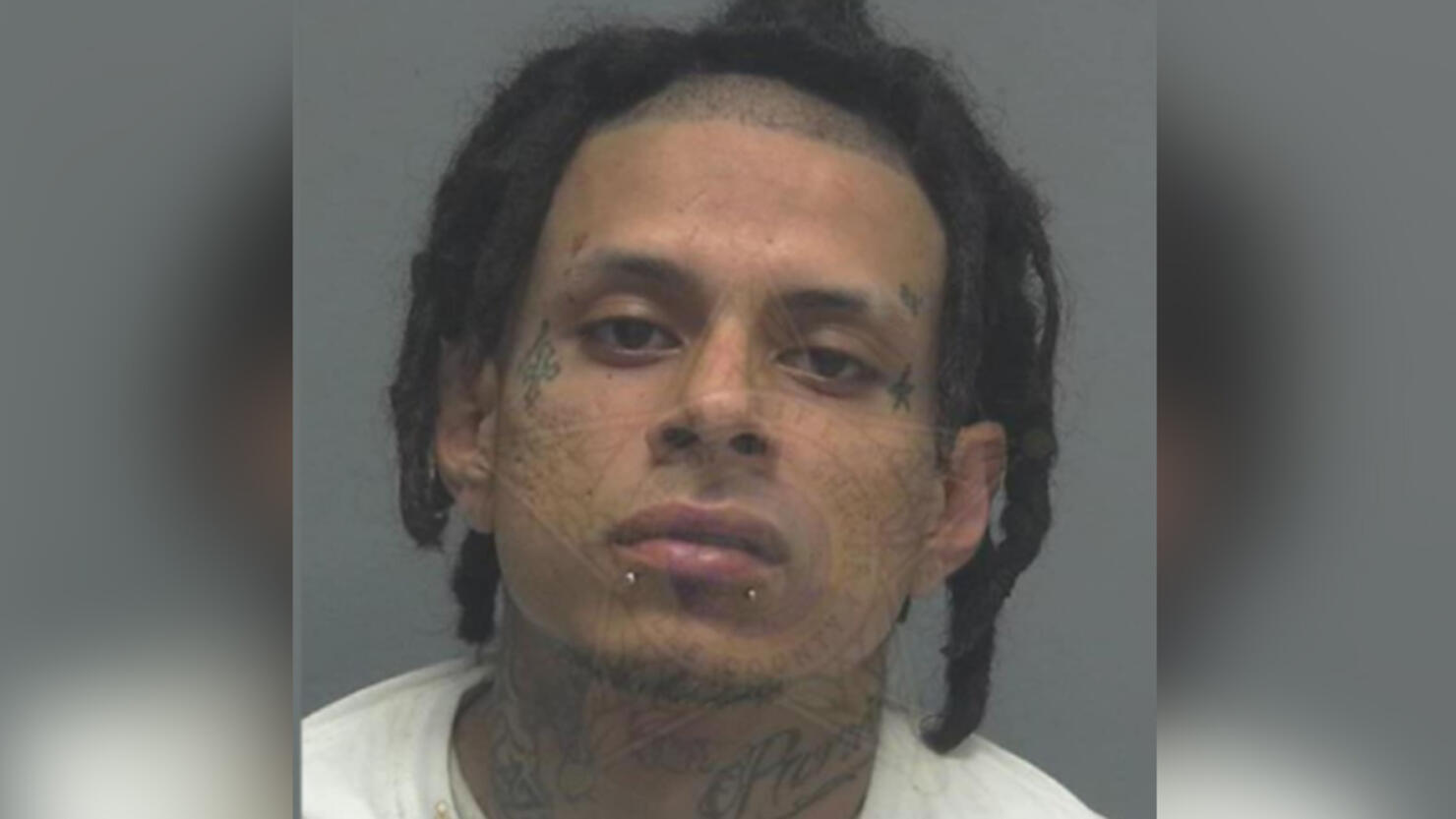 A Florida man was killed in a freak accident while trying to break into a home on Saturday (December 13) night. The Lee County Sheriff's Office said that Jonathan Hernandez, 32, was climbing through the window of a home in Lehigh Acres when the window slammed shut as he was partially through it.
The window closed on his neck, leaving him trapped in the frame. By the time deputies arrived, Hernandez had died.
"When Hernandez was trying to work his way through the window, it unexpectedly closed on top of him, pinning him and keeping him suspended in the air," Lt. Russell Park, a spokesman for the sheriff's office, said.
Hernandez was "no stranger to law enforcement" and had a lengthy criminal history, including a felony conviction for grand theft in 2018. He was also arrested in 2014 in connection with a murder case.
Hernandez's family and friends have questioned the official account of what happened.
"He is not a burglar. He's not a thief. He's not a bad guy," his friend Tyson Lane told WBBH. That's not what he is."
Hernandez's fiancee, Patricia Duarte, told the news station she hopes that the police investigation will uncover the truth of what happened.
"I just need something to be done the right way. I need a proper investigation," Duarte said. "I need the actual truth to come to light."
Photo: Lee County Sheriff's Office