Georgia Man Who Lied About Having COVID Pleads Guilty To Federal Crimes
By Bill Galluccio
December 15, 2020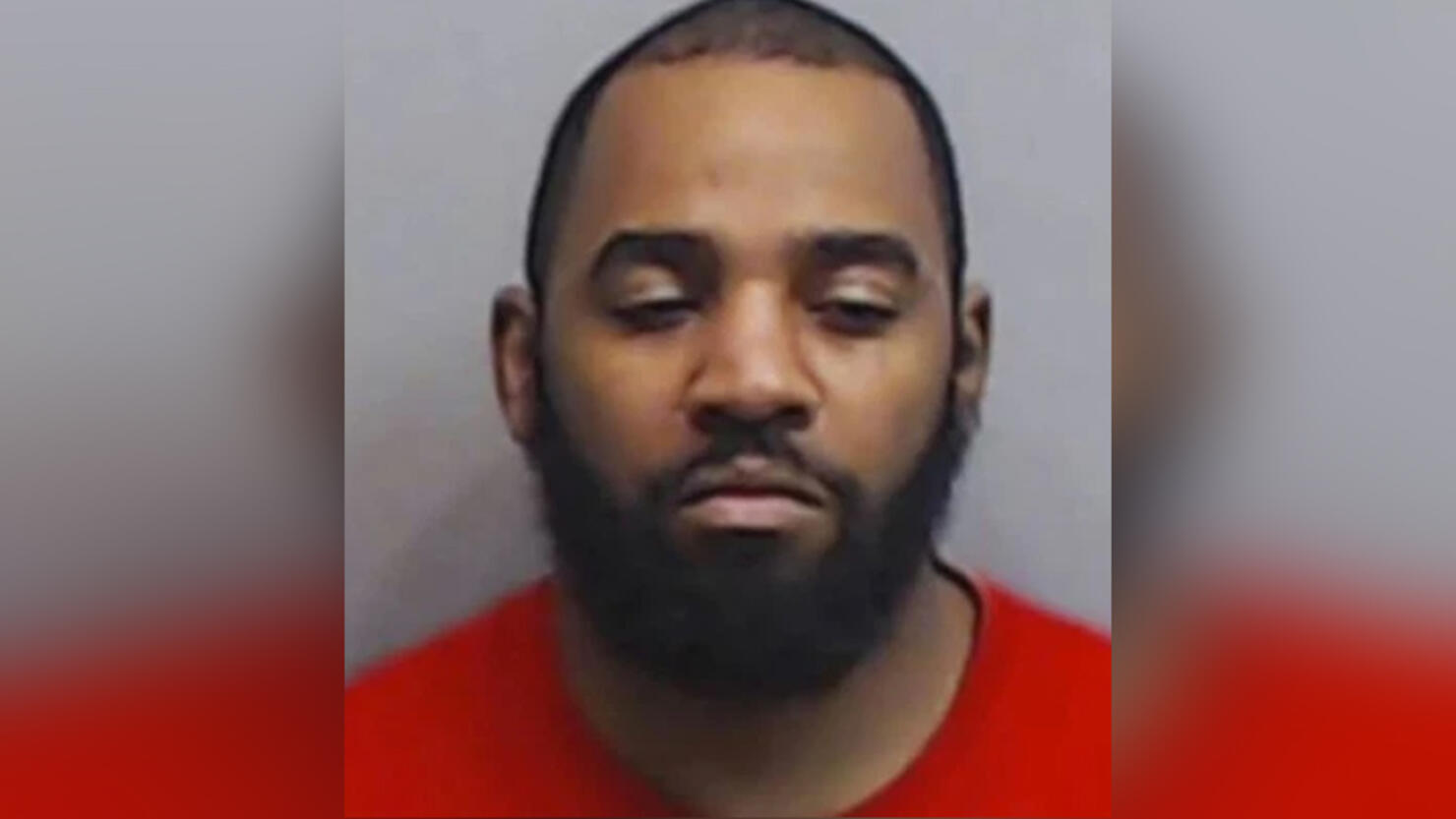 A Georgia man pleaded guilty to federal bank and wire fraud charges for lying to his employer about having COVID-19. Prosecutors said that Santwon Antonio Davis, 35, falsified medical records claiming that he had tested positive for the coronavirus.
As a result, the facility he worked at was forced to temporarily close down and undergo a deep clean. Several of Davis' coworkers had to unnecessarily quarantine for 14 days. The company paid all of its employees during the shutdown.
While the facility was closed, the unidentified Fortune 500 company lost more than $100,000.
While Davis was on pretrial release, prosecutors learned that he submitted fraudulent documents on a mortgage application and that he made falsified claims about the death of a nonexistent child to receive paid bereavement leave from his employer. The mortgage company discovered the fraud after hearing about his case on the news.
"The defendant caused unnecessary economic loss to his employer and distress to his coworkers and their families," said U.S. Attorney Byung J. "BJay" Pak. "We will take quick action through the Georgia COVID-19 Task Force to put a stop to Coronavirus-related fraud schemes."
Photo: Fulton County Sheriff Dept