Here's How Much TV People Watch In Ohio Every Day
By Kelly Fisher
December 15, 2020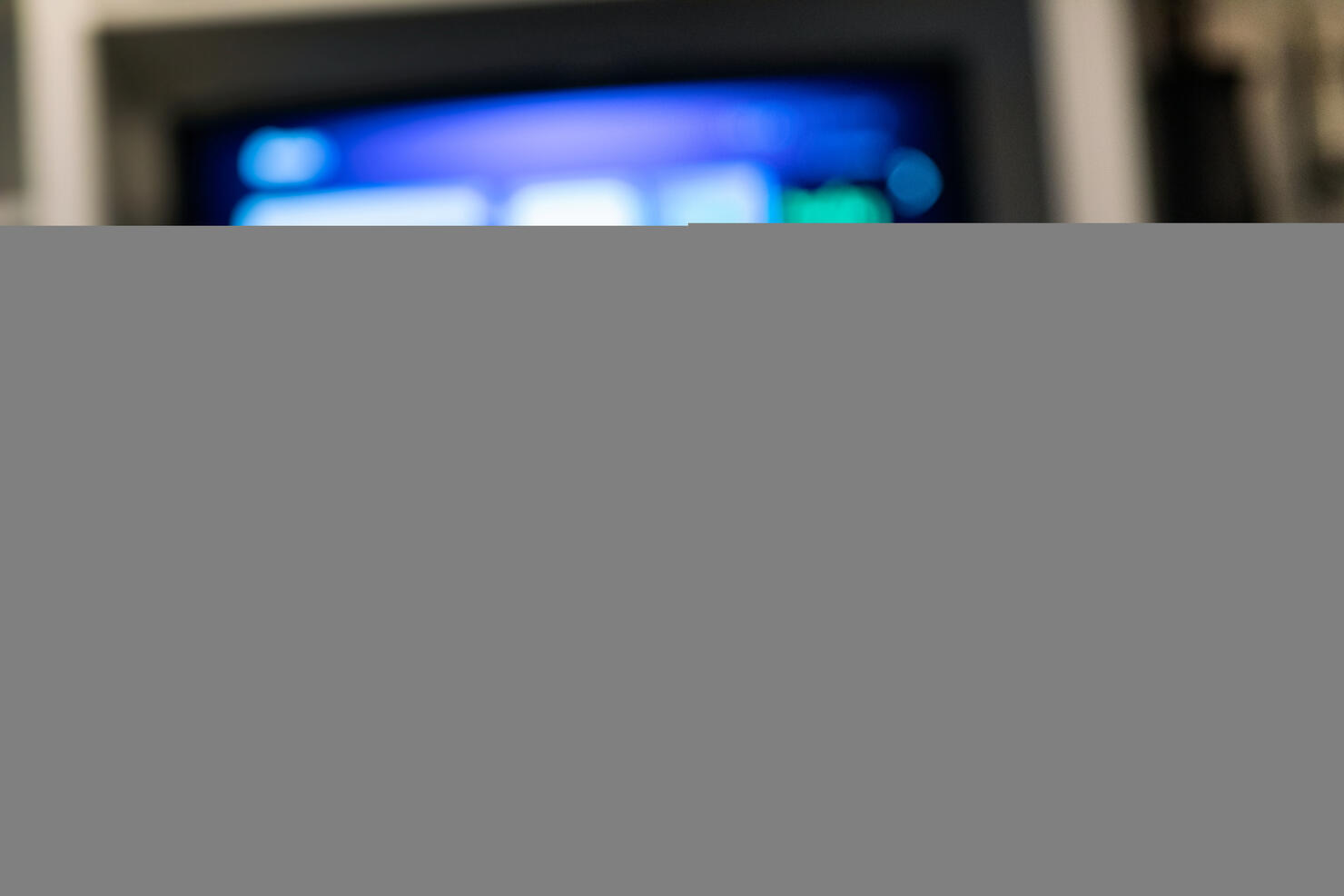 People are always looking for new movies to watch or a TV show to binge.
Luckily, with the abundance of streaming service options, there's no shortage of TV shows and movies to choose from.
VerizonSpecials.com conducted its second-annual study, published December 8, to figure out which states watch the most TV.
The VerizonSpecials.com team used the most recent American Time Use Survey data from 2015-2019 to determine how much time residents of each state spent watching TV. The team also used 2019 Google Trends data to determine each state's favorite TV genre.
The study showed that overall, U.S. citizens watched 17% more TV than they did compared to the report last year. Sports was also the most-searched genre in every state and D.C., according to VerizonSpecials.com.
Ohio came in at No. 14, averaging three hours, 40 minutes and 12 seconds of TV daily.
Here's the full list, from most to least TV viewership in each state and D.C.:
Mississippi, 4:22:48
Arkansas, 4:20:24
West Virginia, 4:18:36
Alabama, 4:16:12
Louisiana, 4:07:12
Rhode Island, 4:02:24
Kentucky, 3:52:48
Nevada, 3:51:00
Georgia, 3:49:48
Michigan, 3:46:12
Missouri, 3:42:00
Delaware, 3:40:12
Florida, 3:40:12
Ohio, 3:40:12
Indiana, 3:39:00
Maryland, 3:39:00
Pennsylvania, 3:37:48
South Carolina, 3:37:48
Tennessee, 3:37:12
Wisconsin, 3:36:36
Texas, 3:35:24
North Dakota, 3:34:48
South Dakota, 3:34:12
Arizona, 3:33:00
North Carolina, 3:33:00
Maine, 3:31:48
Wyoming, 3:31:48
Iowa, 3:31:12
New Hampshire, 3:30:36
Nebraska, 3:30:00
Kansas, 3:29:24
Oklahoma, 3:29:24
Illinois, 3:28:12
D.C., N/A
Hawaii, 3:25:48
New Jersey, 3:25:48
New York, 3:25:48
Vermont, 3:25:12
Virginia, 3:24:36
Connecticut, 3:20:24
Massachussetts, 3:18:36
Colorado, 3:16:48
Montana, 3:15:00
Oregon, 3:15:00
California, 3:13:12
New Mexico, 3:12:00
Washington, 3:09:36
Minnesota, 3:06:00
Idaho, 3:05:24
Utah, 2:54:36
Alaska, 2:38:24
Photo: Getty Images