Mike Shinoda Creates Trap-Inspired Hanukkah Song During Twitch Livestream
By Katrina Nattress
December 15, 2020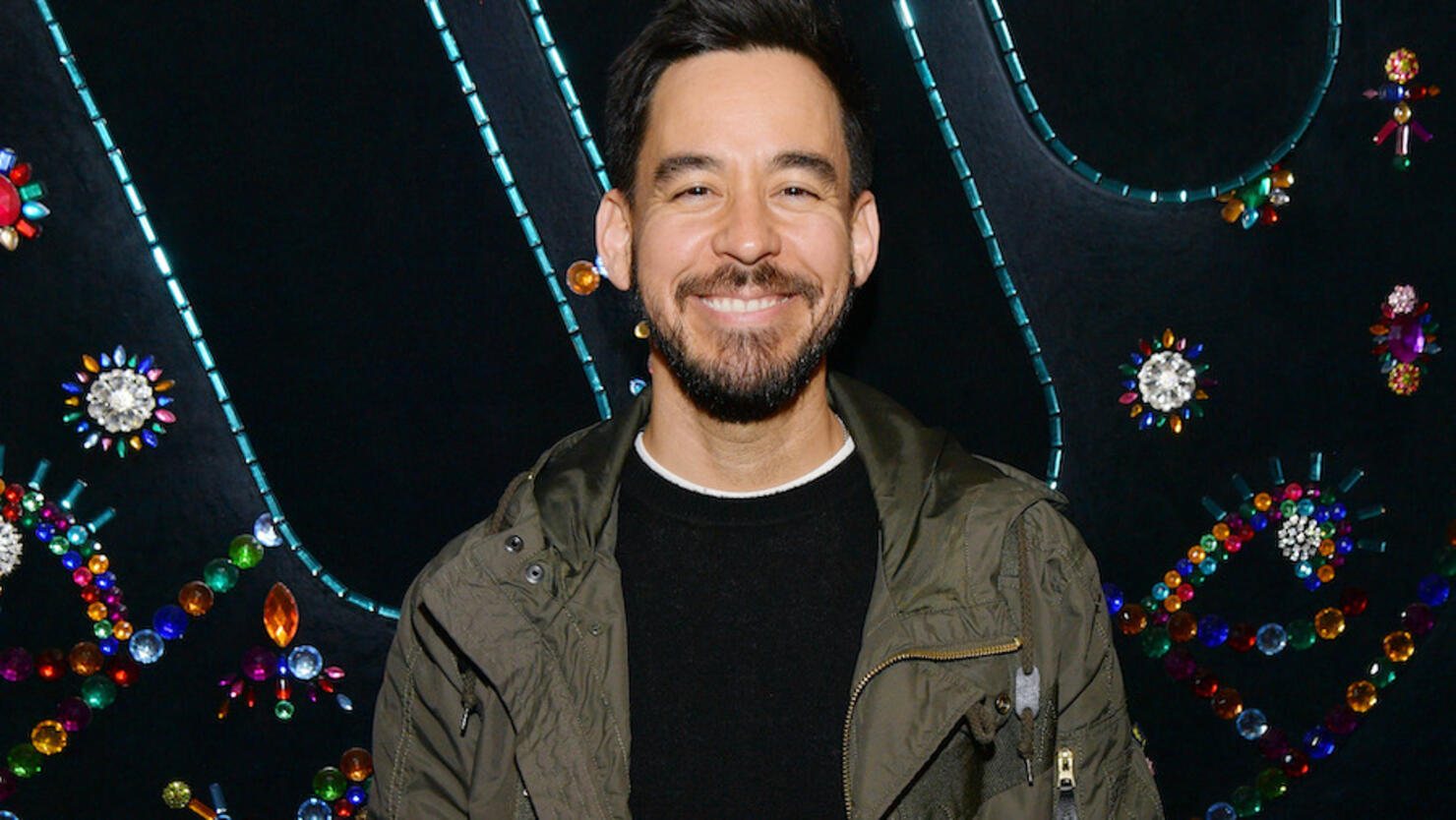 It's been a few months since Mike Shinoda released his latest album, Dropped Frames Vol. 3, but that doesn't mean he's stopped making music. The Linkin Park co-founder still hosts Twitch livestreams every weekday from 10am-12pm PT, and during his latest session Shinoda created a trap-inspired Hanukkah song that he aptly titled "Trap Kletzmer [sic]," referring to the musical tradition of Ashkenazi Jews in Eastern Europe called Klezmer.
"The challenge today on Twitch was to make a #hanukkah song," the producer wrote on Instagram. "Here's where I ended up (we called it Trap Kletzmer 😂) Happy Hanukkah everybody ❤️"
Shinoda also shared the same clip "on TikTok for people to sing/dance/play to."
See Shinoda's post below.