Rowdy Rebel Released From Prison After Six Years
By Hayden Brooks
December 15, 2020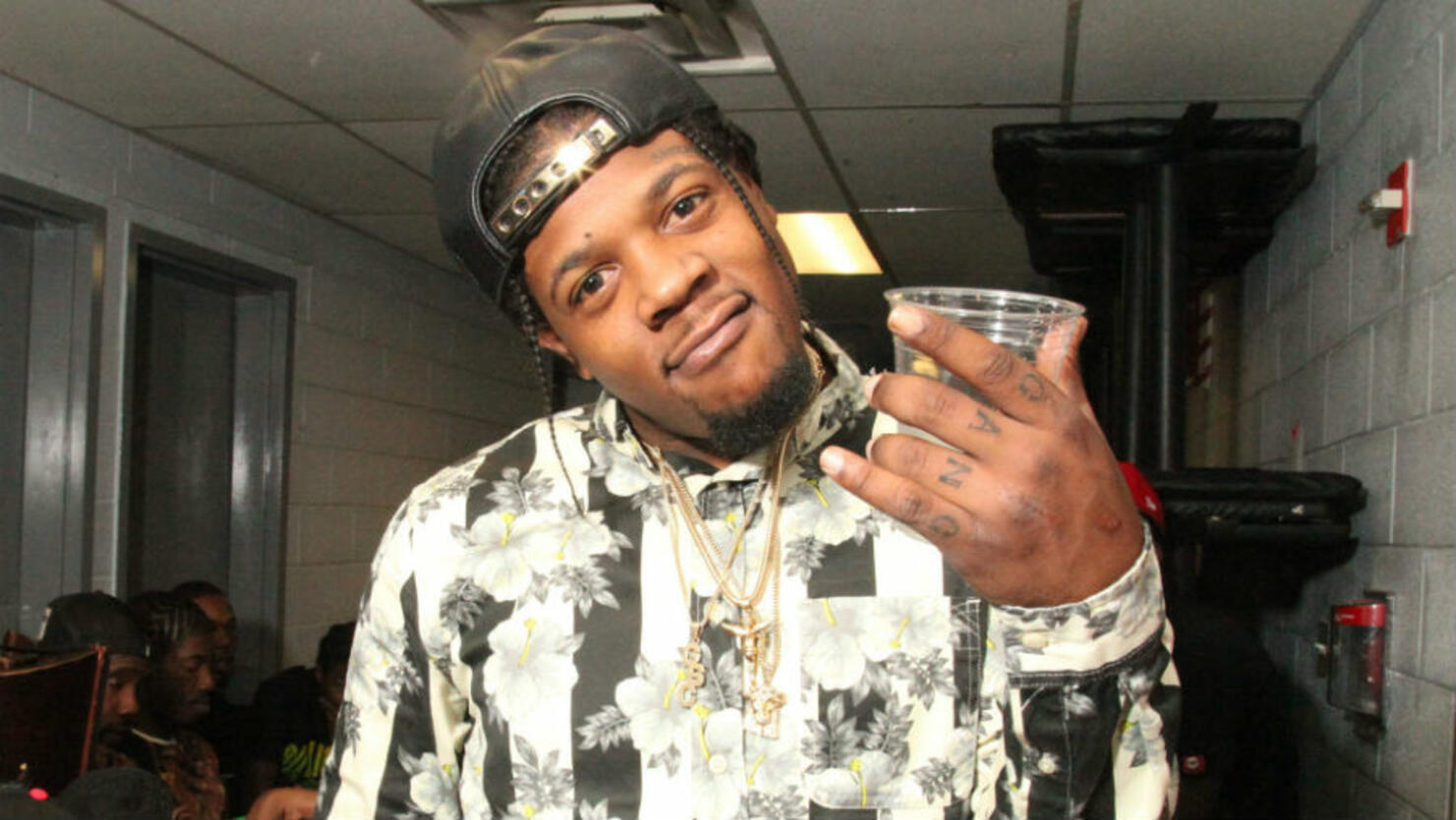 Rowdy Rebel has been released from prison.
On Tuesday (December 15), the Brooklyn-born rapper, who has been incarcerated since 2016, was released on parole and met by his loved ones outside of the Collins Correctional Facility in Erie County near the Canadian border. According to Complex, the star had a meeting with the Board of Parole in August, which granted the rapper an early release of December 15, 2020. The conditions allow him the opportunity to finish his sentence under community supervision.
Despite his incarceration, Rowdy still had his hustle going while behind bars. He even appeared as a guest feature on Pop Smoke's track "Make It Rain" via collect call. The song was featured on the rapper's posthumous album, Shoot for the Stars, Aim for the Moon.
Rowdy, Bobby Shmurda and their GS9 affiliates were arrested in 2014 for a number of charges, including conspiracy, murder, drugs and weapons possession. Fast forward to September 2016, Rebel and Shmurda took a plea deal, pleading guilty to conspiracy to possess weapons and possession of weapon charges. Unfortunately, Shurmda didn't make out as lucky as his affiliate as he was denied parole after his 10+ violations for his alleged offenses. He is set to fulfill his full sentence at the infamous Clinton Correctional Facility in Dannemora with a looming release date of December 11, 2021.