Sacramento County Sideshows Result In Arrests, Citations & Cars Impounded
By Rebekah Gonzalez
December 15, 2020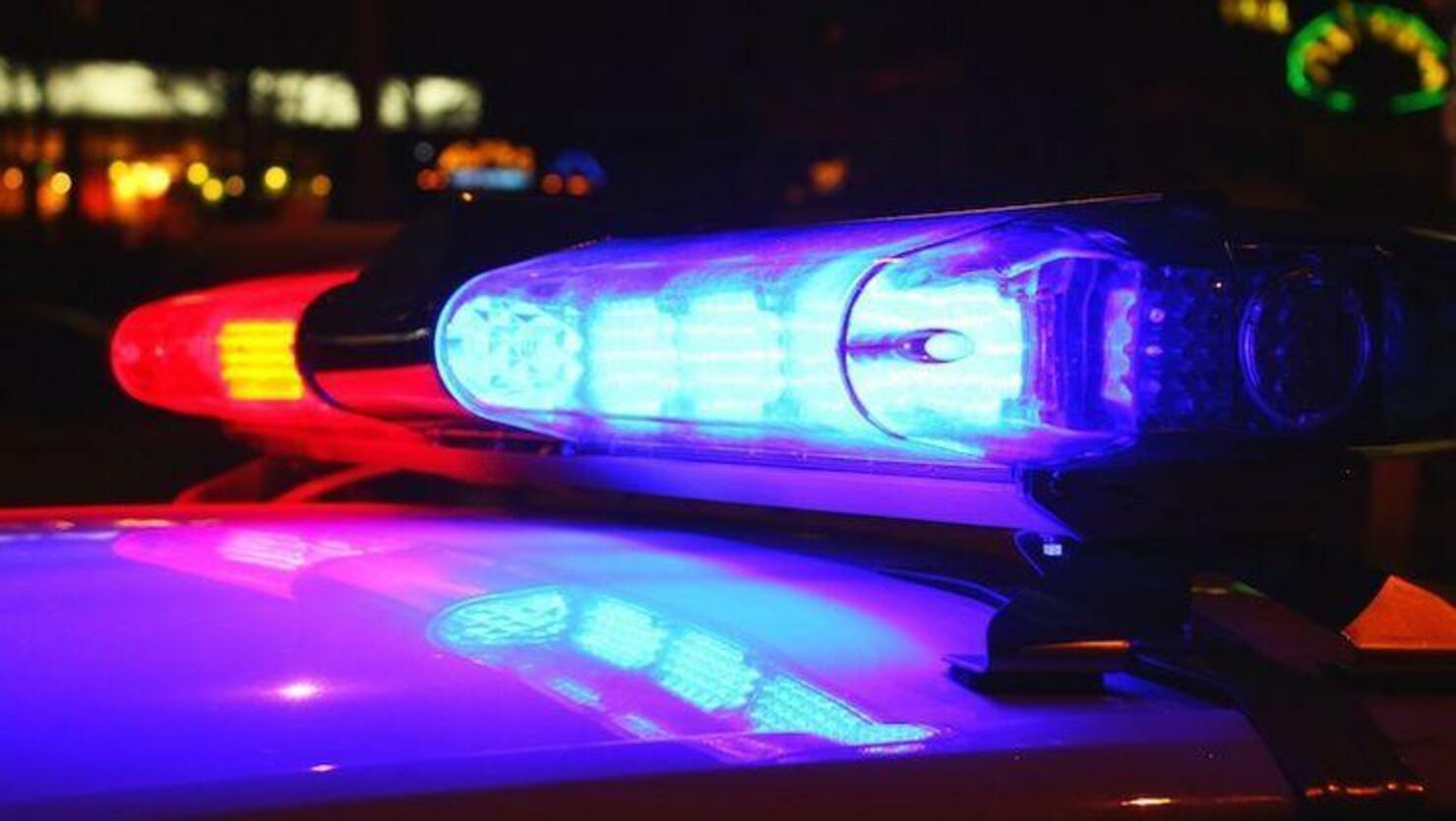 Over 150 people gathered at illegal sideshows across Sacramento County over the weekend, according to officials.
The group attending the sideshows reportedly moved to various locations throughout the county.
The sideshow began at the Arden Fair Mall and then moved to Rio Linda, Del Paso Heights, Fair Oaks, Orangevale, and Rancho Cordova according to CBS13.
More than 20 cars were towed, 53 citations were issued, and several arrests said the Sacramento County Sheriff's Office.
"The joint effort of the law enforcement agencies yielded 53 total vehicle code citations, 23 vehicle tows with impounds and 2 pursuits with arrests," said the Sheriff's Office in a news release.
A majority of the tows were for reckless driving according to officials. Reckless driving laws require a mandatory 30-day impound which the owner of the vehicle are financially responsible for.
Many of the tows occurred at the sideshow's last stop. Rancho Cordova police officers were responsible for 12 of the tows and issued 21 citations.
In addition to the Rancho Cordova Police Department, the Sacramento Police Department and California Highway Patrol all worked to break up the sideshows.
Sideshows have become more frequent in the area since 2019. According to CHP officials, there is a sideshow near Sacramento County almost every weekend.
Photo: Getty Images