Hilary Duff Reveals 'Lizzie McGuire' Reboot Has Been Axed: 'I'm Very Sad'
By Hayden Brooks
December 16, 2020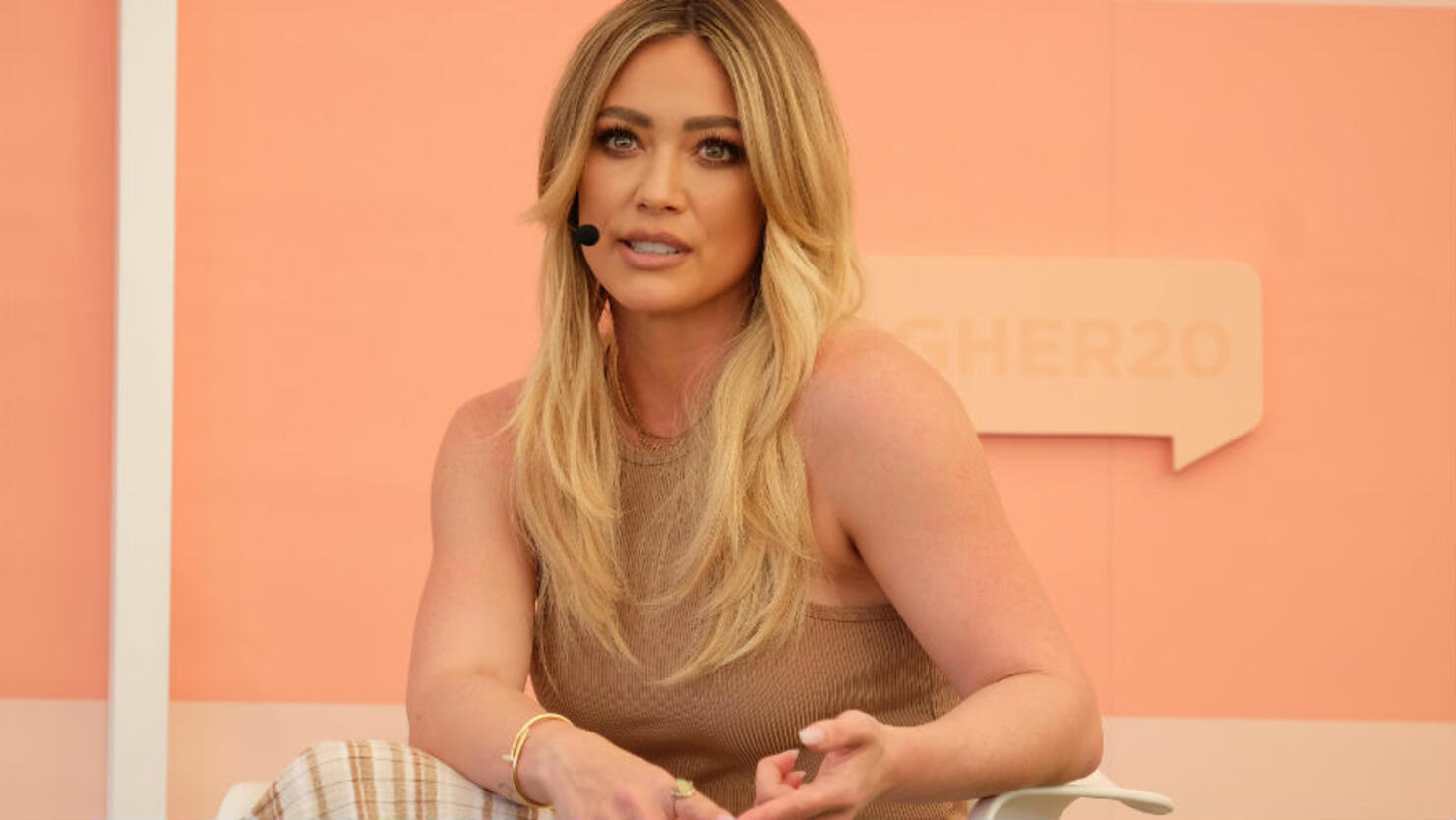 Hilary Duff broke the news that the planned Lizzie McGuire reboot has been axed.
On Wednesday (December 16), the actress, 33, took to Instagram to share the devastating news, admitting that she tried to reboot her character in the most authentic way possible. "I know the efforts and conversations have been everywhere tyring to make a reboot work but, sadly & despite everyone's best efforts, it isn't going to happen," she wrote in the letter. "I want any reboot of Lizzie to be honest and authentic to who Lizzie would be today. It's what the character deserves. We can all take a moment to mourn the amazing woman she would have been and the adventures we would have taken with her. I'm very sad, but I promise everyone tried their best and the stars just didn't align."
Duff ended her note with a nod to her "What Dreams Are Made Of" song from The Lizzie McGuire movie, concluding, "Hey now, this is what 2020s made of."
Meanwhile, a Disney spokesperson chimed in on the news, saying, "Lizzie McGuire' fans have high expectations for any new stories. Unless and until we are confident we can meet those expectations, we've decided to hold off and today, we informed the cast's representatives that we are not moving forward with the planned series."
Production on the series had been halted over creative differences between series creator Terri Minsky, Duff and the Walt Disney Company. Shortly after the production stopped, the COVID-19 pandemic began. Still, the star had asked the project to be moved to Hulu in hopes that the streaming platform would allow McGuire to live out her 30s in accurately. Scroll on below to see the teaser for what would have been the McGuire reboot.