Lewis Capaldi Shares Never-Before-Told Story That'll Make You Cry Laughing
By Sierra Marquina
December 16, 2020
Leave it to Lewis Capaldi to share a never-before-told story about the time he really, really needed to use the bathroom in middle school.
The "Before You Go" singer joined Ryan Seacrest on-air on Wednesday, December 16, and recalled a time in high school he wrongly assumed he could discreetly pass gas in class.
"One time I trusted a fart a little too much and I was in high school," Lewis hilariously shared. "… I trusted gas a little too much. … I've never told this story ever before. … Little did I know that my gut was not up for the theatrics of a fart that day," he added in true unapologetic form. "… Let's just say I had a slight accident, and I went chalk white."
The funnyman was equally honest when it came to how he's spending his days at home in the UK. Lewis admitted that during COVID-19 quarantine and socially safe restrictions, he's never been more bored.
"I do nothing all day," Lewis said, revealing he finds himself googling things like how mayonnaise is made. "… I've been trying my best, Ryan, but nothing's coming out," he added when asked if he's been working on new music. "Things are not looking good. In my head I'm done for the holidays."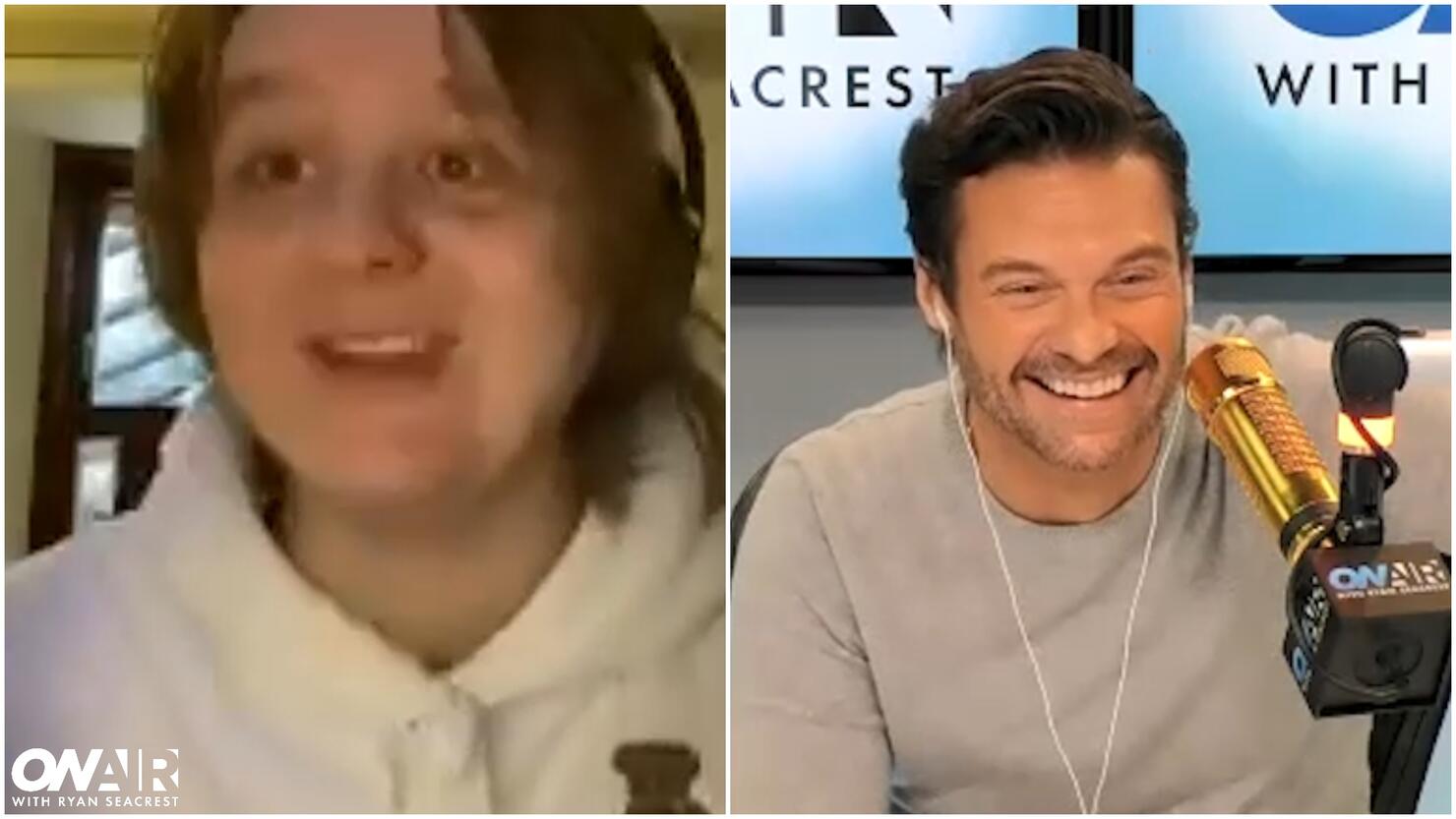 Speaking of the holidays, Lewis added Christmas is his favorite time of year and can't come sooner.
What are you hoping for this holiday season? On Air With Ryan Seacrest has teamed up with Macy's to help build the perfect holiday wish list. Check out Macys.com/holidaygiftguide to build your own wish list for all your gifting needs. Once you make your wish list, go to Macys.com/Believe because for every letter submitted to Santa online or dropped off safely in-store, Macy's donates a dollar to the Make-A-Wish Foundation, up to one million, as part of Macy's annual Believe campaign.
Watch back the full interview in the video above for more from Lewis and Seacrest.