New Round Of Stimulus Checks May Be Part Of $900 Billion COVID Relief Bill
By Bill Galluccio
December 16, 2020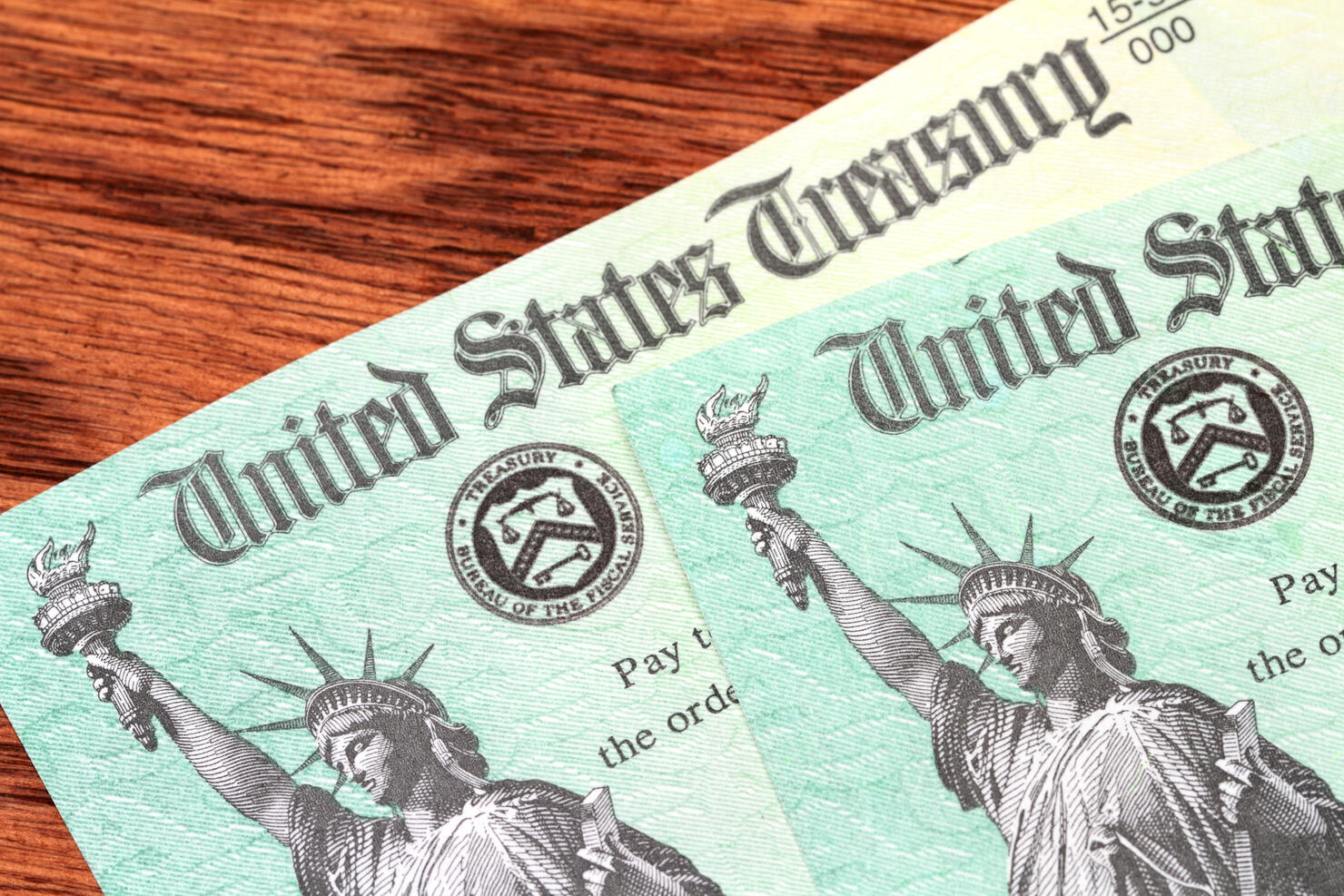 Congressional leaders are closing in on a deal with the White House on a coronavirus stimulus package. The latest package is around $900 billion and would provide a second round of direct payments for Americans. It will also include enhanced federal jobless benefits, additional money to help out small businesses, and funds that will be earmarked to distribute COVID-19 vaccines.
While the exact dollar amount of the direct payment has not been decided, NBC News reports that it could be around $600 per person. Legislators are also working on an income cap to limit the number of people eligible to receive the stimulus check.
Senate Majority Leader Mitch McConnell was hopeful that an agreement will be reached in the coming days.
"We made major headway for hammering out a targeted relief package," McConnell said Wednesday on the Senate floor.
He added that lawmakers have agreed to stay in Washington, D.C., until a deal has been worked out.
Legislators are hoping to have a deal ready by the end of the week and want to attach it to the $1.4 trillion omnibus spending deal, which must pass by midnight on Friday (December 18) to avert a government shutdown.
Photo: Getty Images